World Update
Indian billionaire buys Russian-linked London mansion for £113 million – Times of India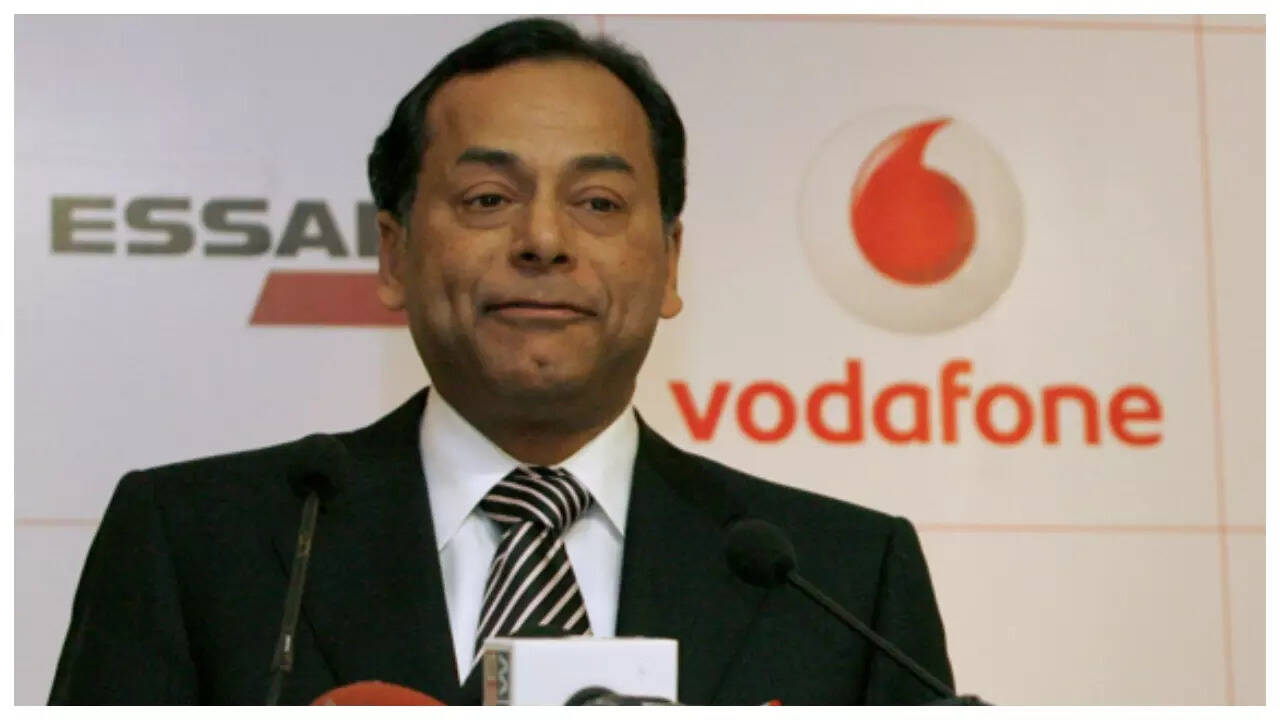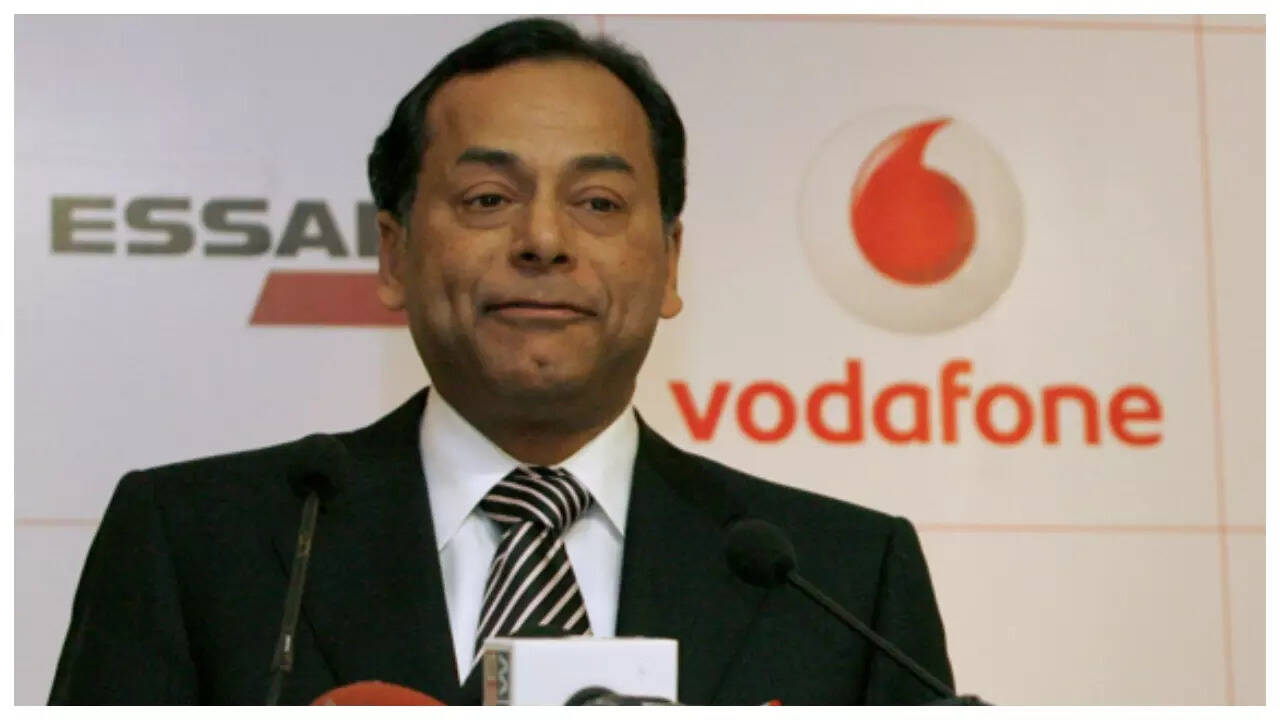 Indian billionaire Ravi Ruia bought a £113 million ($145 million) London mansion linked to Russian property investor Andrey Goncharenko in one of the UK capital's biggest residential deals in recent years.
The family office of Ruia, who co-owns investment firm Essar Group, purchased the Hanover Lodge mansion overlooking Regent's Park at 150 Park Road this month through a sale of the home's Gibraltar-incorporated holding company, according to a person familiar with the matter.
The mansion was owned as recently as two years ago by Goncharenko, the former deputy chief executive officer of Gazprom Invest Yug, a subsidiary of the Russian state-run energy firm. He bought the property's outstanding lease in 2012 from Conservative Party peer Rajkumar Bagri for £120 million, the person said.
The property "is under construction and became available at a price which makes it an attractive investment for the family office," William Rego, a spokesperson for the Ruia family office, said in an emailed statement.
The deal was first reported by the Financial Times.
Secrecy
London's most expensive homes are typically snapped up by buyers who are less reliant on debt, particularly as high interest rates reduce the incentive of borrowing money. Some 17% of individuals globally with a net worth of $30 million or more bought at least one home last year, according to a report from broker Knight Frank.
The latest deal highlights the secrecy that still exists in London's ultra-prime property market, even after the UK's attempt to bring more transparency through a register for overseas entities launched last year. Russia's invasion of Ukraine has also prompted the government to help improve London's reputation as a haven for oligarchs close to Vladimir Putin, though Goncharenko is not the target of sanctions put in place on wealthy Russians.
Still, the success of tougher regulation — which requires overseas companies to declare beneficial owners or face potential prosecution — has been mixed, with luxury homes still changing hands without full public disclosure. A record share of London homes were sold off-market in the final three months of last year, according to broker Hamptons International, a particularly popular trend among the capital's priciest properties.
Law firm Withers advised the Ruia family office on the deal.
Bloomberg wasn't able to reach Goncharenko for comment.