Breaking news
2 kids drown in pond in Rae Bareli | Lucknow News – Times of India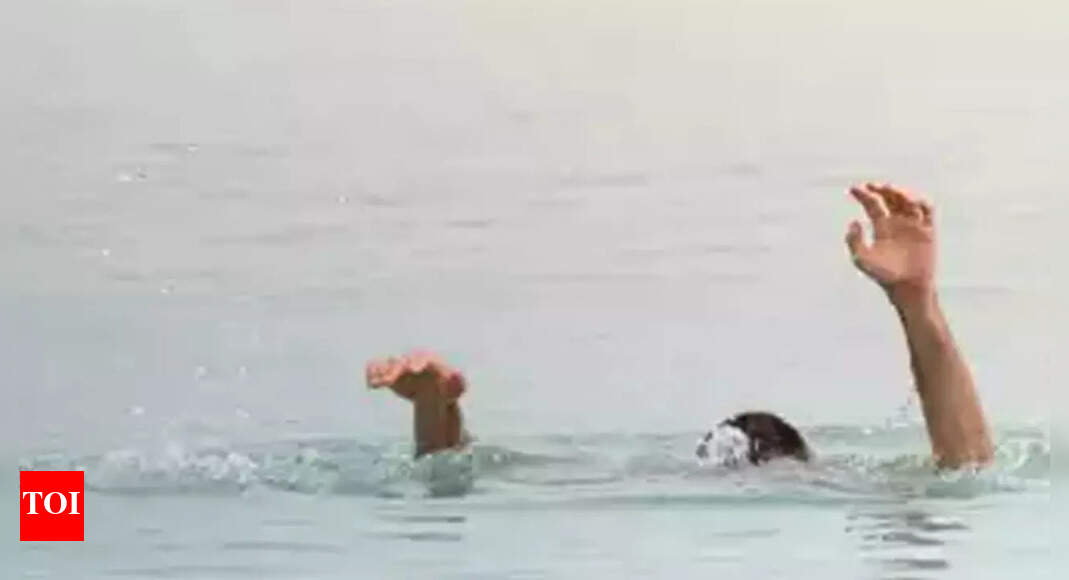 LUCKNOW: Two children drowned in a pond while playing near their homes in Rae Bareli on Saturday. The children were taken out and rushed to the CHC but were declared dead on arrival.
Police said that Shivam alias Shiva (8), son of Balkrishna Kumar, a resident of Seni village of Gurbaksh Ganj police station area, lived with his maternal grandfather in Kheeron village. He was a class II student in the village primary school.
Raju Lodh (8), a resident of Akodhiya village, son of Mukesh Lodh, was a student of class II of Sainik Public School, Medauli.
"They had both gone to school on Saturday and came back in the afternoon when their families had gone to the fields. The two reached Kalinjar Baba pond near the village. It is said that both the students were playing near the temple built on the banks of the pond," said Rae Bareli SP Alok Priyadarshi.
When the elders returned from the farm and shop around 8pm on Saturday, they started searching for both the children.
Later, the relatives and villagers joined the hunt. Some villagers told them that they had seen children playing on the temple premises.
"The villagers and kin reached the pond and found the slippers of the children following which they suspected the children were in the pond," said the police.
Kheeron SHO Devendra Awasthi said that the autopsy confirmed drowning as the cause of death. Lalganj SDM Mukesh Kumar Singh said that state government help will be provided to the victim's family.