World Update
Pakistan's Finance Minister reacts to reports about running for caretaker PM post – Times of India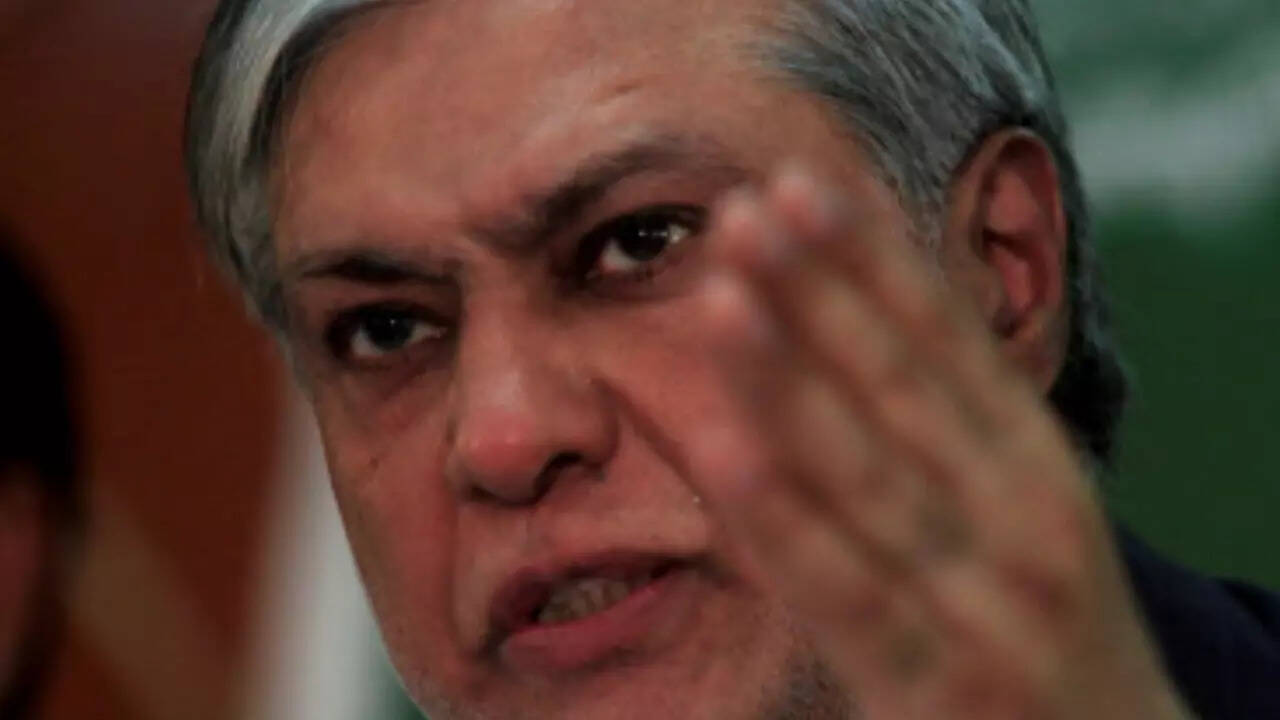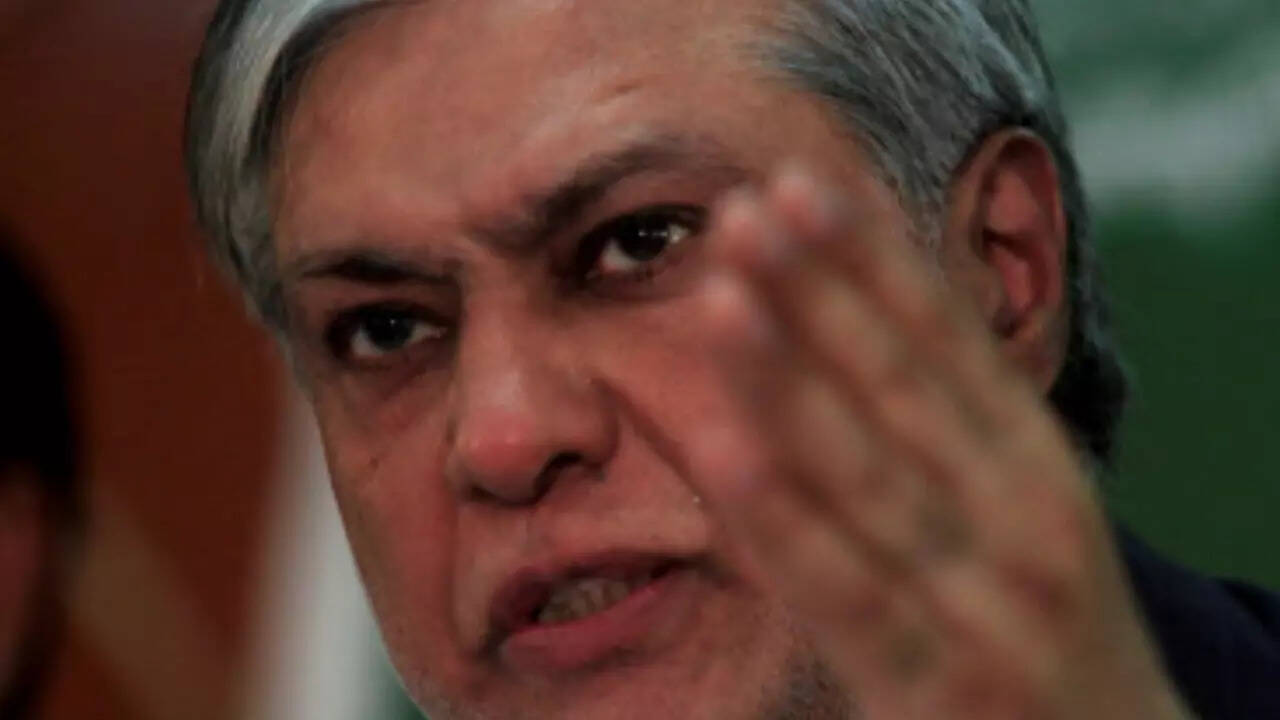 ISLAMABAD: Pakistan's Finance Minister Ishaq Dar on Sunday reacted to reports claiming that Pakistan Muslim League-Nawaz (PML-N) was considering proposing his name for caretaker prime minister, Dawn reported.
Dar in an interview with a Pakistani news channel said that it is "premature" to comment on it and added that he did not believe in pursuing or desiring any office.
He further stated that whosoever will be chosen as the caretaker PM will have his full support as a senator.
Earlier, there were reports that the Finance Minister was considered to be the caretaker PM.
Sources told ARY News that the PML-N has become active to convince Pakistan People's Party (PPP) – a coalition partner in the Centre – on Ishaq Dar's name for that post.
Sources claimed that the finance minister's name came under discussion during a meeting between PML-N supremo Nawaz Sharif and PPP co-Chairman Asif Ali Zardari.
Meanwhile, during the interview, Ishaq Dar confirmed that the Election Act 2017 is set to be amended in order to empower the upcoming caretaker government to take important decisions rather than just run day-to-day operations until a democratically elected government takes over, reported Dawn.
Section 230 of the Election Act relates to the functions of a caretaker government.
"To the best of my understanding, yes," he replied.
"I don't think this is something to hide from the nation. They will find out and it should [indeed] be amended," Dar said, adding that the nation's time should not be wasted by having the caretaker government be bogged down solely in "day-to-day" tasks.
He said it would be "inappropriate" for the caretaker prime minister to be concerned only with routine tasks, as per Dawn.
Notably, the tenure of the National Assembly is set to expire on August 12 and meetings are underway between the members of the government on the details of the interim set-up, according to ARY News. (ANI)