Business
T V Narendran re-appointed as Tata Steel CEO and MD – Times of India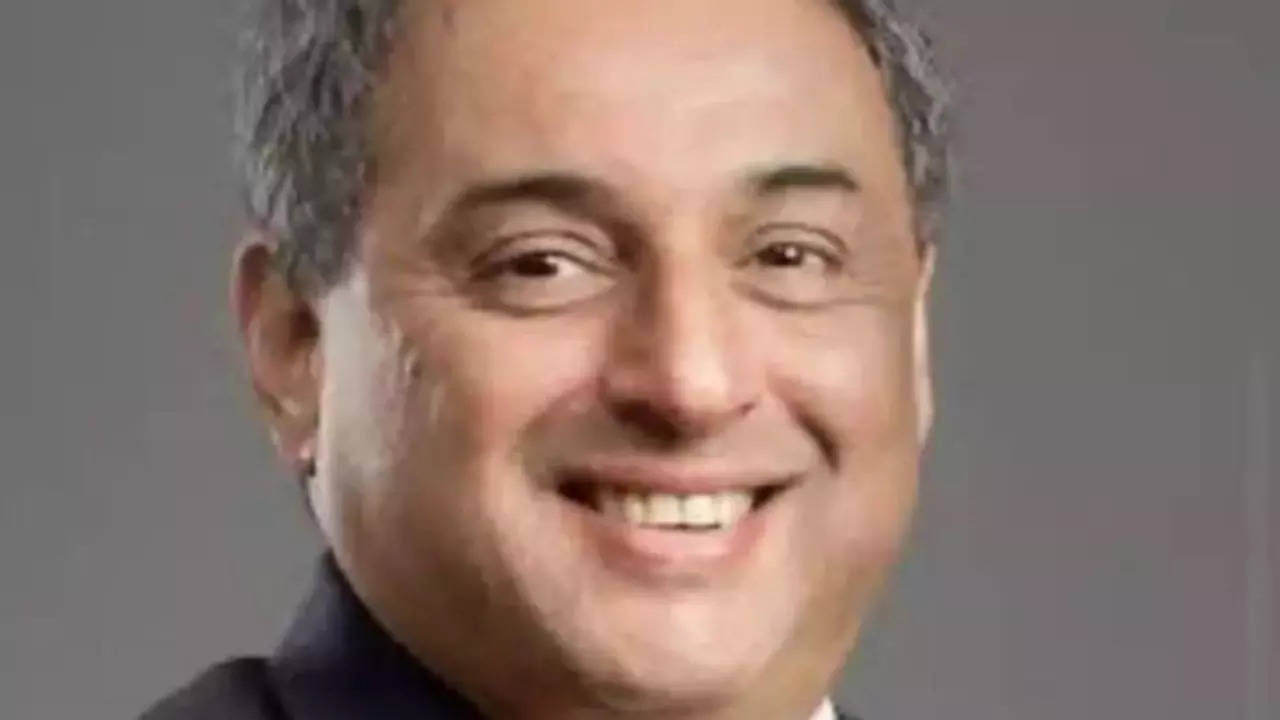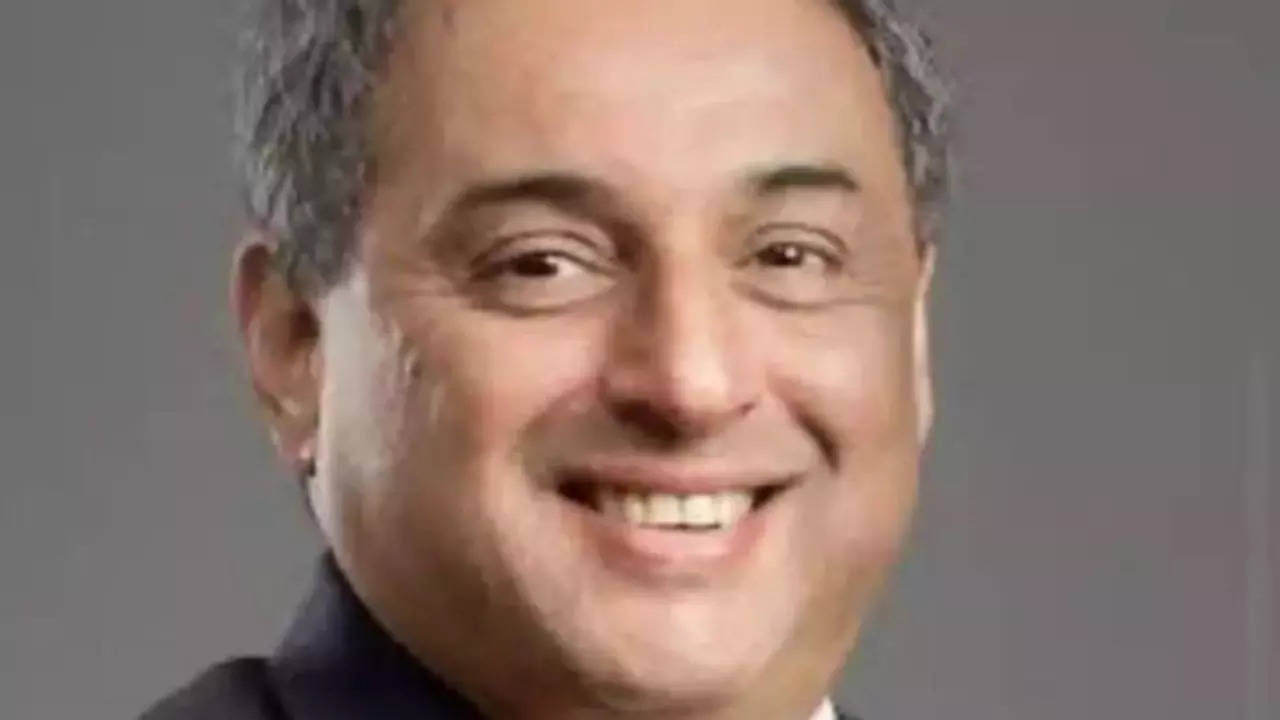 NEW DELHI: Tata Steel on Monday said T V Narendran has been appointed again as the company's Chief Executive Officer & Managing Director for a period of five years effective September 19, 2023.
His present tenure as CEO & MD will conclude on September 18, 2023, Tata Steel said in a regulatory filing.
"T V Narendran is appointed as CEO & MD of the Company for a further period of five years effective September 19, 2023…not liable to retire by rotation," it said
The re-appointment is subject to shareholders' approval, the company said.
He has over 35 years of experience in the mining and metals industry. Narendran joined Tata Steel in 1988. He was appointed as Managing Director of Tata Steel for India and South East Asia on November 1, 2013.
In October 2017, Tata Steel elevated Narendran as Chief Executive Officer and Managing Director globally.
As the CEO & MD, he has overseen the organic and inorganic growth of Tata Steel over the last few years. Narendran oversaw the acquisitions of Bhushan Steel Limited (later known as Tata Steel BSL Limited) and its consequent amalgamation into the Company, the Steel business of Usha Martin Limited, Neelanchal Ispat Nigam Limited and Rohit Ferro-Tech Limited, the company said.
Narendran is also the Chairman of Tata Steel Europe, the Supervisory Board of Tata Steel Nederland BV, Tata Steel Long Products Limited and Neelachal Ispat Nigam Limited.