World Update
UK PM Rishi Sunak promises to build 1 million houses to win over support for his party – Times of India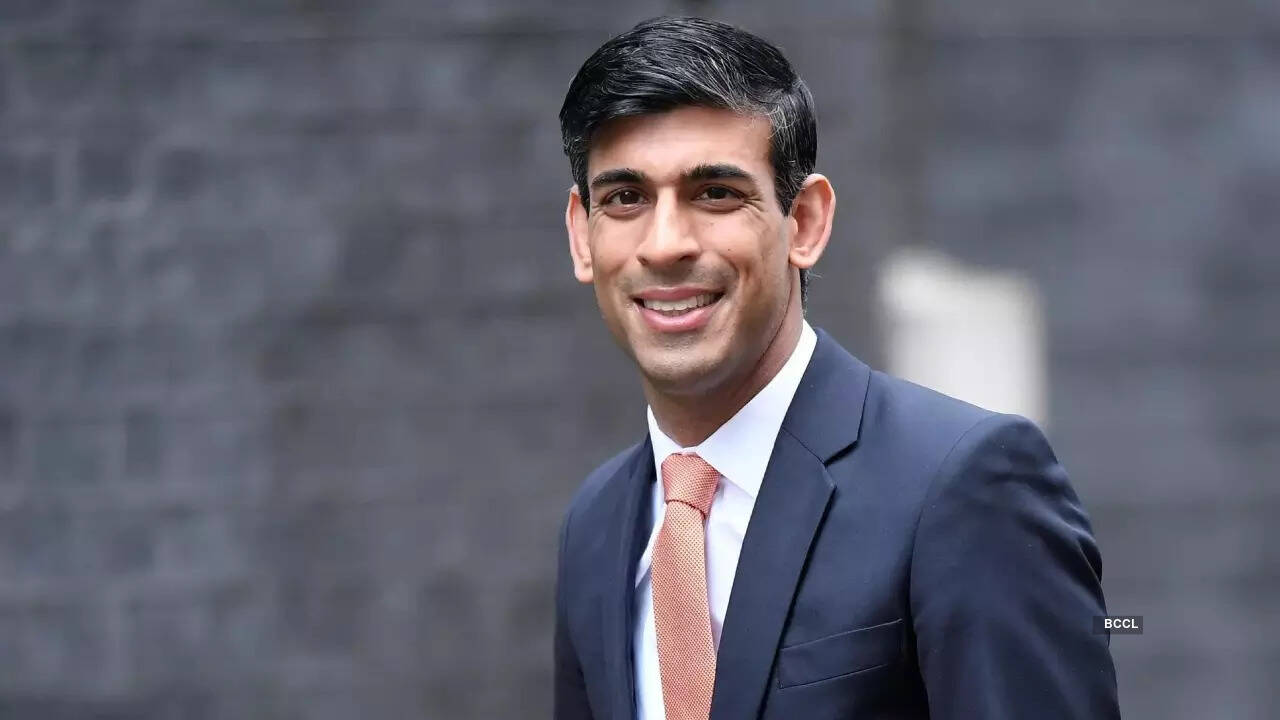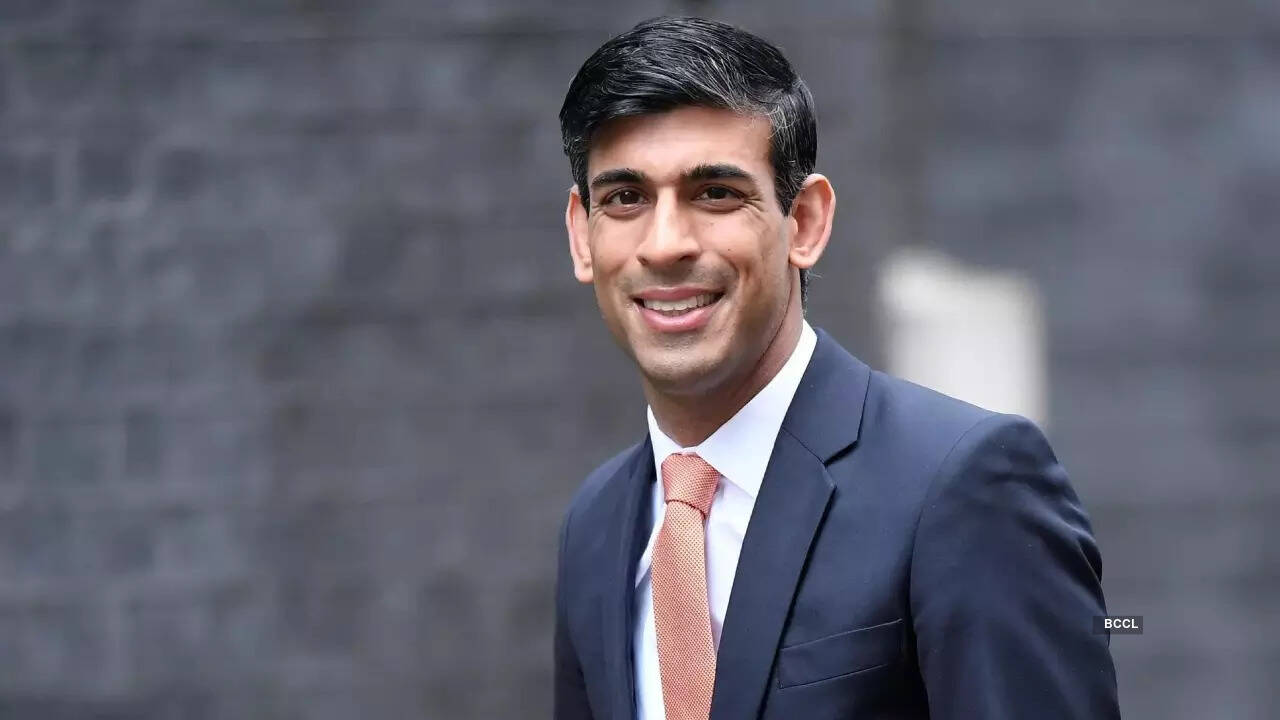 LONDON: British Prime Minister Rishi Sunak on Monday promised to meet the governing Conservative Party's target of building a million homes in an effort to win over flagging support for the Tories, which faced a bruising in two out of three by-elections last week.
Using a visit to a housing development in Birmingham, the 43-year-old British Indian leader reiterated the Tory government's manifesto commitment to build 1 million homes over the course of this Parliament ahead of a general election expected in the second half of next year. It is seen as an attempt to appeal to younger voters, who are particularly hard hit with soaring interest rates due to high inflation, which is making mortgages and rental properties harder to come by.
"Getting the keys to your first place is a special feeling. But I know that for too many people, the dream of home ownership feels like just that – a dream," said Sunak.
"I've got a bold plan to support more families onto the housing ladder whilst protecting Britain's countryside. Our reforms today will help make that a reality by regenerating disused brownfield land, streamlining the planning process and helping homeowners to renovate and extend their houses outwards and upwards," he said.
"Today, I can confirm that we will meet our manifesto commitment to build 1 million homes over this Parliament. That's a beautiful new home for a million individual families in every corner of our country," he added.
Speaking to reporters, he also addressed a key issue that is believed to have dominated the by-election in the London constituency of his former boss Boris Johnson last week when the Tories narrowly held on to the Uxbridge and Ruislip constituency.
It was seen not as a vote for the Tories but rather a vote against Labour Mayor Sadiq Khan's plans to extend the controversial Ultra Low Emission Zone (ULEZ) to outer areas of the UK capital as part of a wider anti-pollution drive to meet the country's net zero climate targets.
It has led the governing party MPs to pressure the governing party to rethink its own net zero plans ahead of a general election.
"We're going to make progress towards net zero, but we're going to do that in a proportionate and pragmatic way that doesn't unnecessarily give people more hassle and more costs in their lives," said Sunak.
It came as his Secretary of State for Levelling Up, Housing and Communities, Michael Gove, used a speech in London to set out some of the party's plans for the housing sector.
"Most people agree that we need to build more homes – the question is how we go about it. Rather than concreting over the countryside, we have set out a plan today to build the right homes in the right places where there is community support – and we're putting the resources behind it to help make this vision a reality," said Gove.
"At the heart of this is making sure that we build beautiful and empower communities to have a say in the development in their area," he added.
Downing Street said the government would also take steps to unblock the bottlenecks in the planning system that are "choking and slowing down development" and stopping growth and investment.
A GBP 24 million Planning Skills Delivery Fund would be launched to clear backlogs and get the right skills in place.
Besides, a new "super-squad" team of leading planners and other experts will be charged with working across the planning system to unblock major housing developments. The first such team will be deployed in the university city of Cambridge to turbocharge housing plans there.
Developers will also be asked to contribute more through fees to help support a higher quality more efficient planning service.
New flexibilities to convert shops, takeaways and betting shops into homes and plans to cut red tape to enable barn conversions and repurposing agricultural buildings and disused warehouses are also on the Sunak-led government's agenda.