Breaking news
Action plan in place for upkeep of NDMC areas before G20 summit | Delhi News – Times of India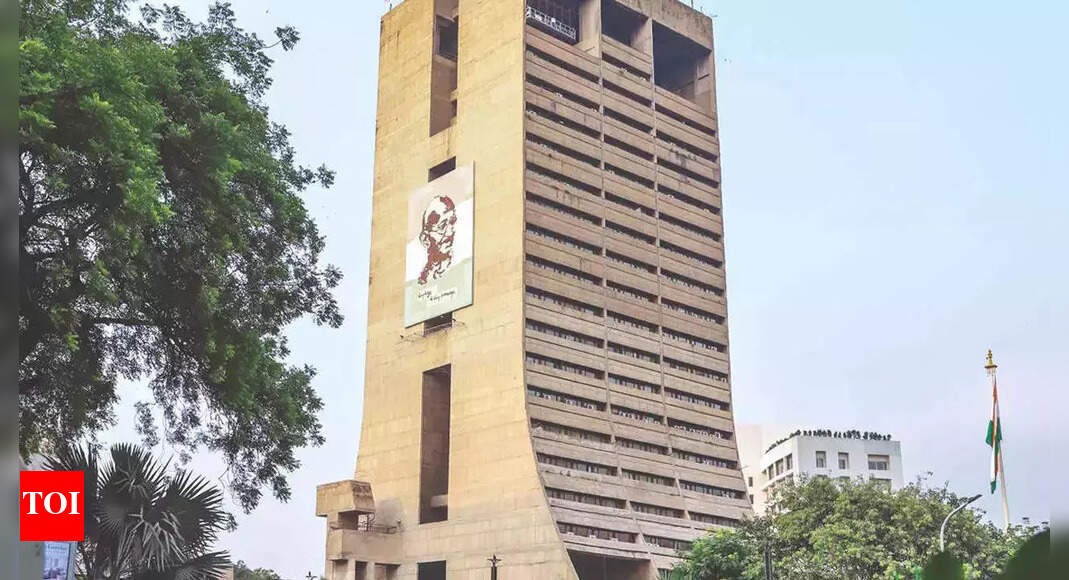 NEW DELHI: New Delhi Municipal Council (NDMC) has formed eight special teams to inspect the condition of roads, market areas, important venues/hotels and take stock of other G20-related works on priority. An office order has been issued in this regard. At least 34 roads where major movement of foreign dignitaries is expected during the summit are likely to get a facelift.
The move came after lieutenant governor VK Saxena formed 11 monitoring committees to oversee projects related to the G20 summit in each of the city's 11 districts, including NDMC, and directed all civic agencies to complete the pending work in a time-bound manner.
"NDMC has appointed nodal officers for key roads/markets/hotel venues. They will ensure compliance with all the directions related to the task on a day-to-day basis. They will inspect the assigned areas, identify the gaps, pending repair works and ensure rectification at the ground level within the stipulated timeline in compliance with the LG order," stated the council's secretary in a letter to the LG's office.
According to the order issued by NDMC on July 18, "after conducting independent inspections, a report of the pending works to be done and deficiencies to be resolved from the point of view of upkeep, sanitation and beautification will be prepared."
"Thereafter, nodal officers will follow up with area in-charges from the various departments to ensure that the pending works are taken up and issues are resolved," it added.
Among the roads picked up by the council for upkeep are Sardar Patel Marg, Janpath, Kartavya Path, Brigadier Hoshiyar Singh Marg, Satya Marg, Shanti Path, Ashoka Hotel, Niti Marg, Kautilya Marg, Mother Teresa Crescent, Teen Murti Marg, Barakhamba Road, Maharaja Ranjeet Singh Marg and Tolstoy Road. The hotels around which beautification work is to be carried include The Leela Place, Ashoka Hotel, ITC Maurya, Hotel Lalit, The Oberoi and Le Meridian. Three markets, including Dilli Haat, Baba Khadak Singh Marg and Malcha Marg, are also likely to get a makeover ahead of the summit.