Business
US appeals court affirms $140 million penalty on TCS in Epic case – Times of India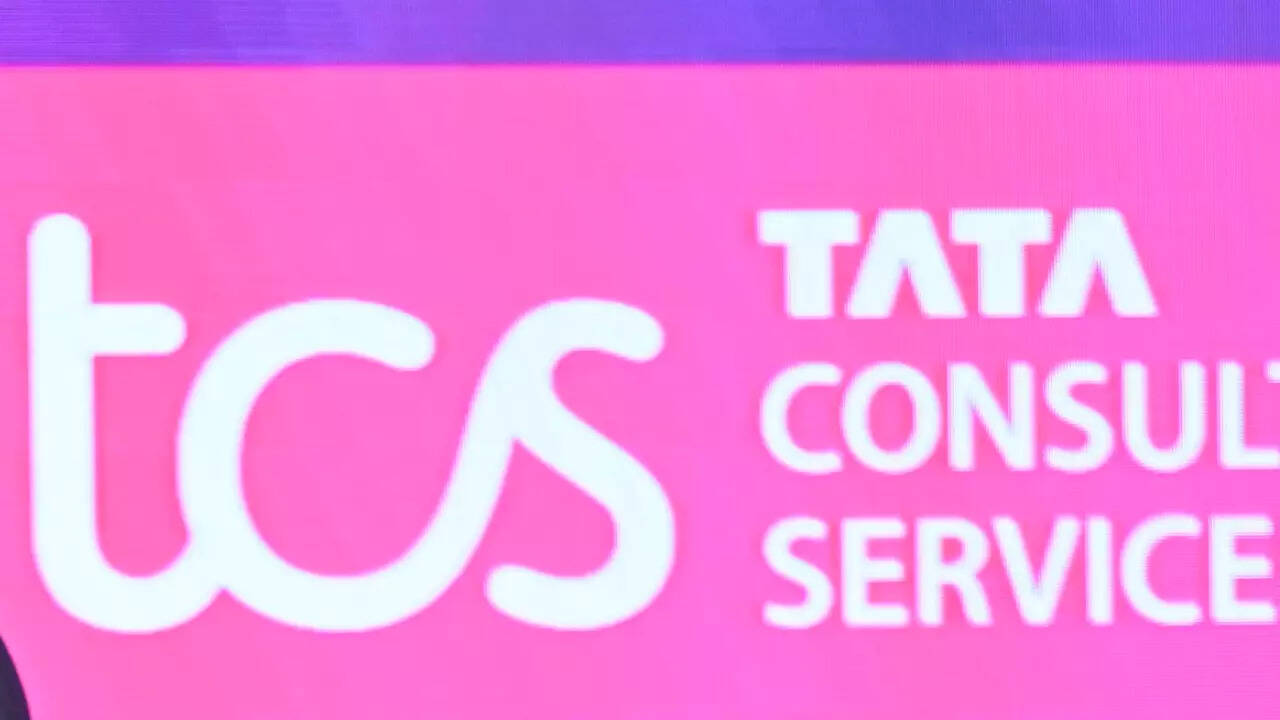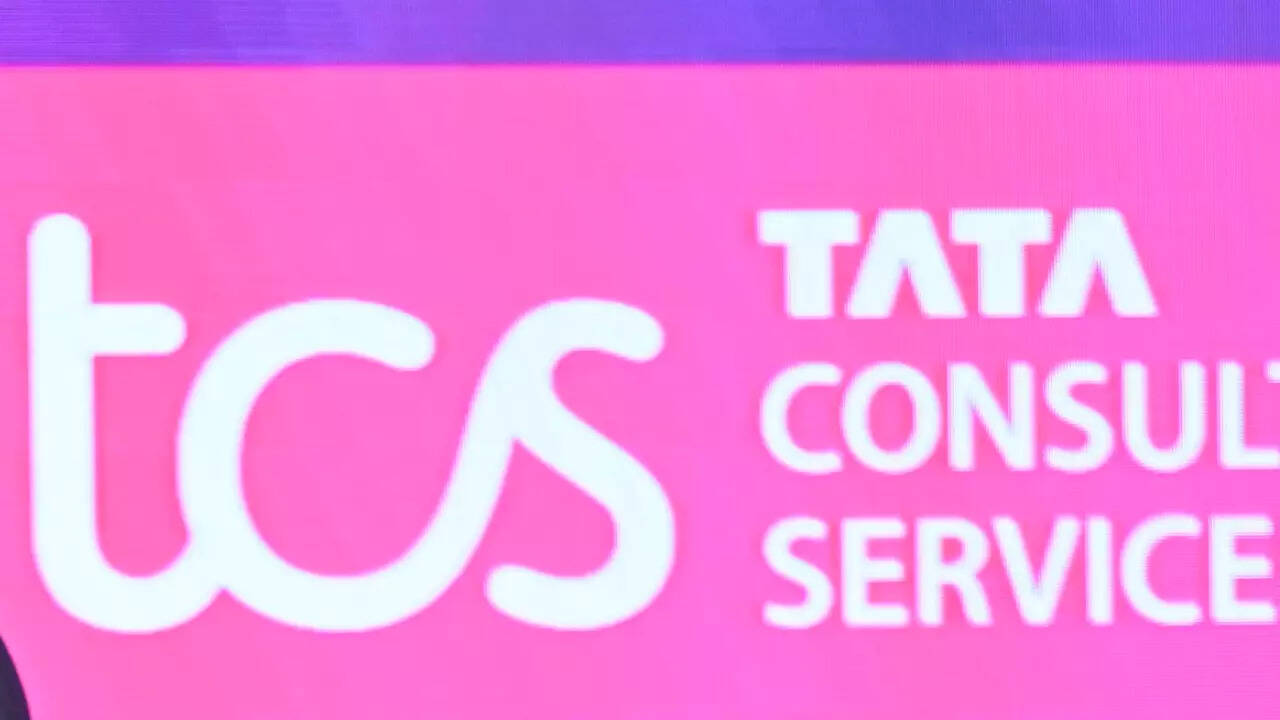 BENGALURU: In healthcare firm Epic Systems' intellectual property case against TCS, a US Court of Appeals has agreed with the district court that the $140 million in punitive damages imposed by the latter on TCS is constitutional.
TCS had argued that the district court had failed to follow the US Court of Appeals' directives when it declined to further reduce the punitive damages award to between $10 and $25 million. "Because the district court properly justified the $140 million punitive damages award, we affirm," the Court of Appeals' order said.
Epic had alleged that TCS and Tata America had accessed its web portal without authorisation while servicing a mutual client, and then used this information to develop their own competitive hospital management system software.
In the analysis in the Seventh Circuit Order in July, the court document showed "it described how TCS employees—knowing full well that they were unauthorized to view Epic's web portal— deliberately and repeatedly accessed and downloaded confidential information that Epic had spent years developing, and then used that information to attempt to compete with Epic."
"The district court also described the steps TCS leadership took to conceal their scheme — disciplining an internal whistleblower, failing to preserve relevant documents, lying when questioned by Epic, and then lying again when questioned under oath. The court described this conduct as "repeated, deliberate, and cynical."
The court said that the punitive damages were proportional to the compensatory damages and the harm Epic suffered. TCS had cited various opinions ordering lower awards. The court emphasised that TCS is one of the largest companies in the world and, therefore, only a significant punishment would have a deterrent effect. The court also expressed displeasure at TCS's "repeated and brazen misconduct."
An email sent to TCS didn't elicit a response.