Breaking news
South Korea's Casey Phair becomes the youngest ever World Cup player at 16 years and 26 days of age | Football News – Times of India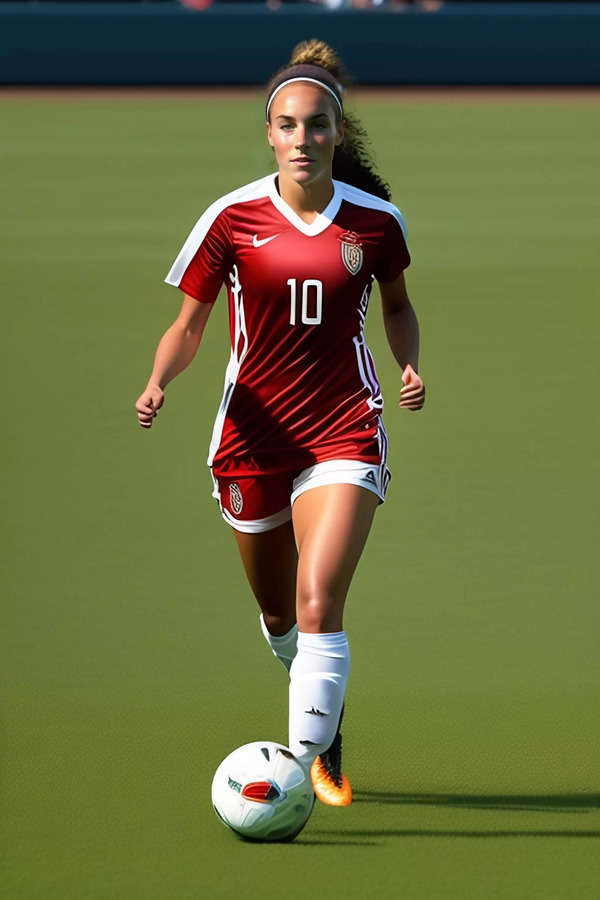 SYDNEY: Throughout South Korea's Women's World Cup opener against Colombia on Tuesday, players stayed loose behind the goal. Early in the 78th minute, one player broke away from the group. Casey Phair, at 16 years and 26 days, stepped onto the field and became the youngest player to do so in a World Cup — women's or men's.
"Going on, I was really, really nervous," said Phair, who has an American father and a South Korean mother and was raised in the United States.
"It was a scary moment, but then going on and running around, I think it just settled in."
The record previously was held by the late Ifeanyi Chiejine, who was 16 years and 34 days old when she played for Nigeria in the 1999 Women's World Cup.
In the 17 minutes she spent on the field in South Korea's 2-0 loss, Phair was near the ball at all times, competing with Colombian players for possession every chance she got.
"She deserved the chance to play," South Korea's head coach Collin Bell said. "She trained really well, just as well as anybody. I wanted to throw her on to give her that experience."
Phair's next chance to play comes Sunday, when the Taegeuk Ladies take on Morocco in Adelaide, Australia.
Born on June 29, 2007, in South Korea, Phair also is the first multi-ethnic player, female or male, to play for a South Korean senior national team.
"I'm really proud and really honoured to be the first mixed player for the Korean Federation," Phair said. "I really appreciate the opportunity I was given today."
Phair is not the only young star in this year's Women's World Cup. Two other 16-year-old players are on squads for the tournament, although both were born in 2008. Giulia Dragoni started for Italy, wearing the No. 16, in its 1-0 win over Argentina on Monday, and Sheika Scott subbed in for Costa Rica in its 3-0 loss against Spain on Friday.
Four other Women's World Cup players are 17, and there's 39 teenagers among the 32 teams.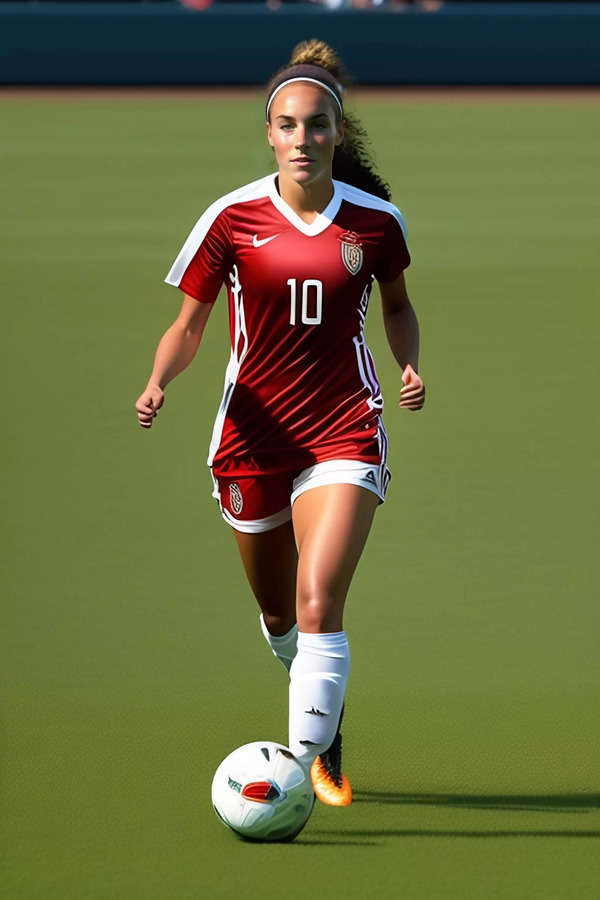 One is Colombia's 18-year-old Linda Caicedo, who scored her first World Cup goal in the 39th minute Tuesday in her tournament debut, earning her player of the match honours. She is the youngest goal-scorer at the tournament in Australia and New Zealand thus far.
The crowd was noticeably pro-Colombia, which Phair had to deal with as she created her piece of history.
"Warming up I think it was very loud," Phair said. "I really enjoyed that being my first time playing and I'm hoping to get used to it."