Technology
Shein: H&M takes Shein to court, says copies our designs – Times of India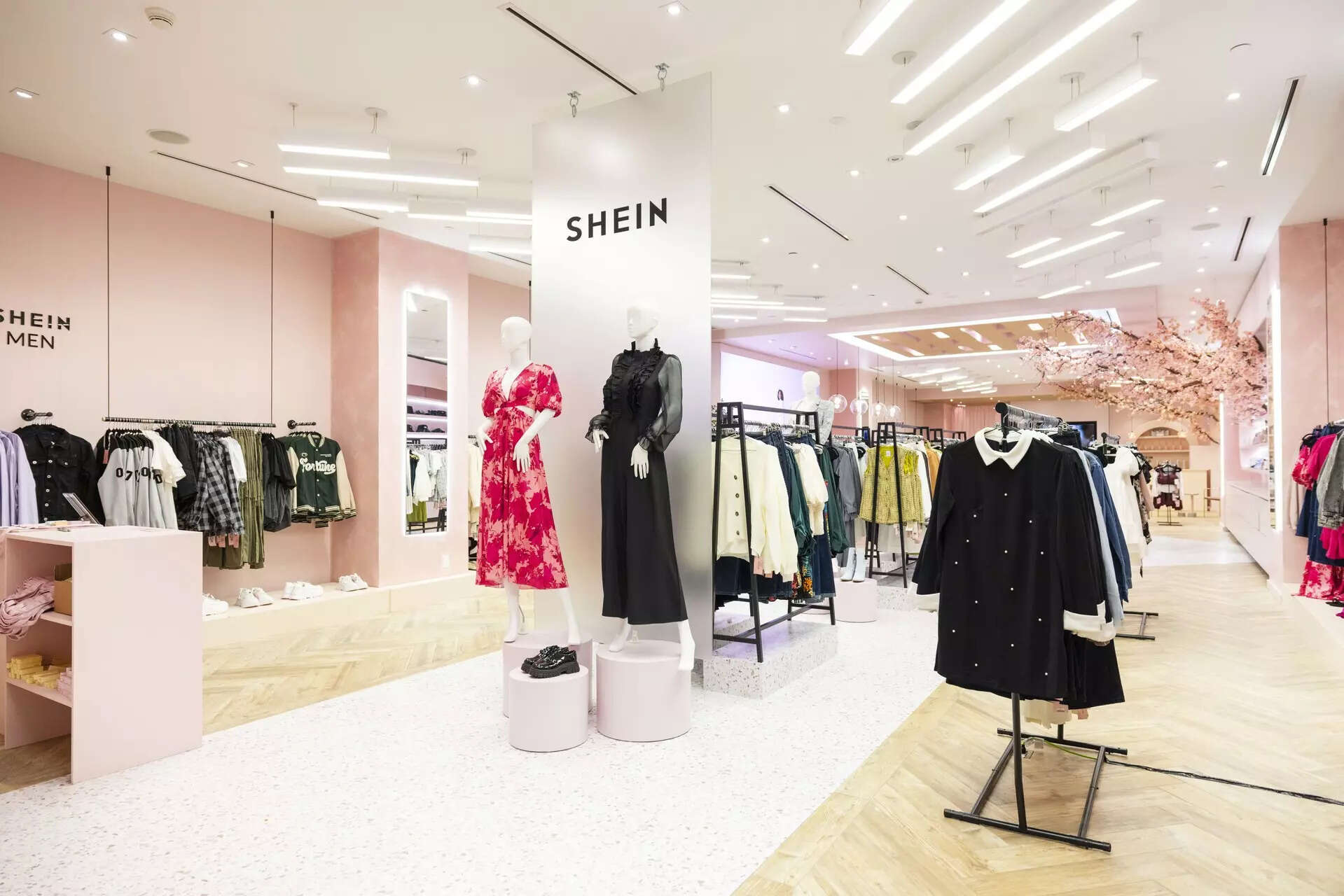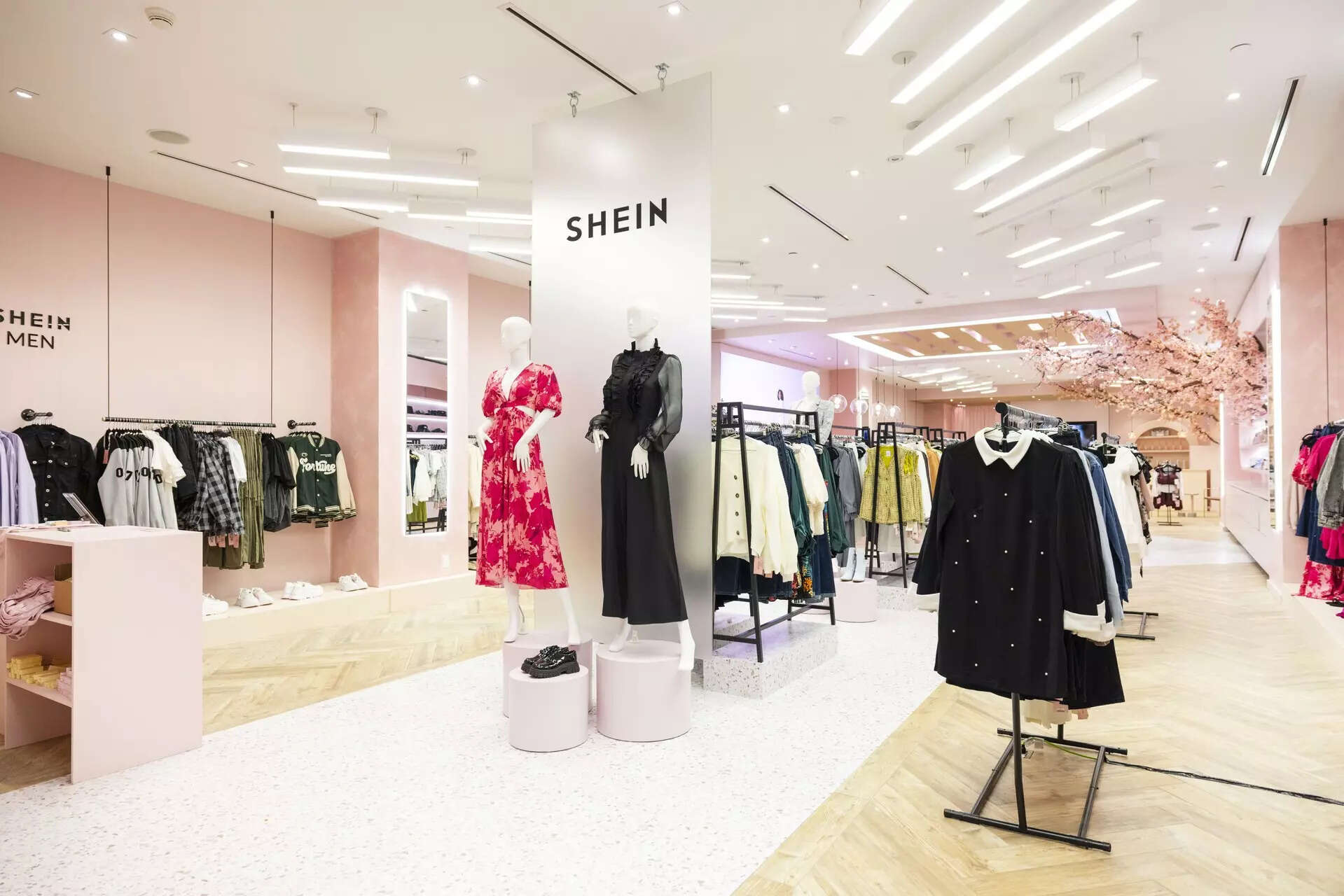 Retail giant Hennes & Mauritz has sued its fast-growing online rival Shein in a Hong Kong court for copyright infringement. H&M confirmed the lawsuit against Shein and Zoetop Business, a Hong Kong-based company affiliated with the online retailer. The Swedish brand is among the world's most-popular brands. H&M for years has competed with Spain's Inditex — Zara's owner — for the top spot. Founded in China in 2008, Shein has swiftly claimed a top place in the global fast-fashion marketplace, offering low-priced collections. The company has also moved base to Singapore.
What H&M lawsuit accuses Shein of
"We have an ongoing copyright infringement lawsuit towards Shein filed in Hong Kong," a H&M spokesperson said in a media statement. "We believe that Shein in multiple cases has infringed on our designs," added the statement.
According to a Hong Kong court document, H&M had pointed to "the striking resemblance between the products showing they must have been copied" and the "sheer scale of (Shein's) unauthorised substantial reproduction of the copyright works".
Not the first lawsuit for Shein
Incidentally, this is not the first lawsuit faced by Shein for copying designs. Recently, three United States-based independent designers filed lawsuits against the company, alleging that it has "grown rich by committing individual infringements… as part of a long and continuous pattern of racketeering." The designers are Krista Perry, Larissa Martinez and Jay Baron.
Shein's valuation topped $100 billion
Recently, there were reports that taking a page from Shein's playbook, H&M is slashing the price on some of its tops to as low as $1.70. The price cuts appear to mirror one of Shein's core strategies: Competing for customers by offering the lowest prices possible. Last year, Shein scored a $100 billion valuation that made it worth more than H&M and Zara combined. Though this valuation has fallen to $66 billion since then.