Breaking news
Nagaland's first woman Rajya Sabha member presides over House, makes history | India News – Times of India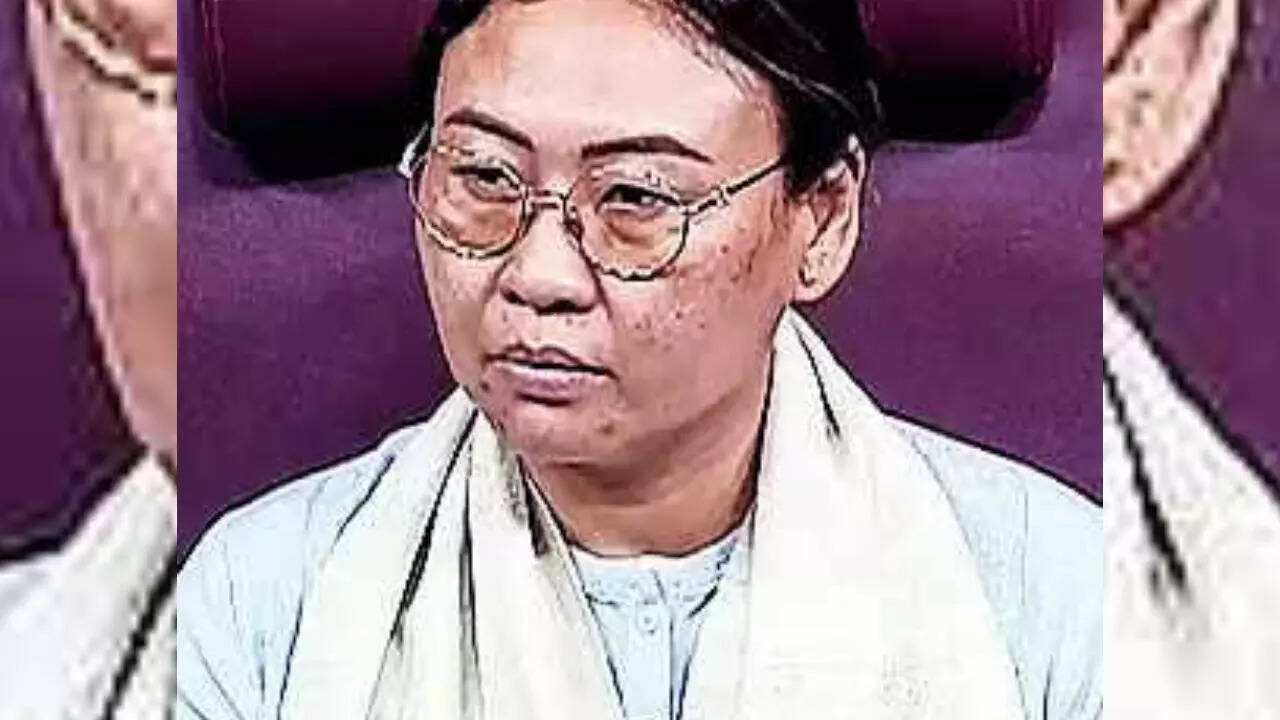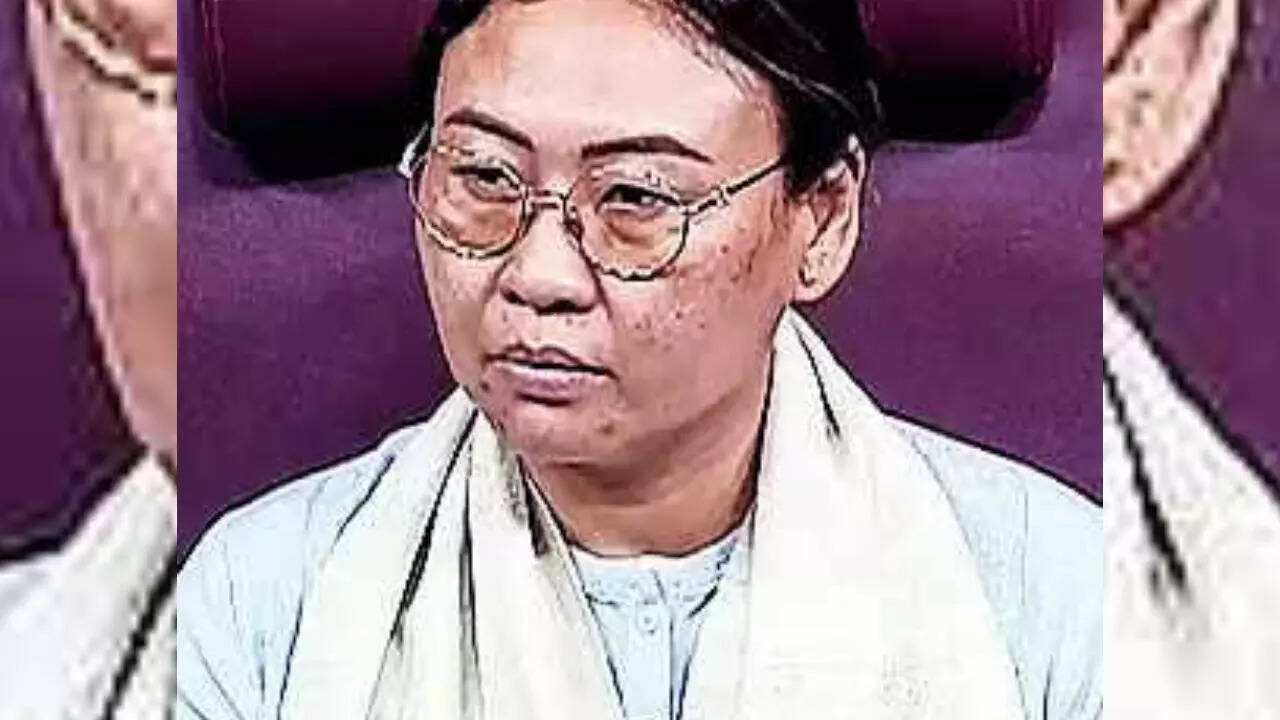 NEW DELHI: As the sound of "the ayes have it, the ayes have it" echoed,
history
was made on Tuesday as the first woman member in the Upper House from Nagaland, S Phangnon Konyak, presided over the proceedings in Rajya Sabha. Konyak was elected to RS in April last year and was appointed to the panel of vice chairpersons by RS chairman Jagdeep Dhankhar last week.
"A very proud moment," said Prime Minister Narendra Modi as Konyak took to Twitter to say that she felt "immensely privileged, humbled and overwhelmed to preside over the Rajya Sabha today". "Happy that it was a productive one with the Constitution (Scheduled Tribes) Order (Fifth Amendment) Bill, 2022, having been passed by the House," she added.
Konyak said that "under the visionary leadership" of PM Narendra Modi, "women today are being given due respect and space in politics and leadership". She also expressed her gratitude to RS chairman Jagdeep Dhankhar.
"Marking a significant moment in history, the first woman member from Nagaland in the Rajya Sabha, Smt. Phangnon Konyak presided over the House today," a statement issued by Vice President's secretariat read. In a move to bring about gender equality, Chairman, Rajya Sabha, Jagdeep Dhankhar last week had nominated four women members (50% of the total number) to the panel of Vice-Chairpersons. All four women parliamentarians nominated are first time members. The other three women on the panel include P T Usha, a Padma Shri awardee and a renowned athlete; Dr Fauzia Khan from Nationalist Congress Party and Sulata Deo from Biju Janata Dal.
Speaking to TOI, Konyak said, "after I was appointed to the panel of vice chairpersons I was looking forward to the role but did not expect this to to happen so soon and that too an opportunity to preside over the passage of a bill. Sitting on that Chair I felt it was a moment that only reinforced the message of women empowerment especially for women in the northeast. My phone has been buzzing since then with messages from well wishers from my home state."
Assam chief minister Himanta Biswa Sarma was quick to take to Twitter to congratulate her. "This momentous achievement is a testament to the rising potential of the North East" which, he said, is bolstered by the unwavering commitment of PM Modi towards the region's empowerment.
Konyak is the second woman from Nagaland to be elected to either House of the Parliament or the state assembly.