World Update
Overnight shootings in NYC claim 2 lives, leave several others injured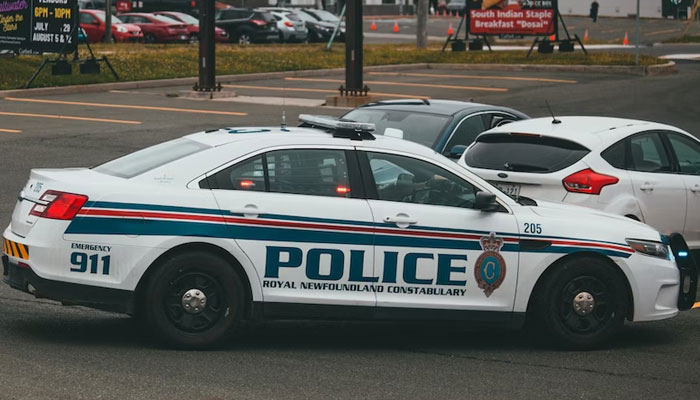 Police reported that at least two people were killed and several others were hurt following a series of shootings that occurred overnight across New York City on Saturday.
The horrific shootings began Saturday night, right after 10pm in the Edenwald section of the Bronx where, according to the police, a 23-year-old man was shot in the foot while sitting in his car.
Additionally, less than an hour later, police informed that a triple shooting was reported at the NYC Housing Authority (NYCHA) Sonia Sotomayor Houses on Bruckner Boulevard.
According to the police, three men who are all in their 30s, were rushed to nearby hospitals and one of the victims — a 32-year-old who was injured by a gunshot in the stomach — was reported to be in critical condition.
Later, around 11:30pm in East Harlem, another horrific shooting was reported to the police at Lexington and East 116th Street where officers discovered a moped and shell casings scattered over the sidewalk, CBS News reported.
"As I'm putting my key in the door, I hear five, six shots. And I think, I have to call the police," resident Peggy Morales said.
As a result of the shooting at Lexington, a 55-year-old man was shot in his torso and leg and was taken to Harlem Hospital, where he was pronounced dead.
"It's alarming. The fact that I had to usher my grandchildren and their mother into their apartment to make sure they get there safely, it's concerning," said Morales.
Later into the night, two more shootings occurred around 12:30am before another fatal shooting in Middle Village, Queens due to which a 19-year-old succumbed to gunshots he received in his torso while a 21-year-old was also shot in the arm.
Furthermore, the police have made no arrests in any of the fatal shootings so far.
Meanwhile, the NYPD has requested anyone with information about the shootings to call the NYPD's Crime Stoppers hotline.
Over the past few months, the US has witnessed a significant surge in shootings and stabbings which have become two of the primary causes of death contributing to the death toll that is rising each day.
The shootings follow a  range of scattered mass shootings that have occurred across the country, especially during the Fourth of July weekend.
Al-Jazeera reported that mass shootings are increasing in the US along with a general increase in gun violence as the country has endured 377 mass shootings since the start of the year, according to the database of Gun Violence Archives — a non-profit organisation that tracks gun violence in the US.