World Update
North Korea fires missiles ahead of key anniversary: Seoul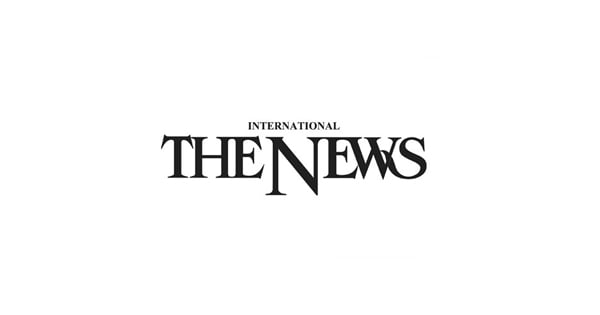 SEOUL: Pyongyang conducted twin missile launches on Monday, ahead of anniversary celebrations that will be watched by Chinese dignitaries in the first foreign delegation to visit North Korea since its 2020 pandemic border closure.
South Korea´s defence ministry described the two projectiles as ballistic missiles that flew about 400-km before falling into the sea, according to reports by news agency Yonhap of South Korea and Japan´s Kyodo.
"Our military detected two ballistic missiles North Korea fired from areas near Pyongyang into the East Sea at 11:55 pm on the 24th and at midnight of the 25th," Yonhap quoted South Korea´s Joint Chiefs of Staff as saying.
The launches were the latest in a series of weapons tests in recent weeks by Pyongyang, and come as Seoul and Washington ramp up defence cooperation in the face of soaring tensions with the North.
The reclusive regime routinely conducts weapons tests, and the incident comes days after leader Kim Jong Un personally oversaw the latest firing of the country´s newest intercontinental ballistic missile, the solid-fuel Hwasong-18.
Relations between the two Koreas are currently at one of their lowest historical points, as diplomacy between Pyongyang and Seoul has stalled and Kim has called for ramping up weapons development, including tactical nukes.
In response, Seoul and Washington have staged joint military exercises with advanced stealth jets and US strategic assets. Monday´s launches also come ahead of celebrations in North Korea this week marking the 70th anniversary of the end of fighting in the Korean War.
A Chinese delegation led by Politburo member Li Hongzhong will travel to the North for the event, the state-run Korean Central News Agency reported, in what is the first known visit by a foreign delegation since the start of the pandemic.