Pak News
Bradley Cooper to attend Venice film festival amid Hollywood strike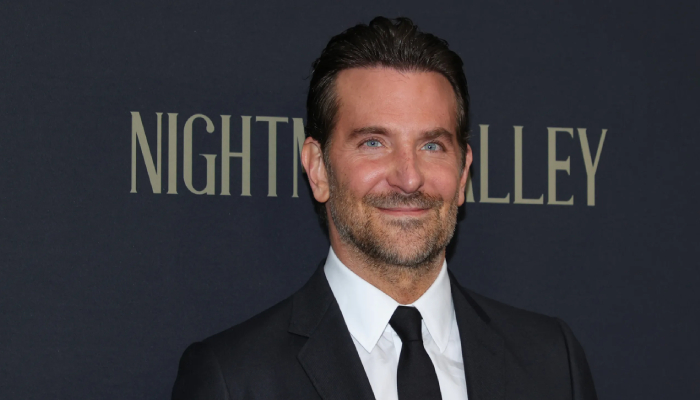 Bradley Cooper is likely to receive backlash for attending the Venice film festival amid the ongoing Hollywood strike.
The actor and director's new film will debut at the festival amid ongoing strikes by the WGA and SAG-AFTRA.
Many Hollywood stars including Leonardo DiCaprio recently voiced their support to the ongoing strike.
The world's oldest film festival, regarded as a launchpad for Oscar contenders as awards season approaches, features movies from 55 countries, including 23 titles running for the prestigious Golden Lion award.
The SAG-AFTRA called the strike this month after failing to reach an agreement with studios on a new three-year contract. Guild members are not permitted to engage in any promotional activity for their films.
Among the most eagerly awaited films will be the Netflix drama "Maestro", about the composer Leonard Bernstein, directed by and starring Cooper, who brought his directorial debut "A Star is Born" to Venice in 2018.
Although many stars will miss the traditional red carpet openings for big studio productions, Venice artistic director Alberto Barbera still managed to attract a slew of top movies to the Lido.
Barbera said that despite uncertainty surrounding the actors' strike only one title had been pulled from the expected line-up – the planned opening tennis drama "Challengers", directed by Luca Guadagnino and starring Zendaya.