World Update
Philippines orders evacuations ahead of Super Typhoon Doksuri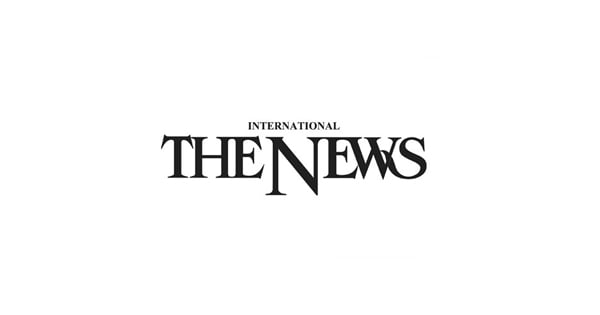 MANILA: A super typhoon swept towards the northern Philippines on Tuesday, the country´s weather agency said, triggering evacuation orders for coastal communities expected to bear the brunt of the powerful storm.
Super Typhoon Doksuri was packing maximum sustained winds of 185-km as it headed towards the northern tip of the main island of Luzon. The storm, which is called "Egay" in the Philippines, was expected to make landfall or pass very close to the lightly populated Babuyan islands or northeastern Cagayan province by Wednesday, the agency said in its latest bulletin at 0300 GMT.
It would then move towards Taiwan and southeastern China. Coastal communities in northwestern and northeastern Cagayan province had been ordered to evacuate their homes in anticipation of storm surges reaching, or even exceeding, three metres (10 feet). Three of the five Babuyan islands are inhabited, with a population of around 20,000 people.