Pak News
Phone twist in high profile rape case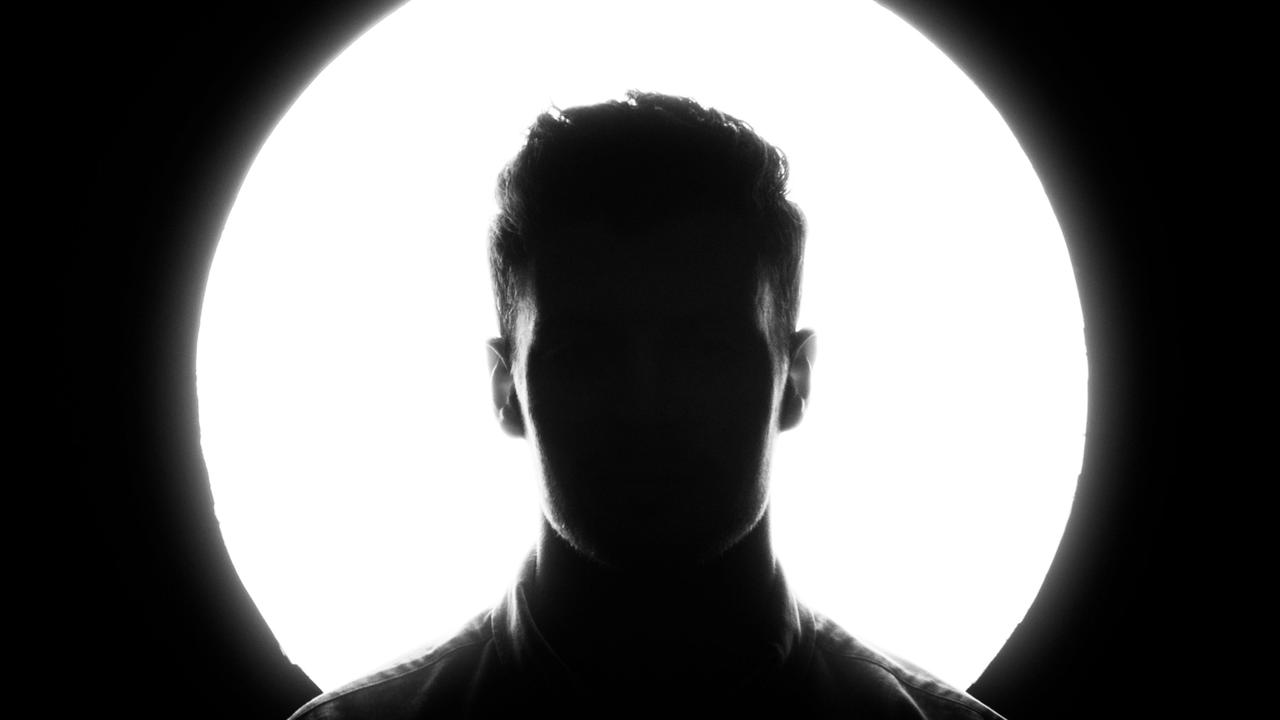 A high profile man and a woman he is accused of raping exchanged messages months before the alleged offence, with lawyers now seeking the "important" communications, a court has heard.
The man was charged with two counts of rape in January this year by detectives from the Toowoomba Criminal Investigation Branch over the alleged incident in Toowoomba in October 2021.
His identity remains protected under Queensland law which prohibits the identification of those charged with sexual assault or rape offences until they are committed to stand trial.
On Wednesday, Toowoomba Magistrates Court was told a forensic medical report (FMO), which had been previously requested, had been disclosed.
A full forensic download of the complainant's phone records had also been requested, but has not yet been agreed to.
Lawyer Rowan King, who is acting for the man, said he was seeking further communications allegedly exchanged between the pair to be disclosed.
The court was told the request was for messages allegedly exchanged "six months prior to the offence date" but a crown prosecutor said the man and the alleged victim "were not known" to each other until then.
"Some communications have been disclosed, but they refer to earlier communications," Mr King said.
"We are instructed to pursue an application for disclosure.
"Ultimately those communications appear to be quite important to the defence case."
The court was told the pair were "not known" to each other prior to the offence.
A crown prosecutor said the Director of Public Prosecution's (DPP) position was for Mr King to seek a "narrower" request for the phone download.
"At the moment the request is for six months prior to the (alleged) offence date, they weren't known to each other until the date of the (alleged) offence," the prosecutor said.
"I note someone from our office has already written to Mr King asking for some explanation about why those messages would be required.
"So it's possible it won't come to an agreement."
Magistrate Clare Kelly adjourned the matter to August 9 for the parties to consider the request.
The man's bail was continued and Mr King again asked to appear at court over the phone.
Earlier this year several media organisations, including News Corp Australia, unsuccessfully applied to the court seeking permission to name the man in the proceedings.
That application remains before the courts.