World Update
15 killed after Indonesia boat sinks off Sulawesi coast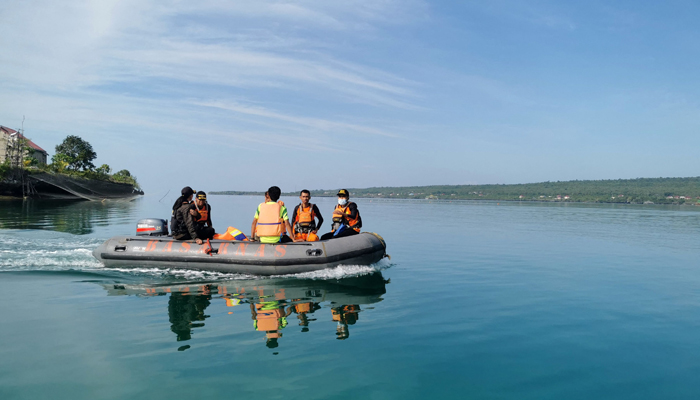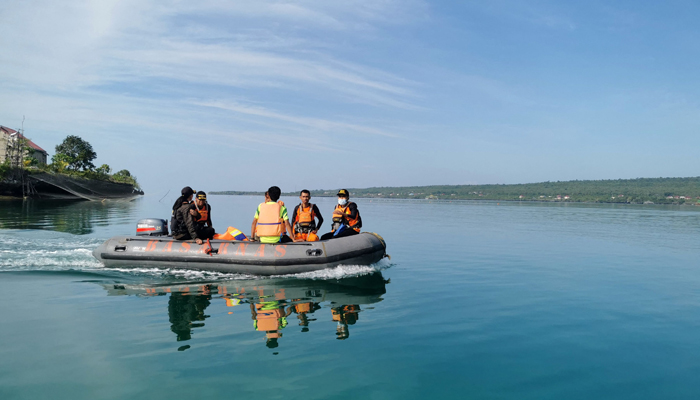 Indonesian rescue officials Monday said as many as 15 people drowned after a boat with at least 48 passengers on board sank off the coast of the archipelago's Sulawesi Island, while some people were rescued and transported to the hospital.
Muhamad Arafah, head of the local search and rescue agency in Kendari city in Southeast Sulawesi, said in the statement that the 27 other passengers had been accounted for and all the victims had been identified.
The agency had said earlier that 19 were missing, but Arafah said the search operation had now been "declared finished and closed".
The boat was crossing a bay between the villages of Lanto and Lagili in Central Buton regency on Muna island, said local rescue office spokesperson Wahyudin, who like many Indonesians goes by one name.
An 18-year-old survivor Marlina said the boat was "full" of passengers when it started to leak.
"Initially it was just normal, but suddenly someone screamed that water had entered," she said.
"The boat driver said 'it's okay'… eventually it just capsized because water filled the boat. We just fell. There were no winds and waves."
Overcrowded boat
According to the local media, the villagers had travelled for a local celebration and gathered on an overcrowded boat that capsized on its way back across the bay.
It is common in Indonesia for the actual number of passengers on a boat to differ from the manifest.
Wahyudin told AFP that the passengers had previously been recorded as missing because they had "rescued themselves, and once they got on land, they went home".
"The vessel was a wooden passenger boat and not a ferry as initially reported," he said.
The rescue agency shared images of several dead bodies covered by sarongs and laid on tarpaulin at a local hospital.
Marine accidents occur frequently in the Southeast Asian archipelago nation of around 17,000 islands, where people rely on ferries and small boats to travel around despite poor safety standards.
In 2018, more than 150 people drowned when a ferry sank in one of the world's deepest lakes on Sumatra Island.