Business
US housing prices increase for fourth consecutive month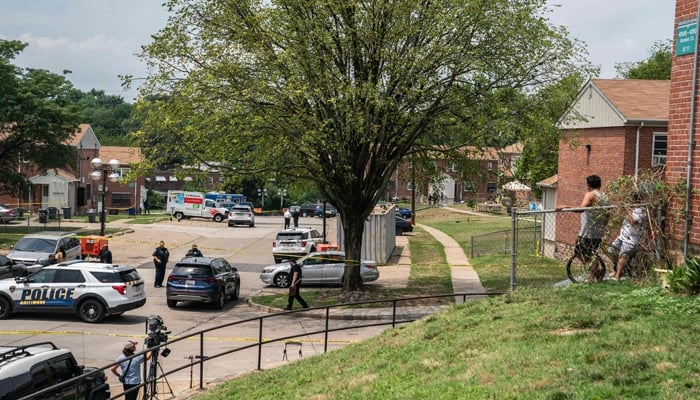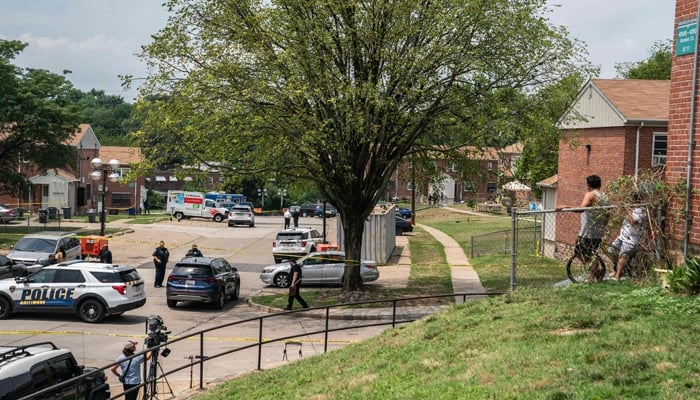 US housing prices increased for the fourth consecutive month as high demand along with tight inventory pushed the property value higher, reported Bloomberg.
The publication citing S&P CoreLogic Case-Shiller's seasonally adjusted data reported that a national gauge of prices increased 0.7% in May from April.
Bloomberg reported that buyers have been competing for a shortage of listings that has in turn led to bidding wars in some areas of the US.
Interestingly, in the four weeks through July 16, the total number of houses listed for sale declined 16% from a year earlier, data from Redfin Corp showed.
"Home prices in the US began to fall after June 2022, and May's data bolster the case that the final month of the decline was January 2023," Craig Lazzara, managing director at S&P Dow Jones Indices, was quoted by Bloomberg.
"The breadth and strength of May's report are consistent with an optimistic view of future months."
Bloomberg reported that the housing market cooled in the last year due to the increased borrowing costs which kept buyers on the sidelines. On a year-over-year basis, prices across the US were down 0.5%, compared with a 0.1% drop in April.
The top cities for price gains have shifted in recent months from warmer climates to cities further north. Chicago, Cleveland and New York posted some of the biggest price increases in a measure of 20 cities, the first time in five years that a cold-weather city held the top spot.
Tight supply may continue to make it fairly expensive for some buyers.
"Limited inventory relative to buyer demand will likely keep prices somewhat afloat," said Hannah Jones, an economic research analyst at Realtor.com. "However, these trends vary greatly market to market."