Business
When can fans purchase authentic Lionel Messi Inter Miami kit?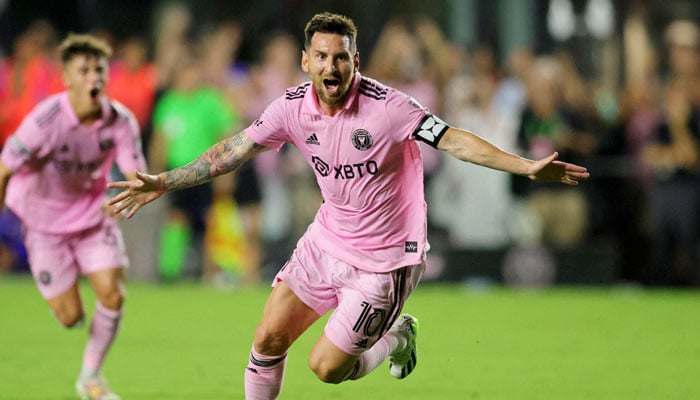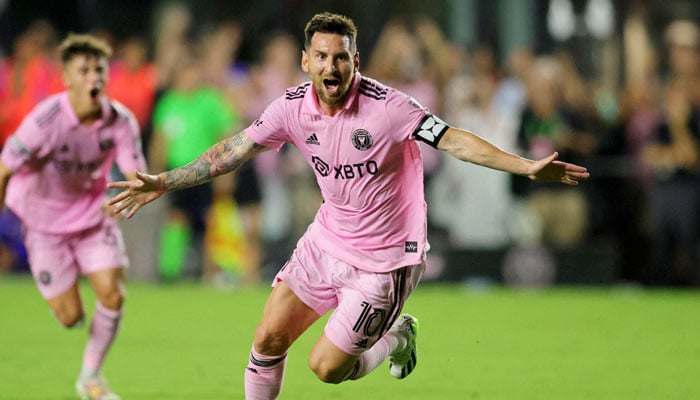 Fans have been eagerly waiting to dress like Lionel Messi since his arrival in the United States to play for Inter Miami. 
However, they will have to wait until mid-October — when the Major League Soccer season ends — to buy the authentic Inter Miami jersey featuring Messi's name. 
In a statement issued by Adidas, which is manufacturing the jersey, said that the demand for the $160 shirt is "truly unprecedented".
The buyers have been told by a number of sellers including MLS' official online store that they should wait until mid-October. 
"We're working as quickly as possible to ensure that every fan who wants a jersey can get one online or at one of our stores," an Adidas spokesperson said.
An online retailer said that it sold six months' worth of generic Inter Miami jerseys in one day after it was reported that Messi would be coming to the US. 
"After that, Adidas enabled us to place a new order to be expedited through production," CNN reported Senior Director of Soccer.com Billy Lalor as saying. 
"Whereas a factory order usually takes six months to move through the supply chain and arrive to a market, Adidas is making this happen in half that time."
Adidas also struggled with the same issue last year after the Argentinian won the first-ever FIFA World Cup. The company sold out the kit globally. 
Messi left Paris Saint-Germain (PSG) and made an announcement that he was joining hands with David Beckham's Major League Soccer's Inter Miami.
The club also confirmed that Messi would be joining, adding that the seven-time Ballon d'Or winner and World Cup Champion signed a contract that will run through the 2025 Major League Soccer (MLS) season.
"I am honoured to welcome Leo Messi and his family to their new home," said Inter Miami CF Managing Owner, Jorge Mas.