Technology
New scam targeting Aussie loyalty programs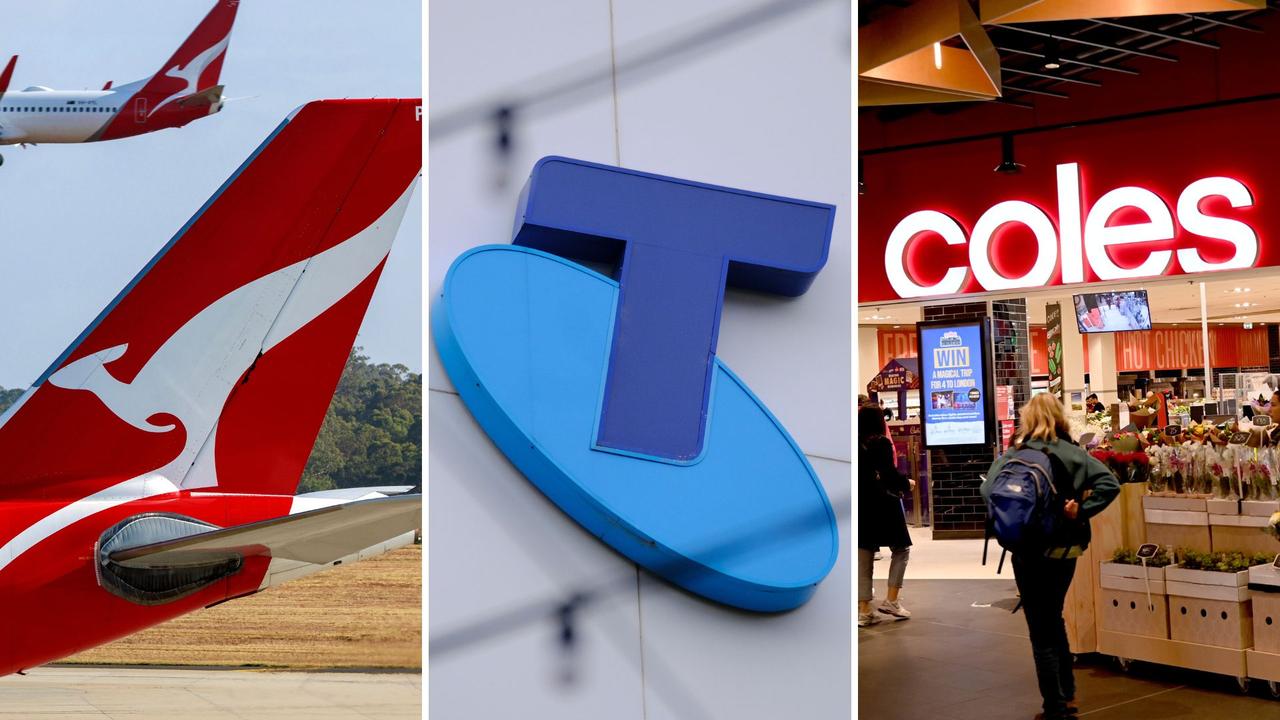 Aussies have been warned to watch out for a new scam that is targeting the valuable points banked with some of the most popular loyalty programs, including Qantas and Coles.
The national consumer watchdog issued a scam alert after the National Anti-Scam Centre received 209 reports to Scamwatch in the past four months about a scam targeting Qantas Frequent Flyer, Telstra, and Coles loyalty customers.
According to the Australian Competition and Consumer Commission, customers have reported receiving a text message or email claiming their points are expiring.
The message includes a link to a fake website that prompts customers to login, they may also be prompted to provide credit card details to use loyalty points.
Scammers then reportedly steal customers' points, login details, and personal information "to use on other platforms and commit identity fraud", the ACCC warns.
ACCC deputy chair Catriona Lowe said that although the "vast majority of reports" related to fake messages to Qantas, Telstra, and Coles customers it was important all Australians knew any loyalty program can be targeted by fraudsters.
"The National Anti-Scam Centre has contacted the companies that have been impersonated by scammers and is working with web host providers to have the fake websites taken down, to minimise harm to the community," Ms Lowe said.
"We are very concerned that Australians experiencing cost-of-living pressures may be more susceptible to these scams," she continued.
"Scammers are deliberately panicking consumers by claiming their points are expiring soon.
"We urge people to immediately delete or ignore any message regarding a loyalty program that contains a link."
The urgent warning comes as new research from CHOICE shows the more Australians are being targeted by scams than ever before – and the majority want governments and companies to go harder cracking down on fraud.
The latest Consumer Pulse survey found nine out of 10 people had come across at least one suspected scam in the past year, and more than 50 per cent believe they were getting targeted by a scam every week.
And not only were scams increasing, Australians believe they are getting harder to spot – 88 per cent of respondents said so – and are making most of us (84 per cent) more cautious when managing our finances online for fear of getting scammed.
CHOICE CEO Alan Kirkland echoed survey respondents' calls for stronger scam protection, and for the government to force businesses to do more to protect consumers.
"Companies like banks, telcos and digital platforms like Meta are not doing enough to detect scams and prevent them from reaching people through their systems," Mr Kirkland said.
"Although there have been some positive steps in the right direction, what we really need are strong, enforceable rules that require businesses to protect people from scams."
He said what would go a long way to ensuring customers' protection is requiring banks to reimburse scam victims when money is stolen by scammers – a proposal supported by 64 per cent of survey respondents.
Australians lost a record $3.1 billion to scams in 2022, an 80 per cent increase on the $2 billion lost to scams in 2021, according to the ACCC.
Earlier this year, Telstra unveiled a new 'SCAM' text line to give its customers the power to 'dob in' annoying SMS and MMS scams.
The text line was part of the company's Cleaner Pipes initiative that has helped block, on average, 23 million SMS scams each month since it was launched in April 2022.
Read related topics:
Qantas