Pak News
AJK PM urges world to address Indian brutalities in IIOJK | The Express Tribune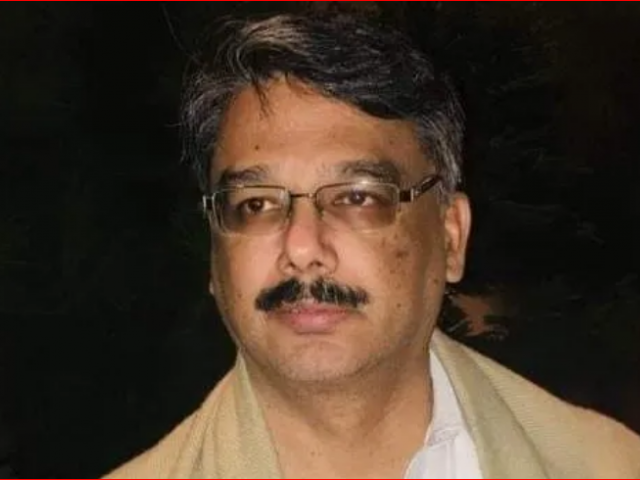 MIRPUR:

The Azad Jammu and Kashmir Prime Minister Chaudhry Anwarul Haq expressed deep concerns on Sunday over the alarming political and human rights conditions in Indian Illegally Occupied Jammu and Kashmir (IIOJK).
Calling for immediate attention, the AJK PM implored global leaders to take effective cognizance of the rampant state-sponsored terrorism by Indian forces in the region.
Prime Minister Haq condemned the ongoing bloodshed and violence that continued to plague the restive territory.
He highlighted the grave atrocities committed by Indian occupation forces, including what he termed as "genocide" and "ethnic cleansing" of Kashmiri civilians.
Drawing attention to the urgency of the situation, the prime minister called upon the United Nations and other international organisations to intervene and put an end to the ruthless killing of innocent Kashmiris.
He accused India of implementing an apartheid regime and breaking records of barbarism and brutality in the occupied territory.
Citing the revocation of occupied Jammu and Kashmir's special status on August 5, 2019, the AJK PM raised concerns about India's attempts to alter the region's demography through the issuance of fake domiciles to ex-servicemen and non-state residents.
He asserted that this move violated the UN Security Council resolutions and international laws, with the intent of converting the Muslim majority into a minority.
Praising the unwavering determination and sacrifices of the Kashmiri people, Prime Minister Haq lauded their relentless struggle for the noble cause of freedom.
Despite facing India's state terrorism, he emphasised that the Kashmiri people would continue their fight until they achieve the cherished goal of self-determination.