Pak News
ATC initiates proclamation proceedings against 22 PTI leaders | The Express Tribune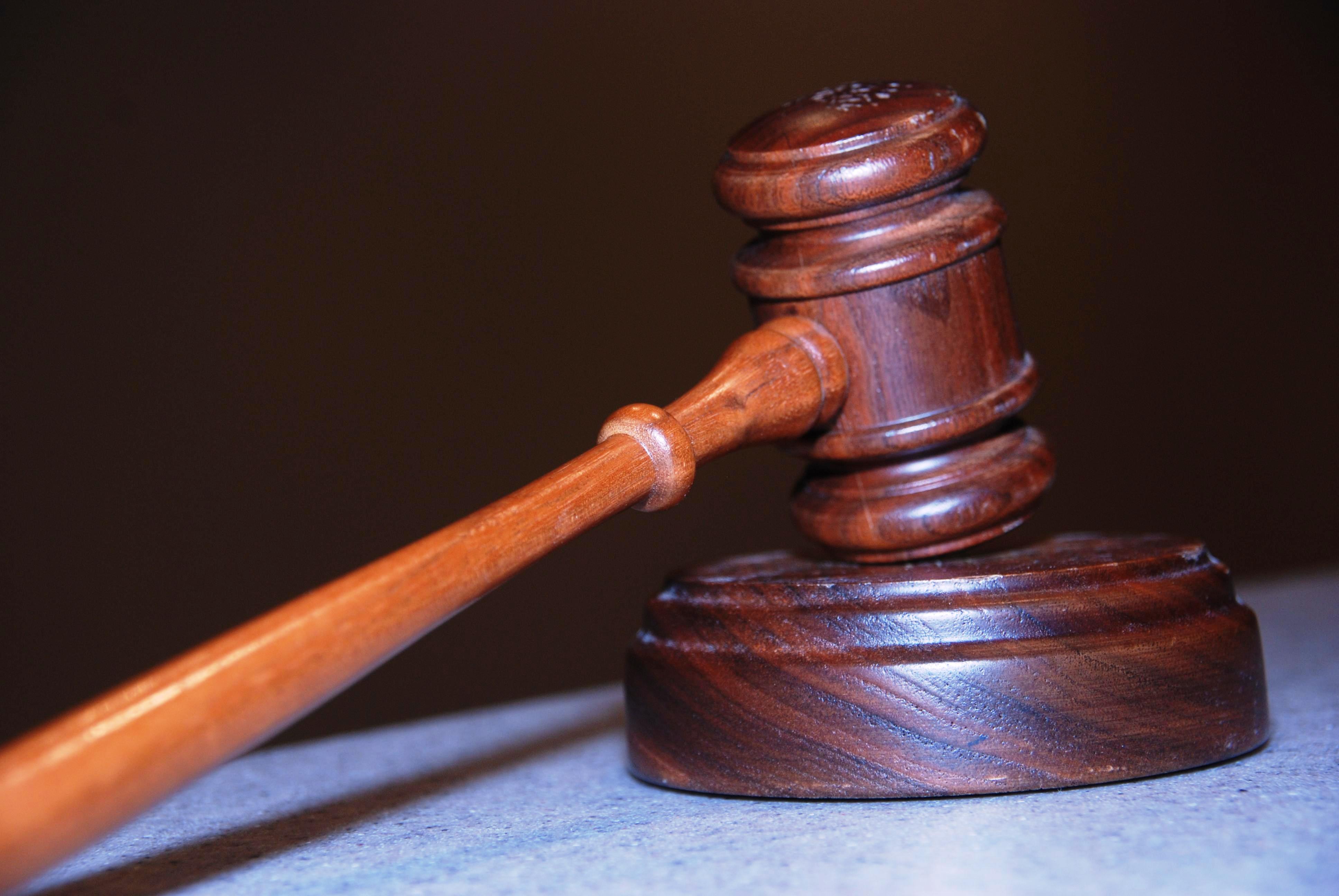 LAHORE:

An anti-terrorism court in Lahore initiated proclamation proceedings on Monday under Section 87 of the Code of Criminal Procedure (CrPc) against 22 Pakistan Tehreek-e-Insaf (PTI) leaders, including the party chief's sister, in a case pertaining to the attack on the Lahore Corps Commander's House on May 9.
Section 87 of the CrPc pertains to proclamation for persons absconding or concealing themselves to avoid execution of warrants issued against them.
The ATC initiated proceedings against Murad Saeed, Ali Ameen Gandapur, Wasiq Qayyum Abbasi, Azam Khan Swati, Mian Aslam Iqbal, Hammad Azhar, Farrukh Habib, Zubair Niazi, Asad Zaman, Hassan Khan Niazi, Imtiaz Ahmed Sheikh, Hafiz Farrat Abbas, Ghulam Abbas, Ali Hassan, Saeed Ahmed, Shafqat Ameen, Uzma Khan, Aleema Khan, Andleeb Abbas, Ahmed Khan Niazi, Khalid Gujar and Malik Karamat Ali Khokhar.
Read Ex-PTI MPA among 16 handed over to army for trial
They are accused of creating a law and order situation, causing chaos and attacking the Lahore Corps Commander's House – Jinnah House – following former prime minister and PTI chief Imran Khan's arrest.
The investigation officer (IO) of the case had earlier obtained non-bailable arrest warrants of the aforementioned accused and handed over the same to Sub-Inspectors of Police Shahzad Akram and Muhammad Tanveer.
According to police, despite several efforts for the execution of arrest warrants, the suspects could not be traced as they remain in hiding. A separate statement of the process server was recorded in this regard.
The proclamations under Section 87 of the CrPC have been issued for August 16, 2023.