UK Update
A Crucial Atlantic Ocean Current Could Collapse 'Sooner Than Thought' – Bringing Climate Chaos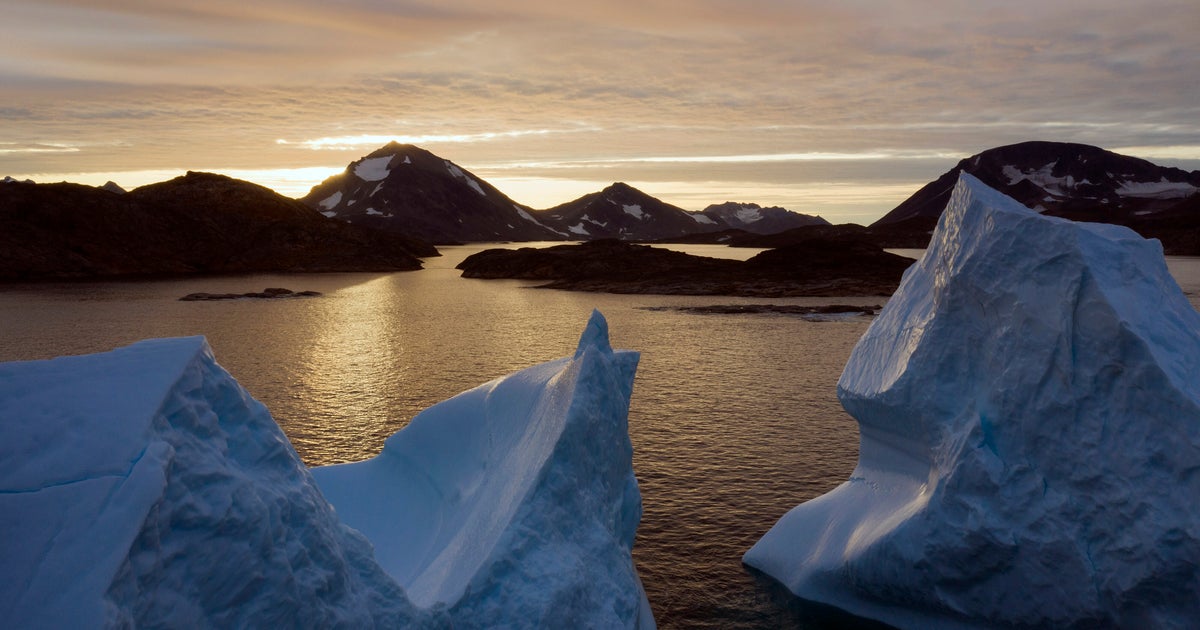 A system of Atlantic Ocean currents could collapse as soon as the middle of the century – with "very serious" consequences for the world, scientists have warned.
The Atlantic Meridional Overturning Circulation (Amoc), which includes the Gulf Stream, is a large system of ocean currents that carries warm water from the tropics into the north Atlantic.
Playing a crucial role in regulating global weather patterns, the system prevents the UK and other countries in north west Europe from having the same icy winters often experienced at the same latitudes in Canada.
Amoc was already known to be weakening as a result of climate change, thanks to warming oceans and melting ice. But now researchers have warned the current could be nearing an irreversible tipping point sooner than previously thought.
In a new study, siblings Peter and Susanne Ditlevsen, both at the University of Copenhagen, suggest a full or partial collapse is "most likely" this century – and as early as 2025. They give a central estimate of 2057. The researchers predicted the outcome with 95% confidence in the paper published in the journal Nature Communications.
In the disaster film The Day After Tomorrow, an exaggerated interpretation of the the collapse of an ocean current overnight plunged cities into a new ice age. More than 12,000 years ago, rapid glacier melt caused the Amoc to shut down, leading to huge northern hemisphere temperature fluctuations within a decade.
Professor Peter Ditlevsen said: "Our result underscores the importance of reducing global greenhouse gas emissions as soon as possible."
Shutting down the the Amoc can have "very serious consequences for Earth's climate", they warn. From disrupting rainfall that helps provide foods for billions of people to further putting the Amazon rainforest and Antarctic ice sheets at risk, and causing sea level rises affecting parts of Europe and the US, few people would be unaffected, experts say.
The study's timeline contradicts the influential Intergovernmental Panel on Climate Change, which had said it had medium confidence that the current would not collapse this century.
Other scientists have questioned the accuracy of the University of Copenhagen's findings, pointing to the reliance on sea surface temperature data.
The Guardian reported Professor Niklas Boers, from the Potsdam Institute for Climate Impact Research in Germany, saying if uncertainties in the research are included then the "uncertainties are too large to make any reliable estimate of the time of tipping".
But "all said the prospect of an Amoc collapse was extremely concerning and should spur rapid cuts in carbon emissions", the newspaper reported.
A collapse "would affect every person on the planet", Peter de Menocal, the president of the Woods Hole Oceanographic Institution, told CNN.