Politics
Biden admin crackdown on water heaters would go into effect in 2029 as it targets more home appliances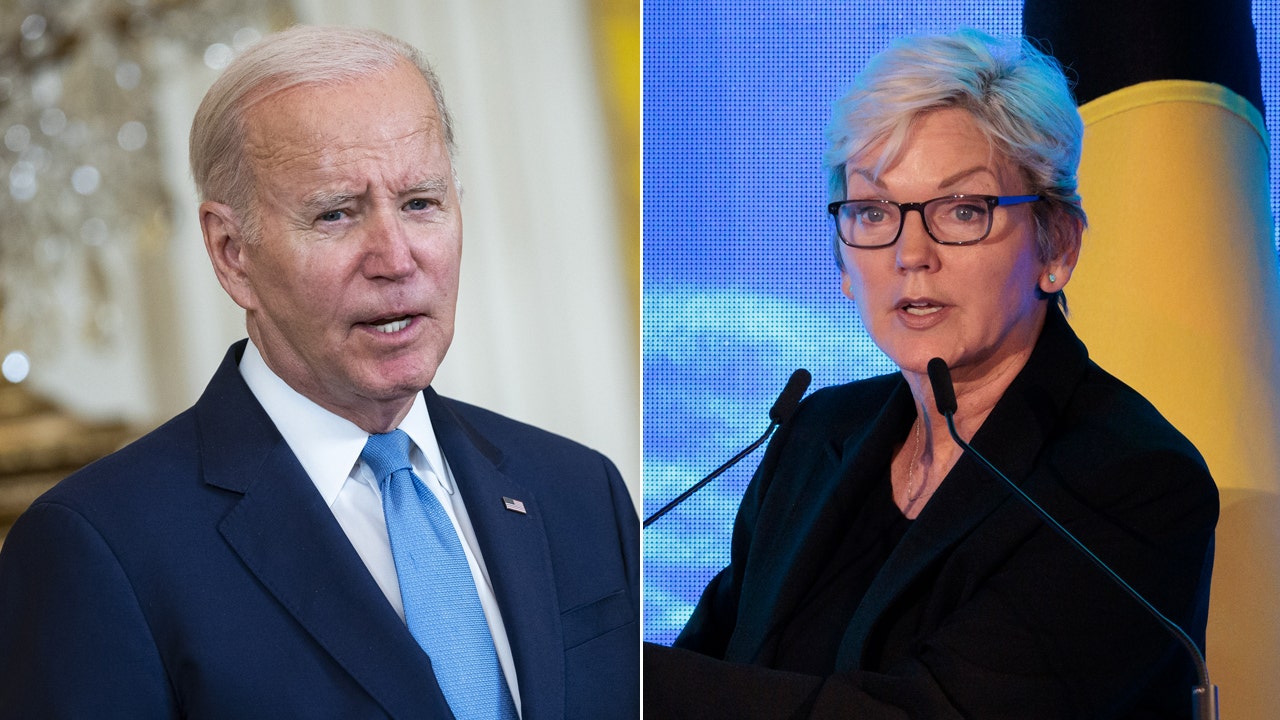 The Biden administration's newest crackdown on home appliances, specifically water heaters, would take effect in 2029 if its regulatory proposal is enacted as it continues to implement its aggressive energy efficiency campaign. 
White House press secretary Karine Jean-Pierre on Monday acknowledged the president was going after home appliances. 
The newest target is water heaters. A Department of Energy (DOE) proposal released late Friday said new regulations would ultimately "accelerate deployment" of electric heat pump water heaters, claiming it would save Americans billions of dollars and reduce carbon emissions. 
BIDEN ADMIN MOVING FORWARD WITH LIGHT BULB BANS IN COMING WEEKS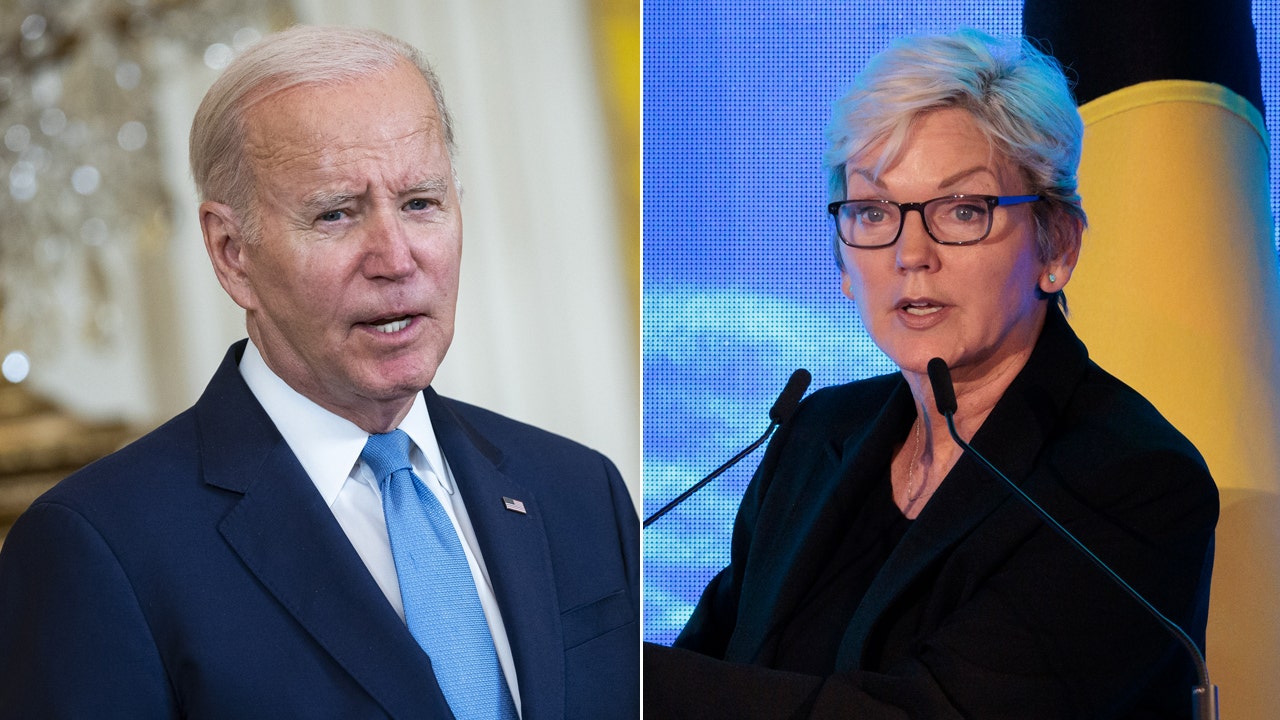 "If it is enacted, it would not take into effect until 2029. So, let's not forget that," Jean-Pierre said. "If and when it is enacted, it's going to help save consumers about $11 billion a year."
If finalized, the proposed standards would force less energy efficient, but cheaper, water heaters off the market.
Under the rule, the federal government would require higher efficiency for heaters using heat pump technology or, in the case of gas-fired water heaters, to achieve efficiency gains through condensing technology. Non-condensing gas-fired water heaters, though, are far cheaper and smaller, meaning they come with lower installation costs and are more accessible to Americans of all income levels.
In addition to water heaters, in recent months, the DOE has proposed new standards for a variety of home appliances, including gas stoves, clothes washers, refrigerators and air conditioners.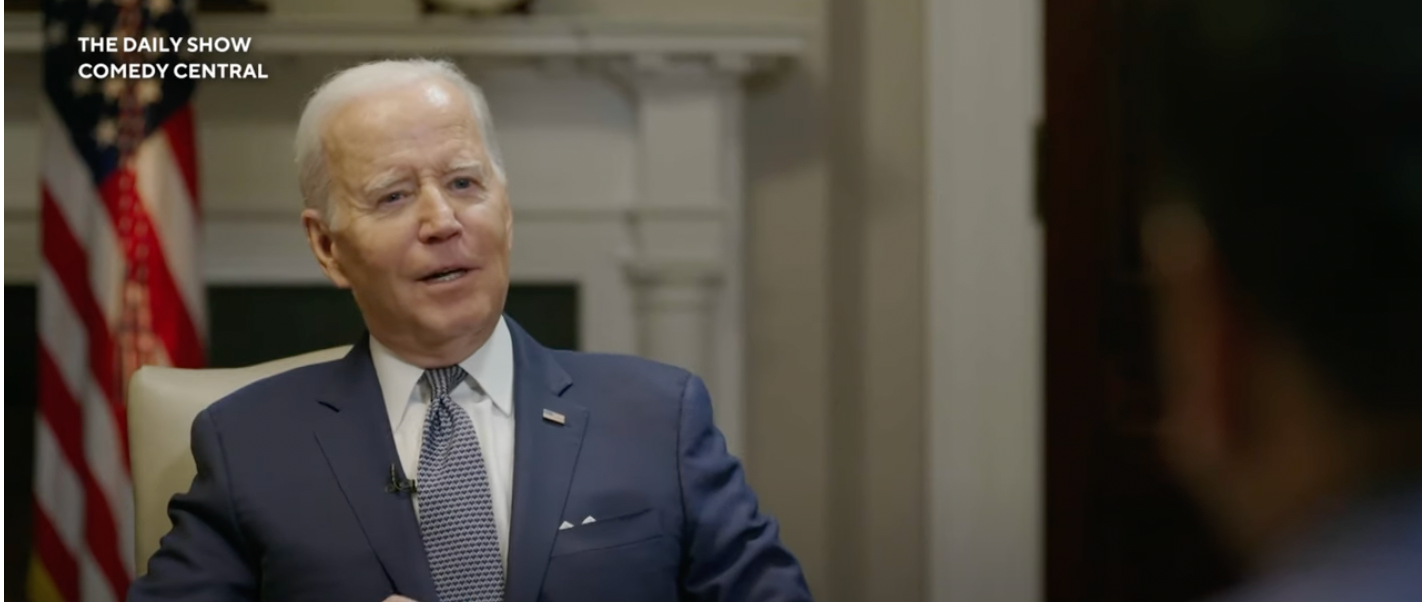 The Biden administration is moving forward with new rules that could impact more appliances, including consumer furnaces, pool pumps, battery chargers, ceiling fans and dehumidifiers.
CLICK HERE TO GET THE FOX NEWS APP
The Biden administration boasted in December that it had taken 110 actions on energy efficiency rules in 2022 alone as part of its climate agenda.
Fox News' Thomas Catenacci contributed to this report.