Politics
Biden State Department in the hot seat after millions of dollars in 'pet projects' reviewed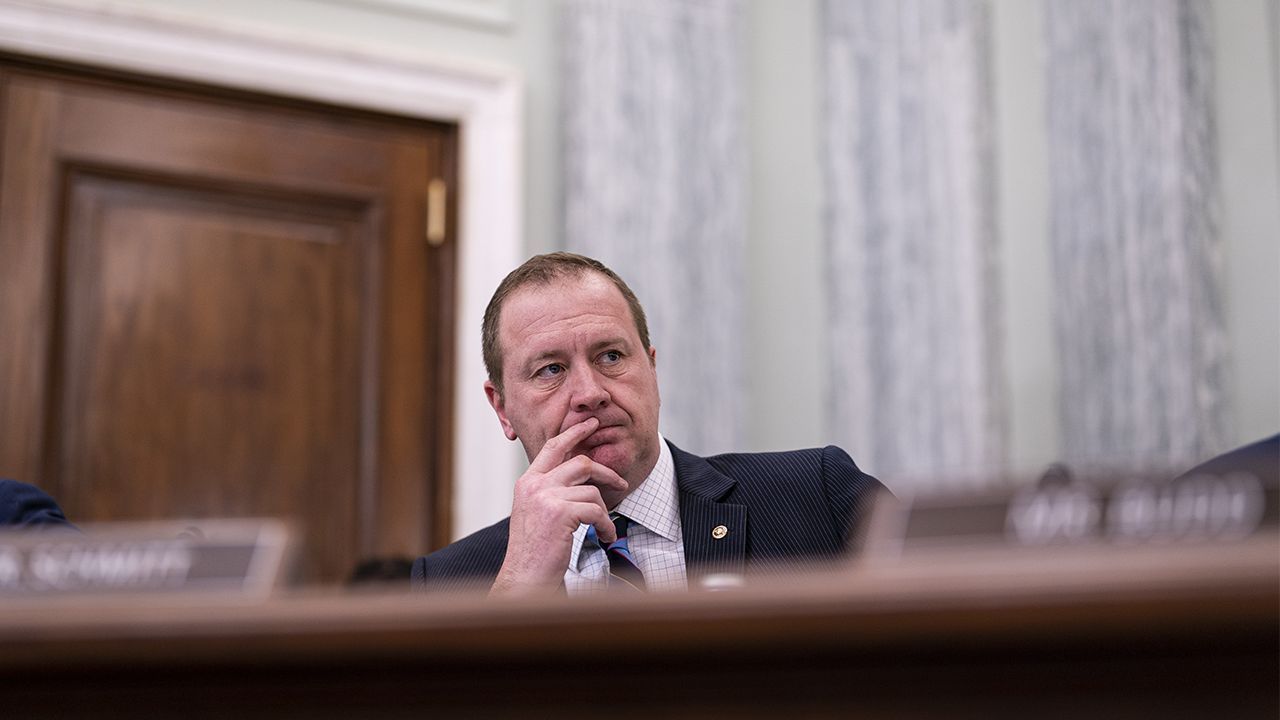 The millions of dollars President Biden's State Department has put toward "pet project" is coming under a microscope as delays plague areas of the department. 
Sen. Eric Schmitt, R-Mo, sent a letter to U.S. Secretary of State Antony Blinken on Friday demanding answers regarding large amounts of money the department has dropped into the likes of diversity, equity and inclusion (DEI) initiatives and environmental funding abroad as his constituents face "unprecedented delays" in passport processing times.
"Ridiculous expenditures by the Biden State Department on pet projects of little or no value to the American taxpayer underscores how misplaced Joe Biden, Antony Blinken, and this entire Administration's priorities are," Schmitt said in a statement.
STATE DEPARTMENT FAILED TO PROPERLY ASSESS JOHN KERRY'S CARBON FOOTPRINT DESPITE BIDEN ORDER: GOV WATCHDOG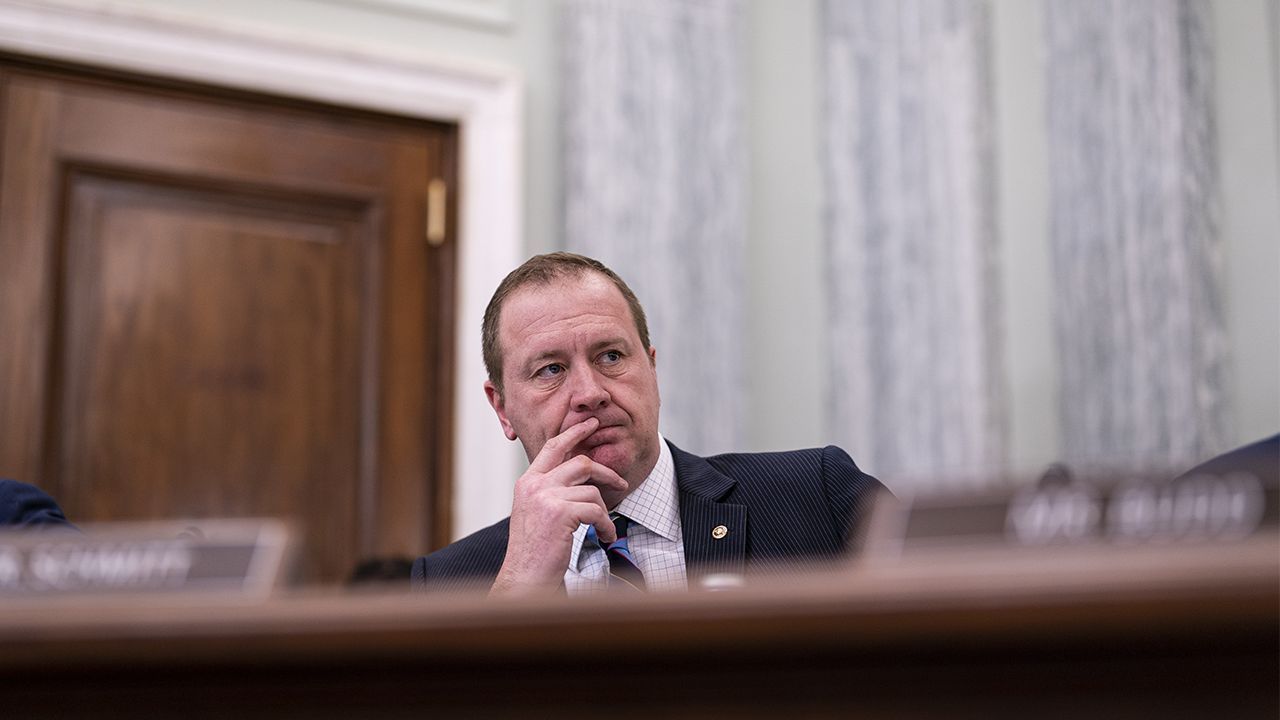 "I intend to get to the bottom of this irresponsible spending, and stop this administration from wasting American's time, money, and degrading trust in our government institutions," Schmitt added.
Within the letter, Schmitt noted that instead of hiring additional employees to help with backlogged passport applications, the department chose to "spend tens of millions of dollars on useless pet projects with little to no benefit to American citizens."
Schmitt, in particular, listed a handful of department expenditures that includes $120,000 for "Gastrodiplomacy." $1,565,000 for foreign sports or Esports-Adjacent Projects, $400,000 on Chinese efforts to combat wildlife trafficking and $30,699,850 for DEI or environmental funding abroad.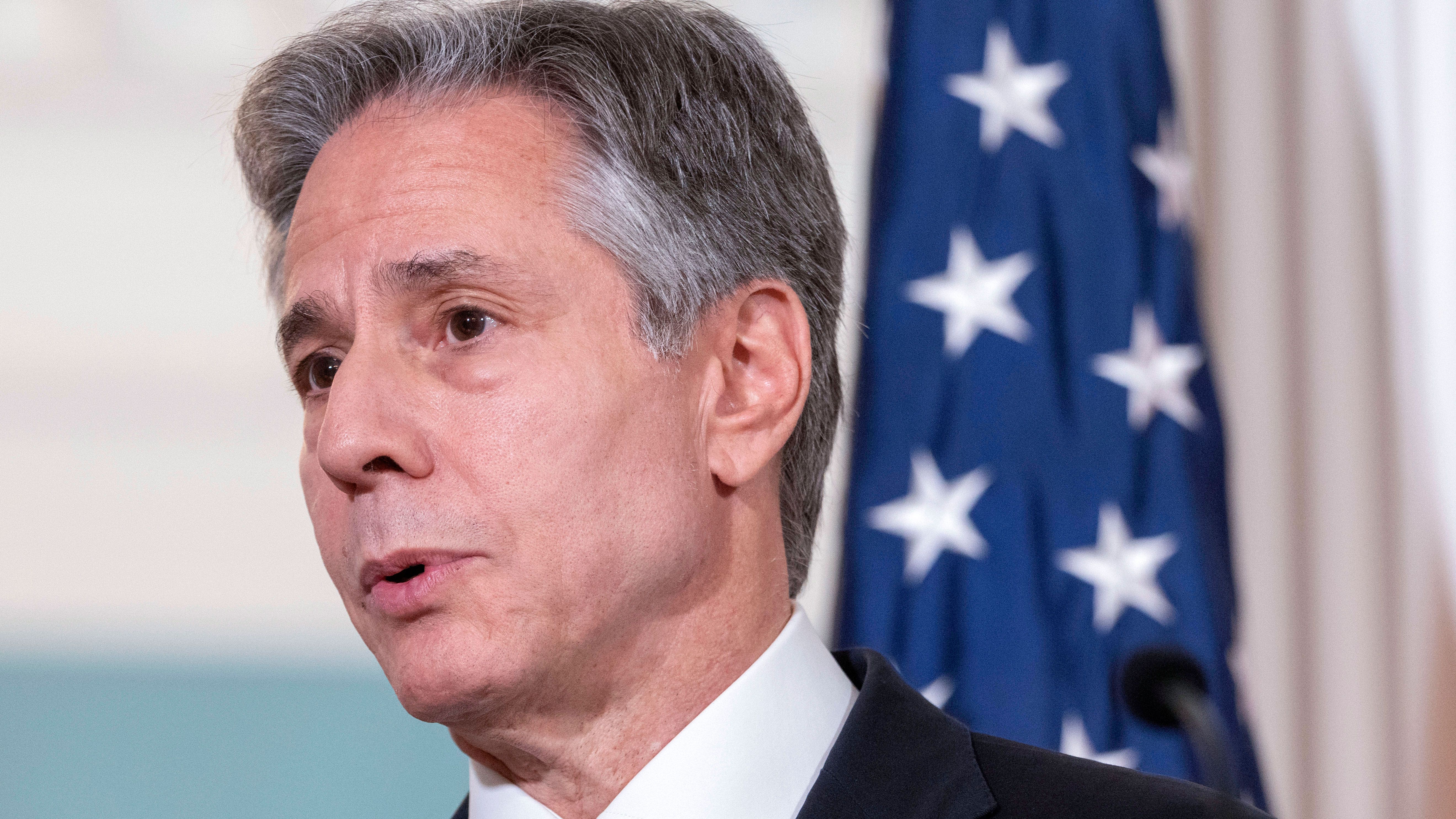 "Due to the Department of State's commitment to these pet projects rather than improving the processing times for Americans' passport applications, my Office has received an abundance of requests for help with processing their applications," Schmitt wrote. 
MCCAUL TARGETS CHINA, AFGHANISTAN WITHDRAWAL AS TOP OVERSIGHT PRIORITIES: 'I HAVE SUBPOENA POWER'
"Since I took office in January, my team has received over 500 requests regarding delays with receiving their passports. That is unconscionable, and the State Department should be doing everything in its power to speed up processing times in order for American citizens to get the service they deserve," he added. 
CLICK HERE TO GET THE FOX NEWS APP
Schmitt concluded by asking a series of questions, including what efforts the State Department is taking to hire for passport processing, if there is currently a shortage of individuals to process passport applications and what specific initiatives receive appropriation from the $30 million toward DEI initiatives and international environmental funding. 
The State Department did not immediately respond to a request for comment. 
Fox News Digital's Aubrie Spady contributed to this report.