Politics
DeSantis involved in car accident on drive to Chattanooga; Florida governor unhurt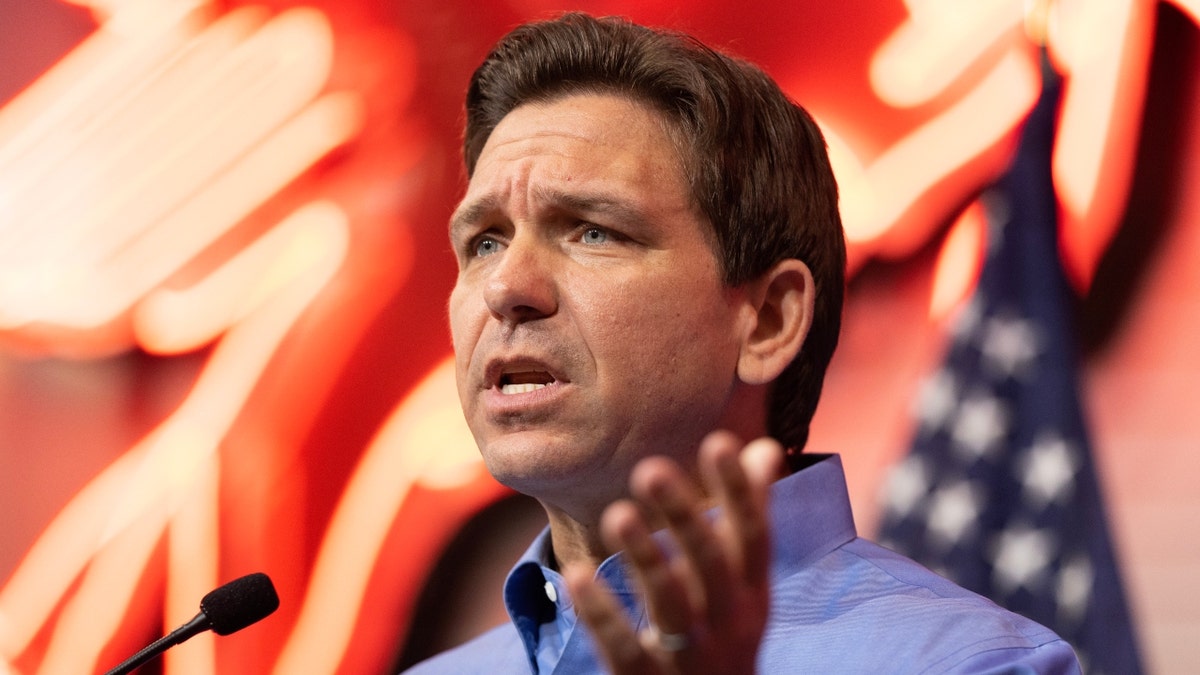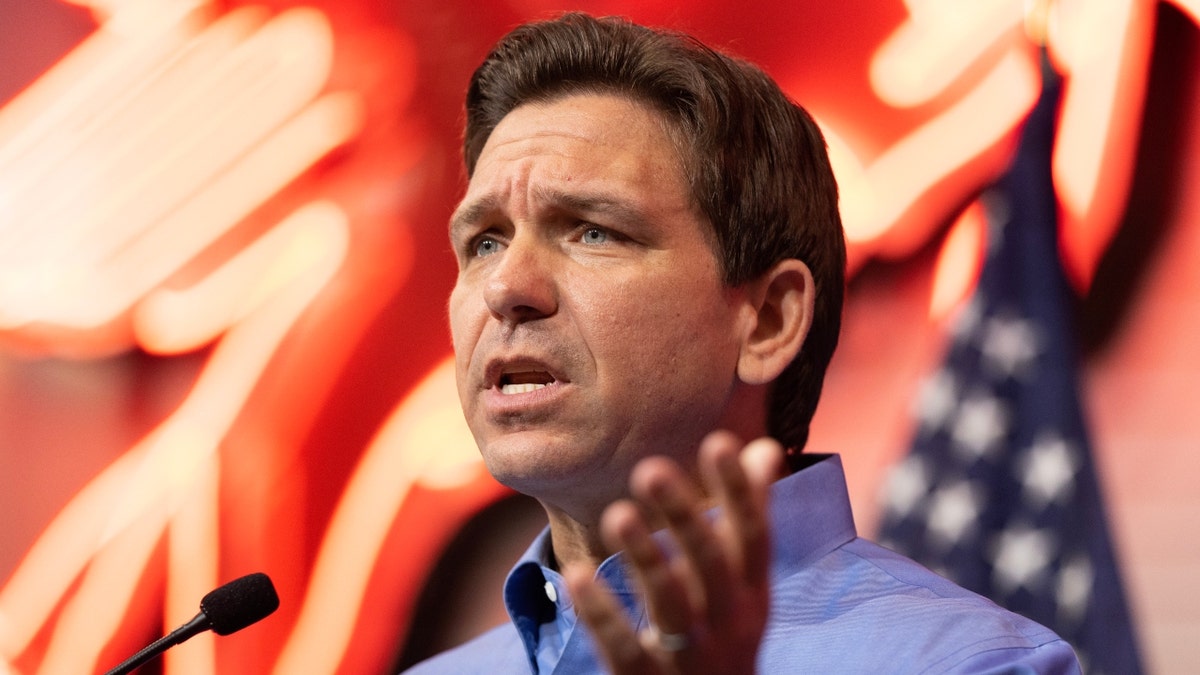 Republican presidential candidate and Florida Gov. Ron DeSantis was involved in a car accident in Tennessee on Tuesday, his spokesman says.
"This morning, the governor was in a car accident while traveling to an event in Chattanooga, Tennessee," Press Secretary Bryan Griffin told Fox News in a statement. "He and his team are uninjured. 
"We appreciate the prayers and well wishes of the nation for his continued protection while on the campaign trail," Griffin added.
This is a developing story. Please check back for updates.