Business
Ease restrictions on profit repatriation: OICCI | The Express Tribune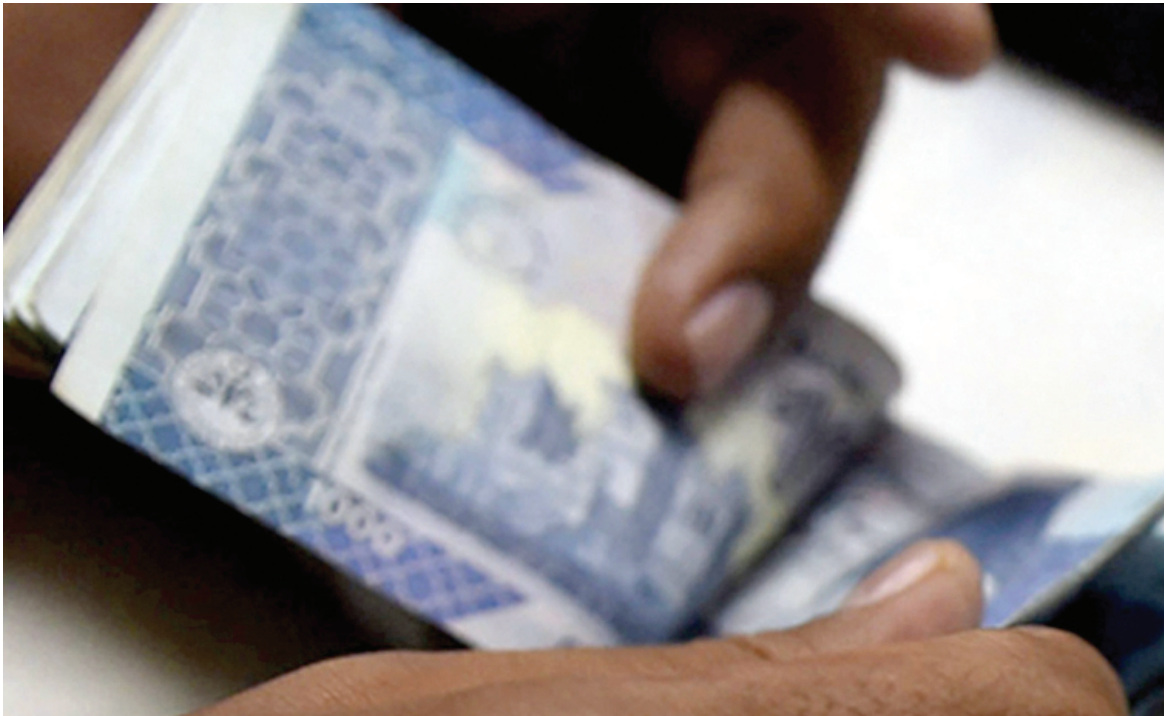 KARACHI:

The Overseas Investors Chamber of Commerce and Industry (OICCI) expresses hope that the Pakistani government will gradually ease restrictions on profit margins and dividends repatriation by multinational companies (MNCs) to their headquarters abroad.
The optimism stems from the recent approval of a new IMF loan programme of $3 billion, signalling progress for the economy. OICCI President, Amir Paracha said, the IMF's rapid lending of $1.2 billion, along with support from friendly countries, has bolstered foreign exchange reserves, a significant step towards economic stability and progress.
Amid the positive developments in the PSX, currency market, and overall business environment, OICCI members also welcomed the upgraded long-term foreign currency Issuer Default Rating (IDR) of Pakistan to 'CCC' from 'CCC-' by Fitch Rating agency, leading to a rally in Pakistan bonds in the international market.
While OICCI members remain concerned about the long pending outward remittances of dividends and other charges, they demonstrate responsible foreign investment and are supportive of the government's actions.
They look forward to a gradual easing of strict controls on imports and remittances. In the past year, many foreign companies faced challenges in repatriating profits and dividends earned in Pakistan, with only around 20% of the estimated $1.5 billion being remitted in FY2023.
Looking ahead, OICCI emphasises the need to boost the country's revenue base by broadening the tax base, reducing governance costs, and implementing reforms across key state institutions, including revenue authorities, SOEs, and regulatory bodies at both the federal and provincial levels.
The government must also streamline the high taxes on the corporate sector, especially following the introduction of new taxes like the Super Tax, which effectively increases the tax burden on organised businesses to over 40%, the highest in the region.