Politics
Former North Carolina GOP Sen. Deanna Ballard announces candidacy for lieutenant governor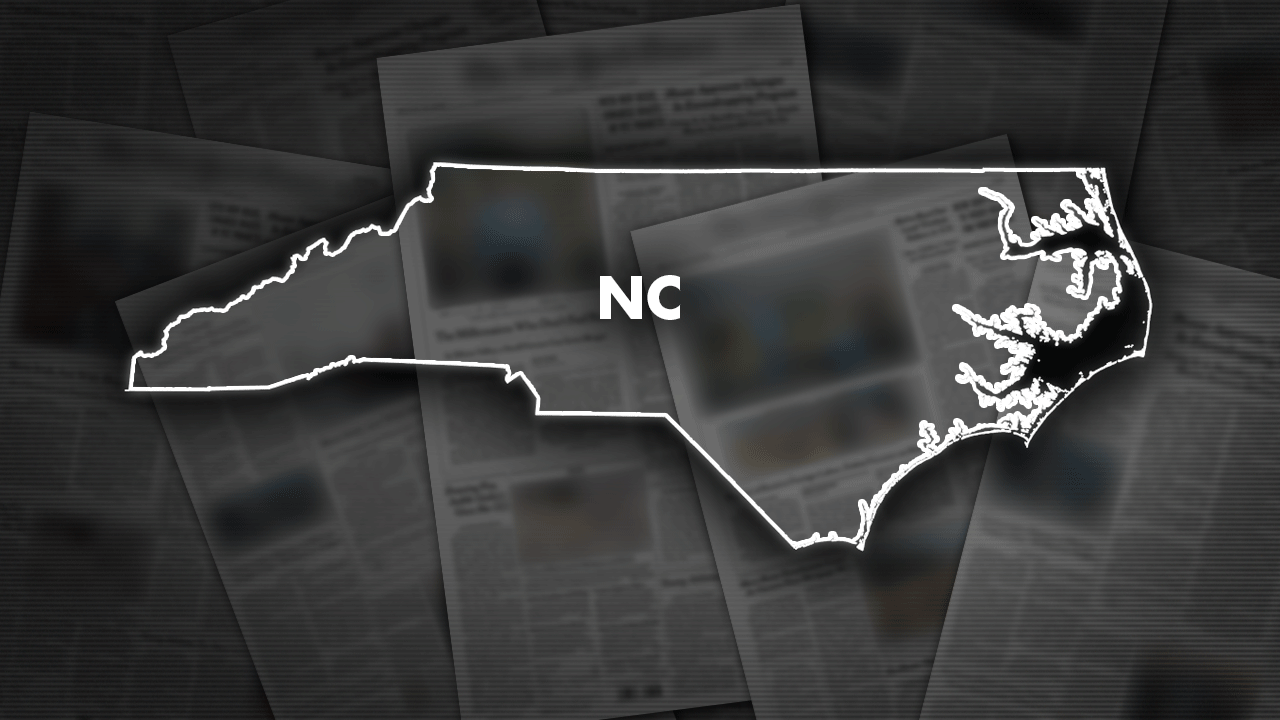 Deanna Ballard, a former North Carolina state senator who helped assemble the Republicans' education policy in her legislative chamber, announced on Monday her candidacy for lieutenant governor next year.
Ballard, who served over six years in the Senate representing multiple northwestern counties through 2022, adds another veteran state government politician to the field. Current GOP Lt. Gov. Mark Robinson is running for governor.
A longtime employee at the Samaritan's Purse evangelical relief organization in Boone, Ballard joined the Senate in 2016 and in time became a co-chairwoman of its education appropriations and education policy committees.
NORTH CAROLINA GAS STATION SHOOTING LEAVES 1 DEAD, 3 INJURED: POLICE
She was heavily involved in 2021 in crafting legislation that permitted more K-12 students to return to daily in-person instruction during the COVID-19 pandemic. Ballard, who also helped to expand other conservative education initiatives, portrays herself as someone who willingly sparred with Democratic Gov. Roy Cooper's administration on behalf of parents.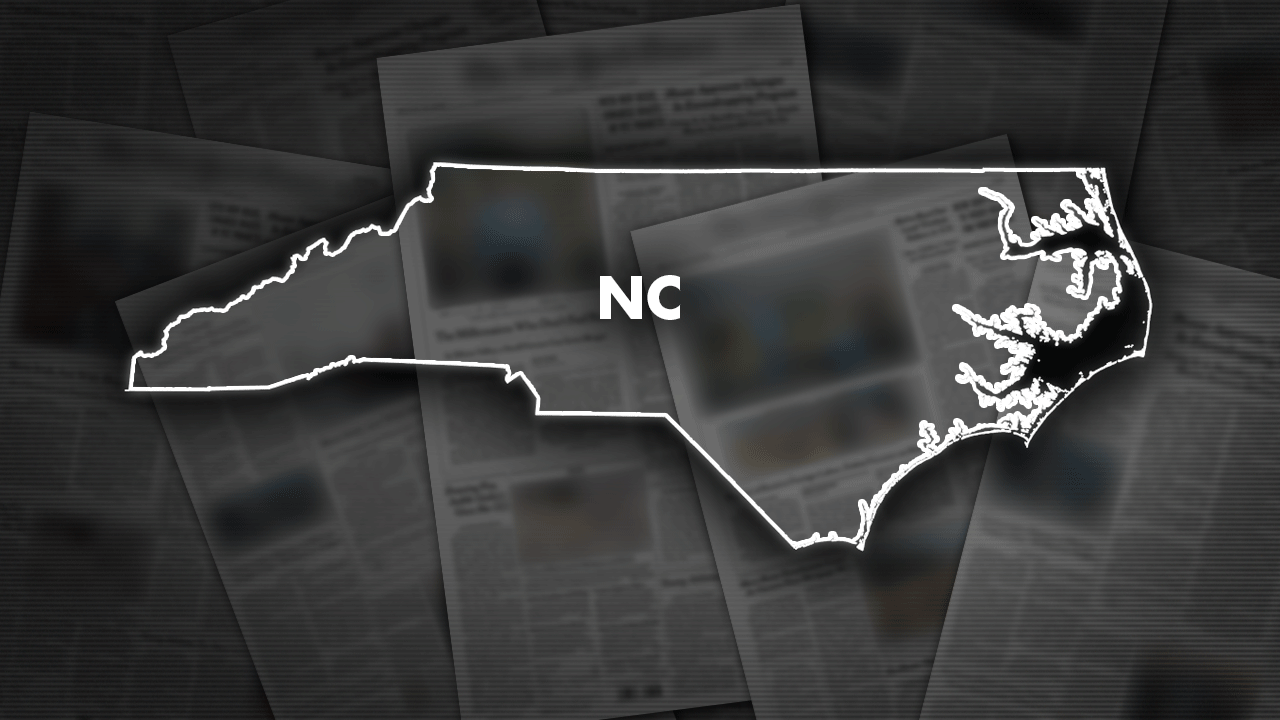 "I've dedicated my life to fighting for our children and serving working families – the backbone of North Carolina," Ballard said in a news release. "They've been stretched thin by inflation, looked down upon by elites, and told their way of thinking and worshipping is no longer mainstream. Enough is enough."
OREGON HOSPITAL ON LOCKDOWN AFTER REPORTS OF SHOOTING, SUSPECT FLED SCENE
Other Republicans already in the race for lieutenant governor include state Rep. Jeffrey Elmore of Wilkes County; Hal Weatherman, a former aide to previous Lt. Gov. Dan Forest; and Rockingham County Sheriff Sam Page.
Democratic candidates include current state Sen. Rachel Hunt of Charlotte and former Sen. Ben Clark from the Fayetteville area. Primaries will be held in March.
CLICK HERE TO GET THE FOX NEWS APP
Ballard, a Lincoln County native who previously worked in President George W. Bush's administration, lost a 2022 GOP state Senate primary to fellow Sen. Ralph Hise. Redistricting placed the incumbents within the same district.