Blog
Growing global demand for Singaporean artists' works, but more needs to be done to draw youngsters into sector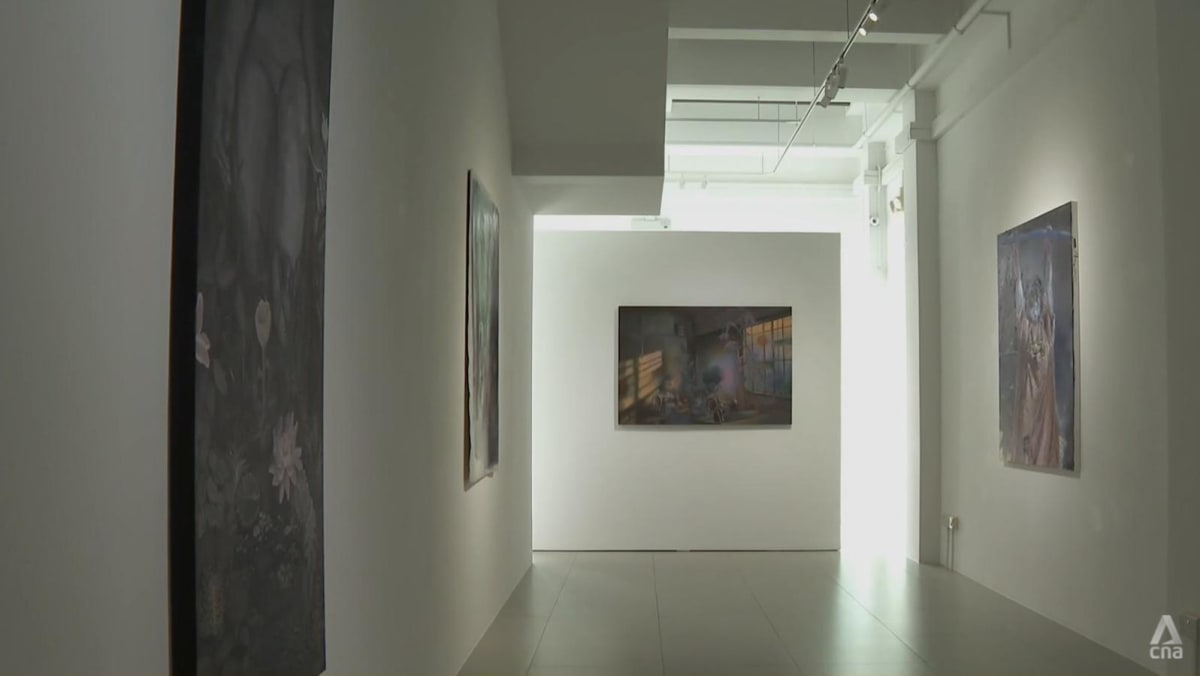 However, art institutions here told CNA that buyer demand is not enough to draw young artists into art careers, with a more robust landscape to cultivate and assess talent needed instead.
AN AUDIENCE ABROAD
Local artist Faris Heizer is one such artist whose work is gaining traction overseas.
The raw brushstrokes in his evocative pieces portray the nitty gritty of everyday life in Singapore, and have found their audience halfway across the world.
"I'm slowly, hopefully, penetrating through the American market," the 25-year-old artist told CNA.
Mr Heizer will get the chance to court that market even further, when he launches his first solo exhibition in Los Angeles in November, which he sees as a milestone in reaching his ultimate goal.
"My goal probably is just showing overseas, and slowly getting a bit of recognition here and there," he said.
"When I go overseas, I intend to learn a little bit more, and just sort of absorb some of the stuff that they do, and just try to improve as an artist."