Blog
Bukit Panjang MP Liang Eng Hwa diagnosed with early-stage nose cancer, may take time off from duties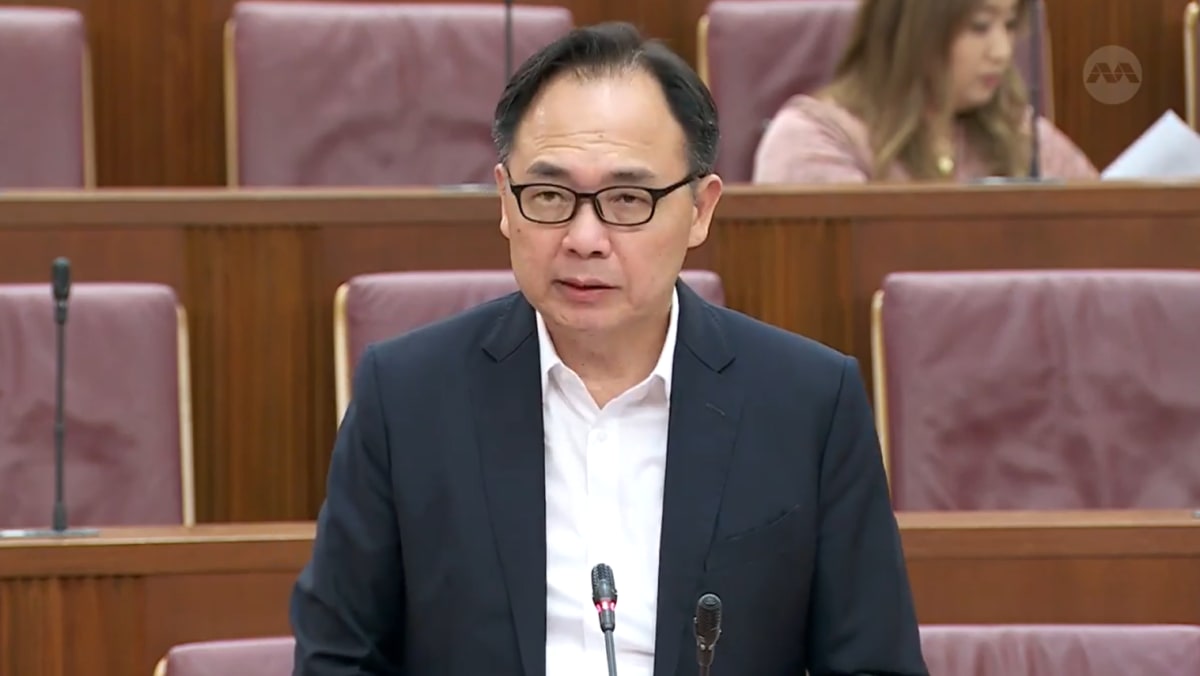 SINGAPORE: Member of Parliament for Bukit Panjang Liang Eng Hwa has been diagnosed with early-stage nose cancer and will undergo daily radiotherapy treatment in the next seven weeks.
"As there are expected side effects, I may need to take time off from some community activities and duties in the next couple of months," he told CNA on Wednesday (Jul 26) in a statement which he subsequently posted on Facebook.
Mr Liang, 59, said he had experienced muffled hearing in his left ear for several months. 
"I finally consulted the ENT doctor who performed nasal endoscopy and biopsy. Subsequent CT and MRI scans indicated early-stage nasopharyngeal cancer," he said. 
MPs from Holland-Bukit Timah GRC, in particular Foreign Affairs Minister Vivian Balakrishnan and Edward Chia, will cover most of the duties that Mr Liang would be unable to attend. 
The Bukit Panjang grassroots team will also continue to serve residents and conduct community programmes and activities.
"I will do my best during the treatment in the next two months. Look forward to joining back fully soon," said Mr Liang. 
The announcement by Mr Liang comes a day after the Workers' Party said its MP Muhamad Faisal Manap has been hospitalised for a cardiac condition. The 48-year-old Aljunied GRC MP is in stable condition and is being monitored in the intensive care unit, the party said.
Mr Liang has been MP for Bukit Panjang since 2020 when he was moved from Holland-Bukit Timah GRC to contest the single seat. 
He won 53.7 per cent of the votes against the Singapore Democratic Party's (SDP) chairman Paul Tambyah, who received 46.3 per cent of the vote.
The race in Bukit Panjang, which was considered a People's Action Party (PAP) stronghold, had been closely watched. Mr Liang's opponent was revealed only on Nomination Day when SDP made a last-minute move to field Professor Tambyah, an infectious diseases expert.
Mr Liang entered politics in 2006 as part of the PAP team that won Holland-Bukit Timah GRC uncontested.
For the current parliament, Mr Liang was appointed chairman of the government parliamentary committee for finance, trade and industry. Government parliamentary committees were set up by the PAP to scrutinise the legislation and programmes of the various ministries.
He was previously a member of the government parliamentary committee for manpower.