Pak News
Matiullah Khan takes oath as caretaker minister KPK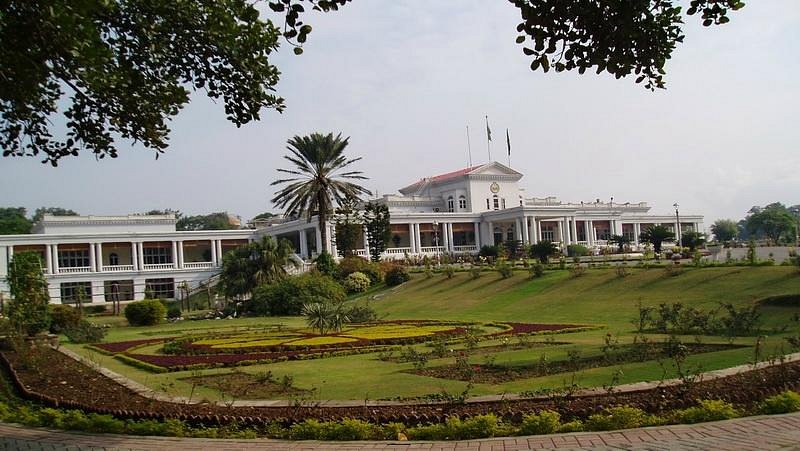 Peshawar: Matiullah Khan, a prominent advisor to the Chief Minister of Khyber Pakhtunkhwa, has officially taken the oath of his ministerial position.
The swearing-in ceremony was held at the Governor House in Peshawar, with several provincial ministers and top government officials, along with political and social figures in attendance.
Governor of Khyber Pakhtunkhwa, Ghulam Ali, administered the oath to the Provincial Minister, Matiala Khan.
Matiala Khan has been nominated by the Pakistan Democratic Movement (PDM) to contest the elections from Adnan Jaleel's constituency.
Notably, prior to this, Shahid Khattak, the Transport Minister of the province, had already resigned from his position and announced his candidacy against Pervez Khattak from Nowshera.