World Update
Mexican military's role in disappearance of 43 students questioned following new report's release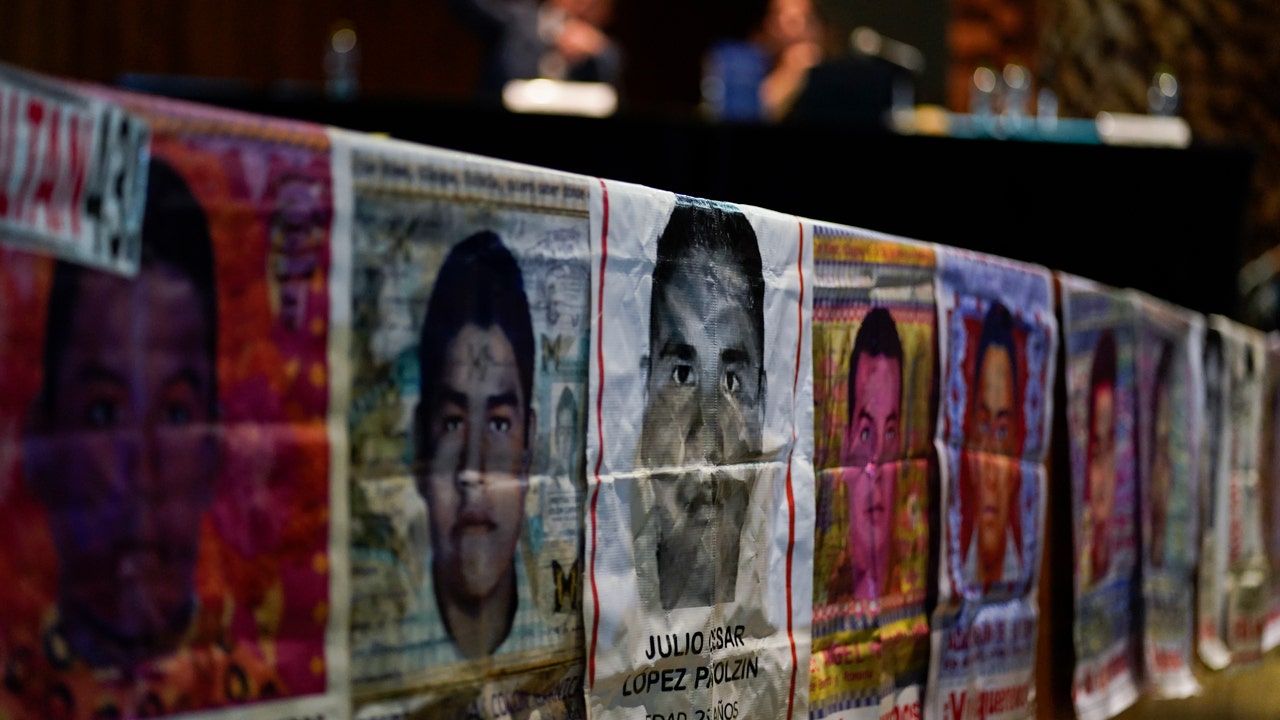 The last report submitted by a panel of outside experts Tuesday raised further questions about the Mexican military's role in the 2014 disappearance of 43 students.
The panelists said they had located photos of two dead bodies with the heads or hands bound in a way that was similar to the method Mexican marines used on other suspects.
They also found photos of suspects in the students' abduction who have not been heard from since they were detained. It has long been acknowledged that prosecutors and military personnel tortured some of the original suspects into confessing; many of those suspects later had charges against them dismissed.
MEXICAN MAN CHARGED IN FATAL BORDER BAR FIRE THAT KILLED 11
The experts were asked in 2015 to investigate the abduction of the students, who attended a rural teacher's college in southern Mexico, after police, prosecutors and the military botched the investigation into their fate.
Corrupt local police abducted the students from buses in Iguala on Sept. 26, 2014, and turned them over to a local drug gang, which allegedly burned their bodies. Bits of burned bone found near a garbage dump have been matched to three of the missing students.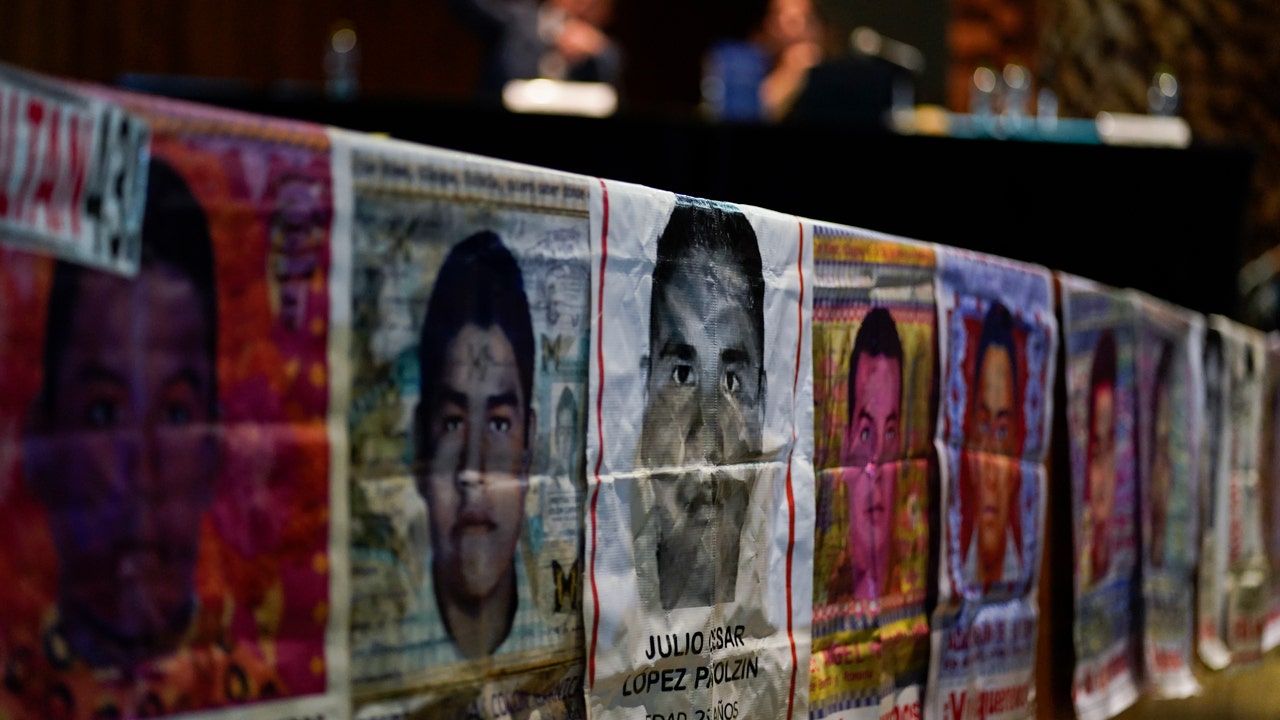 Recent revelations suggest the abductions may have involved military collusion with drug traffickers.
MEXICAN CARTEL SUSPECTED IN CASE OF SEVERED BODY PARTS FOUND OUTSIDE STATE CAPITAL
"The evidence demonstrates that several authorities knew what was happening or had important information that has not been provided, perhaps because they thought it could expose their personnel who might have been involved," according to the final report presented Tuesday.
The panel is down to two members out of its original five.
"It is not possible to continue," Carlos Beristain, one of the outside experts, said. "The hiding of things and the obvious insistence on denying things have prevented getting to the truth."
CLICK HERE TO GET THE FOX NEWS APP
The government was slow to investigate possible military involvement, but about a dozen soldiers who served in the southern city of Iguala at the time of the mass abduction have been detained and face various charges for their possible involvement in the events. So far, it does not appear any marines were detained. In Mexico, marines serve under the navy.