Business
NEPRA okays govt request for power tariff hike | The Express Tribune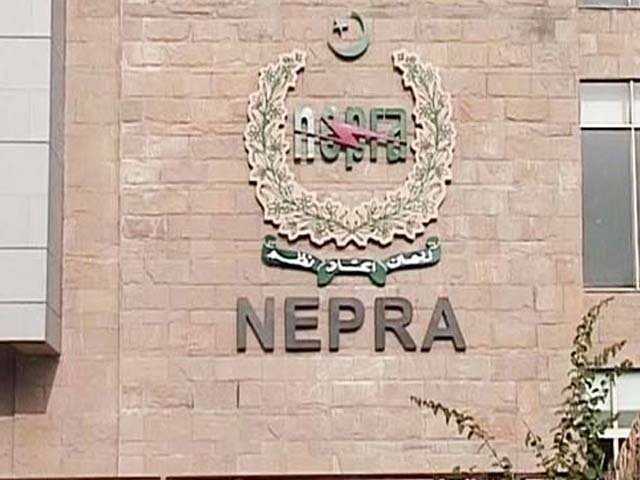 ISLAMABAD:

The National Electric Power Regulatory Authority (Nepra) on Tuesday approved the government's request for increasing the basic electricity tariff by up to Rs7.5 per unit.
According to a Nepra spokesperson, the notification of the decision had been sent to the federal government. The price hike has already been approved by the federal cabinet through a summary.
According to the notification, the basic electricity tariff will increase from Rs3 to Rs.7.5 per unit for different slabs. It added that lifeline consumers would be exempted from the hike in electricity tariff.
Accordingly, the power tariff will rise by Rs3 for domestic consumers using up to 100 units per month, Rs4 for those consuming 101 to 200 units and Rs5 for those using 201 to 300 units per month.
Similarly, Rs6.5 increase has been allowed for the consumers using 301 units to 400 units per month, while for the consumers, who use 400 to 700 units per month, there will be an increase of Rs7.5 per unit.
With the latest increase, the average tariff per unit rises from Rs35.42 to Rs42.72 per unit. After the imposition of the sales tax, per unit rate of electricity will reach Rs50 per unit.
The federal government will issue a price hike notification after Nepra's decision. The basic price hike will be effective from July 1.