World Update
New York-bound Delta flight diverted to Rome after sustaining post-takeoff hailstorm damage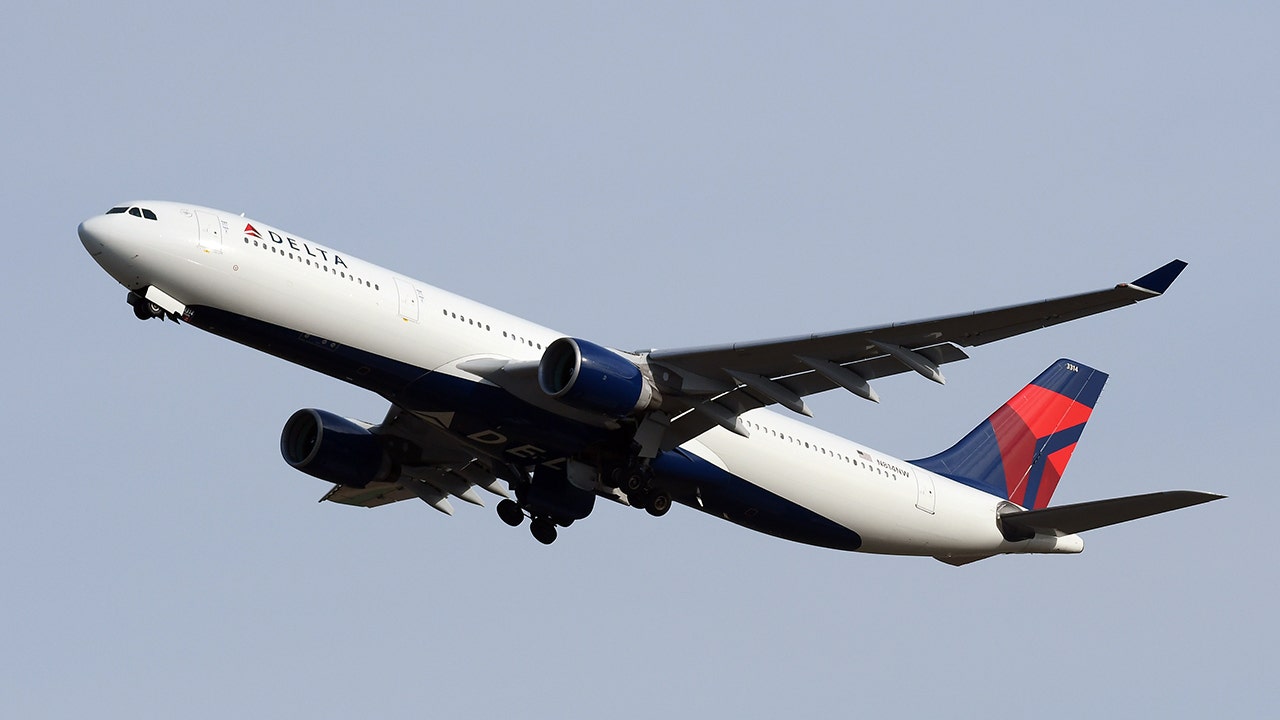 A New York City-bound Delta Air Lines flight from Milan Malpensa Airport in Italy was diverted to Rome on Monday after being battered by a hailstorm it flew into shortly after takeoff.
No injuries were reported aboard the plane.
"The flight landed safely and passengers deplaned normally, the airline said in a statement. "The aircraft sustained some damage during the bad weather which is being reviewed by our local maintenance team."
Hail battered a Delta Air Lines passenger jet bound for New York shortly after taking off from Milan on Monday, forcing it to divert safely to Rome's main airport, Italian media and the airline said.
The aircraft sustained damage to its nose and on the fuselage near the wings, Italian media said.
NORTH CAROLINA MAN, 69, ACCUSED OF GROPING TEEN ON FLIGHT
According to Delta, Flight DL185 "from Milan to New York JFK (was) diverted to Rome after encountering severe weather after take-off." A Delta statement didn't specify the kind of damage.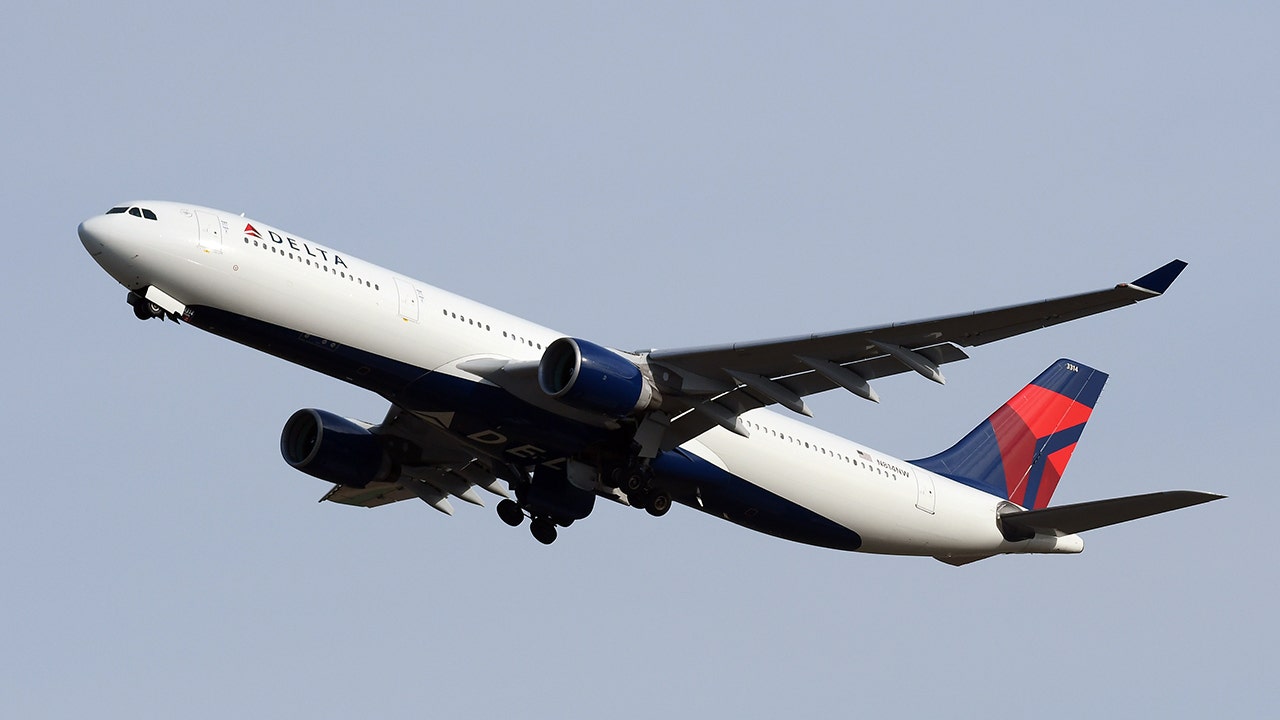 The plane had taken off from Milan's Malpensa airport.
PLANE IN BRAZIL SKIDS OFF RUNWAY IN LATEST AVIATION MISHAP AS PASSENGERS HEARD SCREAMING
"The flight landed safely and passengers deplaned normally. The aircraft sustained some damage during the bad weather which is being reviewed by our local maintenance team,″ the airline's statement said.
Delta didn't say how many passengers and crew were aboard the flight, nor whether they were booked on another flight Monday or might have to spend the night in Rome after landing at Leonardo da Vinci airport.
CLICK HERE TO GET THE FOX NEWS APP
Milan is in the Lombardy region, which in recent days has been pummeled by several storms with hail the size of tennis balls and whipped by strong winds. On Monday, a 58-year-old woman walking to work in a factory died was killed by a falling tree in Lombardy, Italian Rai state TV said. In Milan, firefighter divers rescued a man trapped in his flooded garage after heavy rain.