Politics
Obamas' chef who drowned while paddleboarding wasn't wearing life vest, no foul play suspected, police say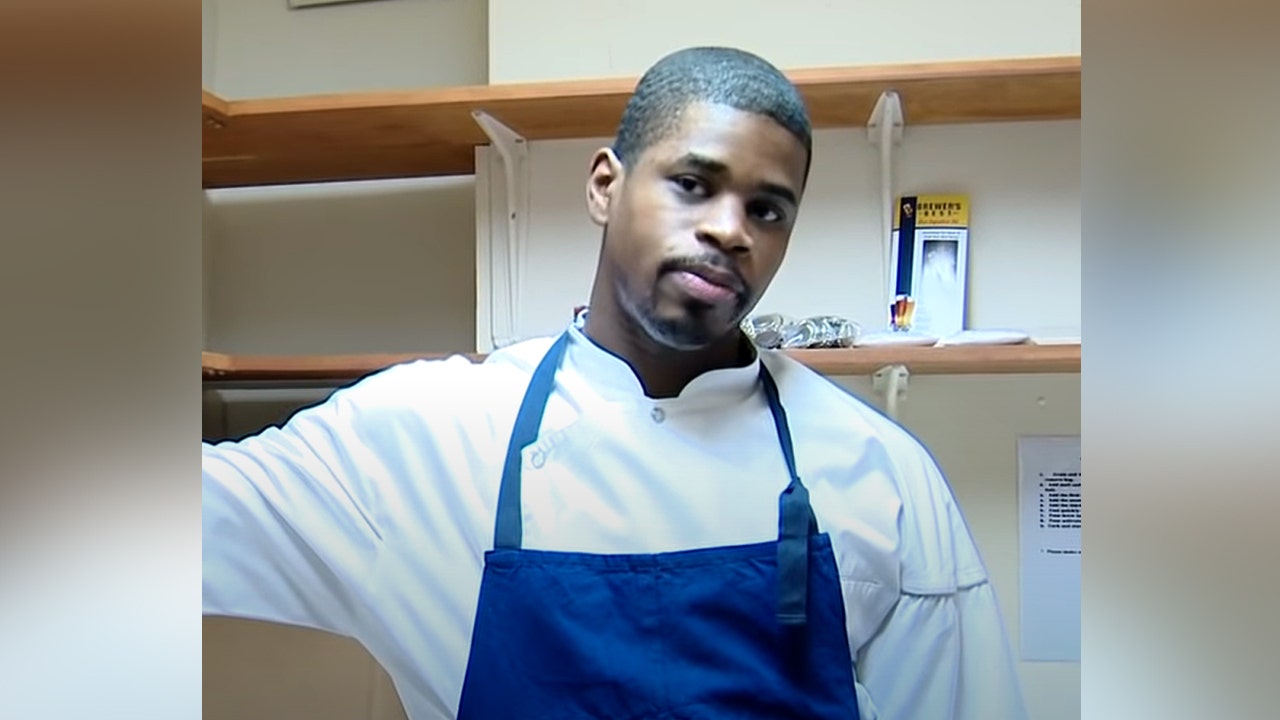 The Obamas' personal chef who drowned Sunday while paddleboarding near the former president's home on Martha's Vineyard was not wearing a life vest and no foul play is suspected in his death, Massachusetts State Police said.  
The body of Tafari Campbell, 45, of Dumfries, Virginia, was recovered Monday morning from Edgartown Great Pond after an extensive search.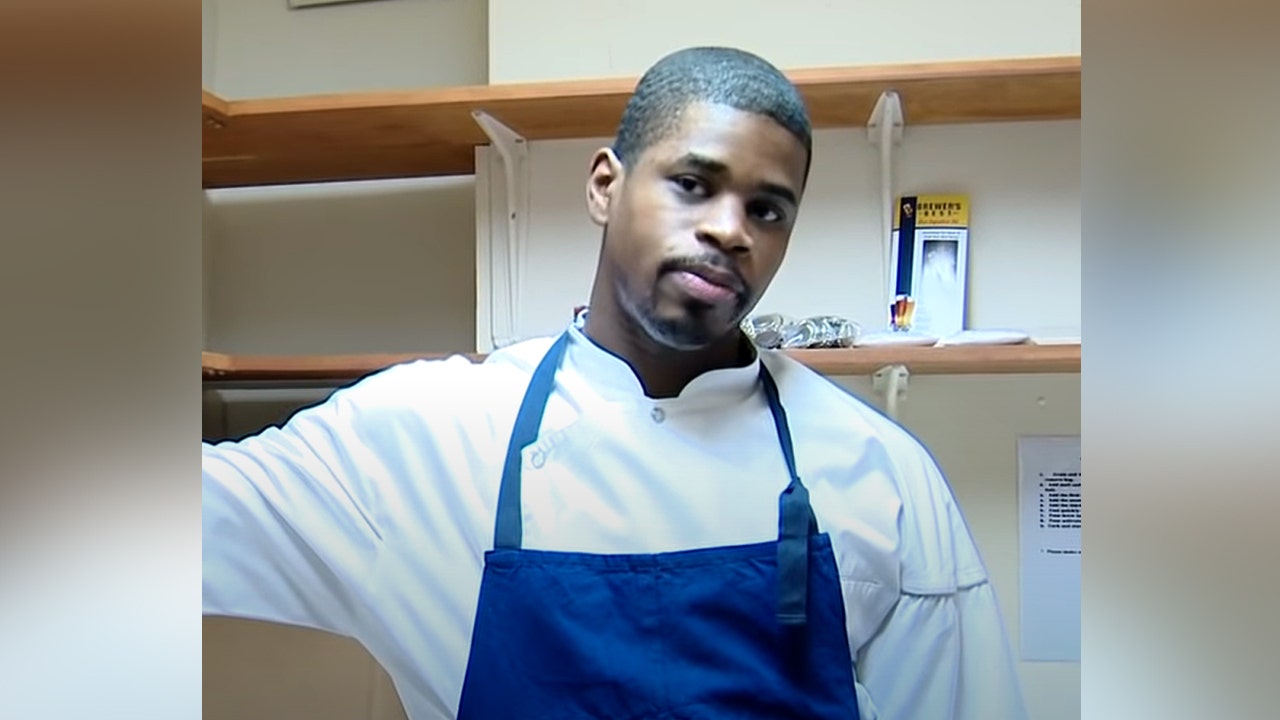 A paddleboarder who was with Campbell told investigators they'd seen him standing on his paddleboard and lose his balance before falling into the water. The paddleboarder said Campbell struggled to stay afloat before submerging. Investigators were told Campbell was not wearing a personal flotation device.  
The fellow paddleboarder told investigators they tried to swim to Campbell's location but couldn't reach him in time. The paddleboarder swam to shore and asked someone to call 911. The Dukes County Regional Emergency Communications Center initiated an immediate emergency search and rescue response by multiple public safety agencies. 
WIFE OF OBAMAS' CHEF SAYS HER 'HEART IS BROKEN' AFTER HUSBAND DIES PADDLEBOARDING AT MARTHA'S VINEYARD
The search was paused late Sunday but on Monday state police said sonar from a boat located the body about 100 feet from shore at a depth of about 8 feet.
The on-scene observation of the victim by State Police personnel and the post-mortem examination by the Office of the Chief Medical Examiner revealed no external trauma or injuries.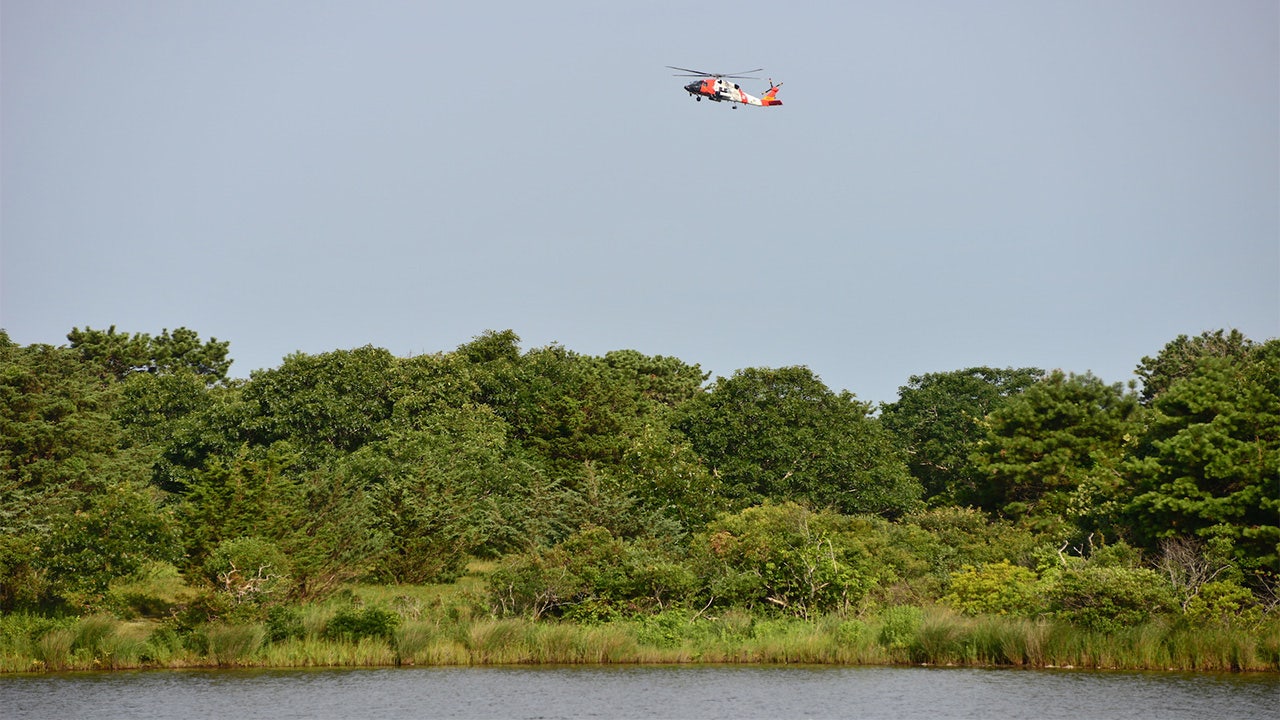 Though a 911 call came from the Obamas' home, the former president and his wife, Michelle Obama, were not present at the time of the accident. Fox News Digital has requested an audio recording of the 911 call. 
The Daily Mail on Tuesday published photos of Malia and Sasha Obama leaving Marth's Vineyard. 
KARL ROVE: DO YOU THINK THE OBAMA WHITE HOUSE WAS UNAWARE OF THE PROBLEM HUNTER BIDEN POSED?
In a statement, the former president and his wife, Michelle Obama, called Campbell a "beloved part of our family."
"When we first met him, he was a talented sous chef at the White House – creative and passionate about food, and its ability to bring people together," the couple said. "In the years that followed, we got to know him as a warm, fun, extraordinarily kind person who made all of our lives a little brighter."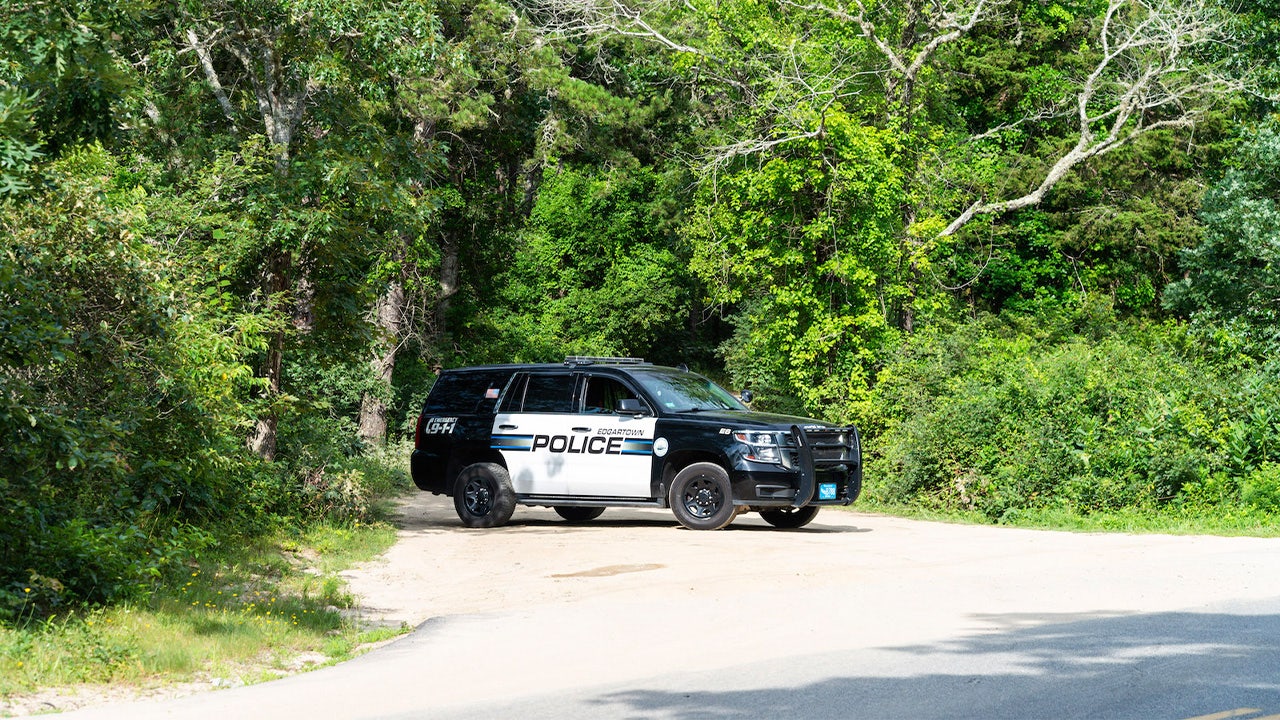 "That's why, when we were getting ready to leave the White House, we asked Tafari to stay with us, and he generously agreed. He's been part of our lives ever since, and our hearts are broken that he's gone."
The Obamas said Campbell is survived by his wife and their twin boys.
CLICK HERE TO GET THE FOX NEWS APP
Campbell is not the first former White House chef to drown. In June 2015, Walter Scheib, an executive chef at the White House who served former Presidents Bill Clinton and George W. Bush, drowned while hiking a trail in Taos, New Mexico. 
Fox News' Bryan Llenas and The Associated Press contributed to this report.