Business
Oil rally takes a breather ahead of Fed, ECB rate hikes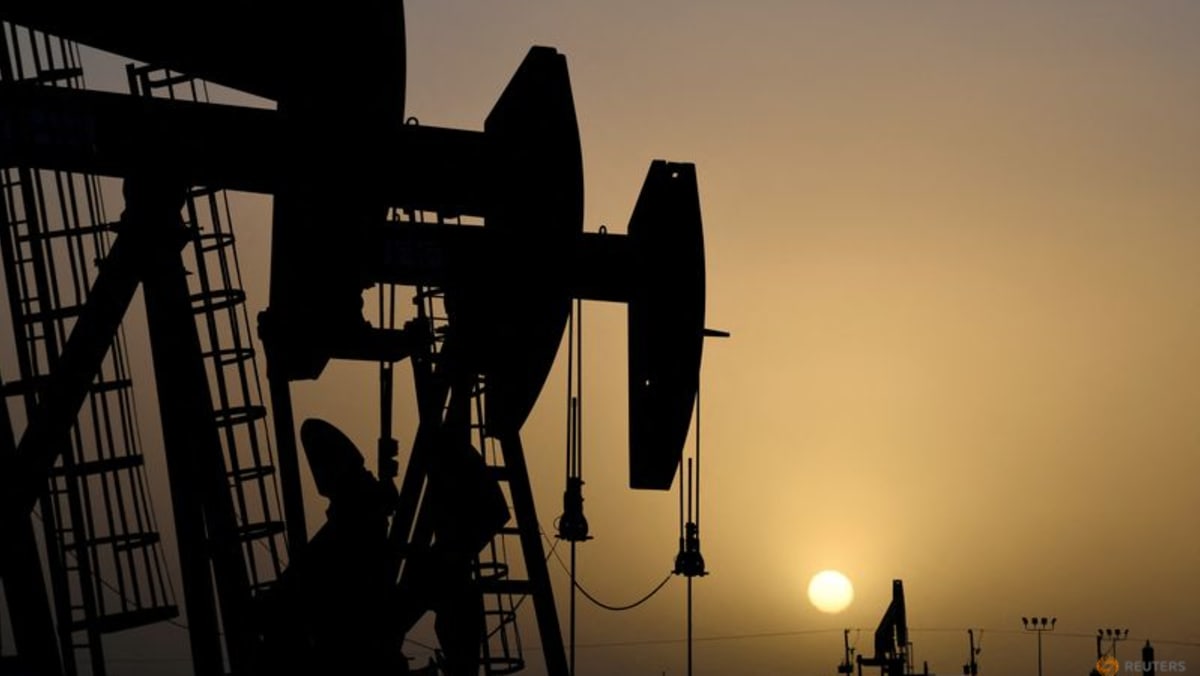 SINGAPORE : Oil prices eased on Monday as traders await more rate hike cues from U.S. and European central banks, with tightening supply and hopes for Chinese stimulus underpinning Brent at $80 a barrel.
Brent crude futures dipped 41 cents, or 0.5 per cent, to $80.66 a barrel by 0045 GMT. U.S. West Texas Intermediate crude was at $76.70 a barrel, down 37 cents, or 0.5 per cent.
The benchmarks rose 1.5 per cent and 2.2 per cent respectively last week, their fourth straight of week of gain, as supply is expected to tighten following OPEC+ cuts. Fighting also escalated last week in Ukraine after Russia withdrew from a U.N.-brokered safe sea corridor agreement for grains exports.
"While another Fed rate hike this week may drive some short-term price volatility, we expect tightening market conditions on OPEC's supply cuts and increasing market speculation of further stimulus in China to continue to push prices higher through 3Q23," analysts from National Australian Bank said in a note.
Investors have priced in quarter-point hikes from the Federal Reserve and European Central Bank this week so the focus will be on what Fed Chair Jerome Powell and ECB President Christine Lagarde say about future rate hikes.
Rising interest rates have dampened investments and strengthened the greenback, making dollar-denominated commodities more expensive for holders of other currencies.
Market participants also expect Beijing to implement targeted stimulus measures to support its flagging economy, likely boosting oil demand in the world's No. 2 consumer.
On supply, United Arab Emirates Energy Minister Suhail al-Mazrouei said on Friday that actions by OPEC+ to support the oil market are sufficient for now and the group is "only a phone call away" if any further steps are needed.
Last week, U.S. energy firms made their deepest oil rig cut since early June, with operating units down by seven to 530, energy services firm Baker Hughes said on Friday.