World
Parents arrested after 5-year-old found dead during welfare check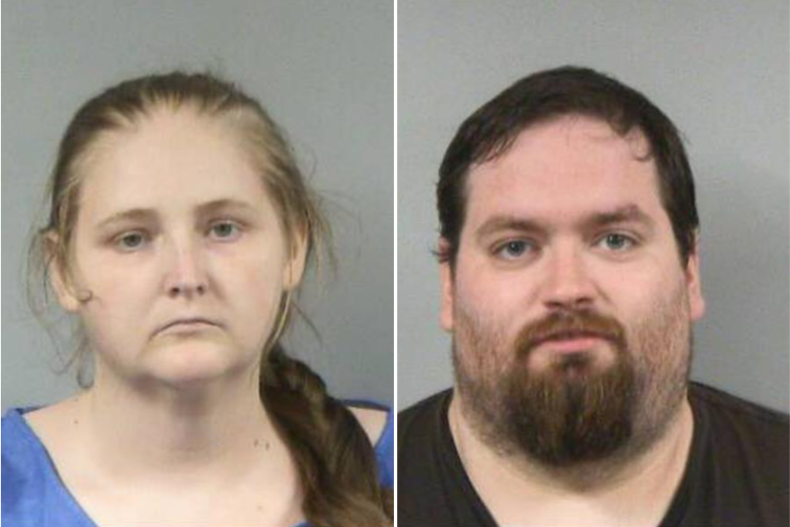 North Carolina parents face charges of felony child abuse after their 5-year-old daughter was found dead by law enforcement during a welfare check, according to the local sheriff's office.
Christina Myers, 32, and Billy Myers Jr., 30, of Seagrove, North Carolina, were arrested on Monday after their daughter was found dead, the Randolph County Sheriff's Office said in an online statement.
The couple were transported to the Randolph County Detention Center where the magistrate found probable cause to charge them with felony child abuse.
At a court hearing on Tuesday, they were each appointed a public defender, and both given a $250,000 bond, online records from the detention center confirm. Their next court appearance is August 16.
During the welfare check on Monday, investigators found evidence at the scene that led to the arrest of the girl's parents.
Newsweek reached out via email Tuesday night to the Randolph County Sheriff's Office for comment.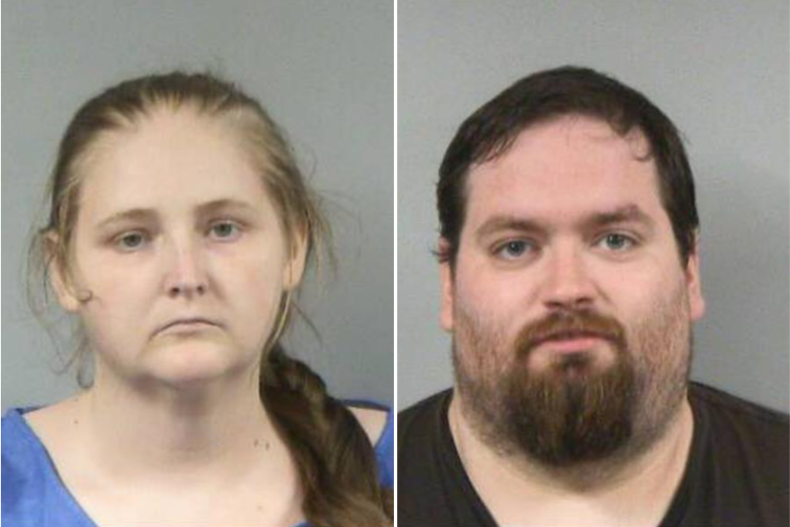 It is unclear what caused the welfare check or how long the child was deceased before police found her. The cause of death was unknown at the time of publication.
After the discovery, the Randolph County Criminal Investigations Division was called in and began a death probe, according to the sheriff's office. During the initial search, "evidence was located" that resulted in the arrest of the couple, according to the sheriff's office, which did not provide details about the evidence.
A video, shared by local outlet WGHP, reportedly shows the Seagrove home where the child was found. In the 40-second clip, it depicts squalid conditions, with rooms piled with waste.
A family member spoke to local media about the little girl and the suspects, describing them as loving parents.
The little girl's uncle, Michael Anderson, described the 5-year-old as "lovable. She laughed a lot," WGHP reports. It is unclear if he is the victim's maternal or paternal uncle.
He told local outlets that his niece required constant care because of medical conditions, saying she had cerebral palsy and seizures.
"She had a tube in her stomach to feed her to take her medicine that way," Anderson said. "She had leg braces."
Anderson also spoke to WFMY News 2 and said that the Department of Social Services had come to the house on three separate instances in the last several years.
He said the couple loved their three children and said they would never abuse them.
"I hope they get to come home because I know they love all three of their kids," he said.
Anderson said the other two children who lived in the home are now staying with an aunt.
Court documents obtained by WFMY show Christina Myers faced a misdemeanor child abuse charge in 2019 but it was later dropped.