Blog
Police officer who alleged workplace bullying before death offered help for 'substantial' work challenges: SPF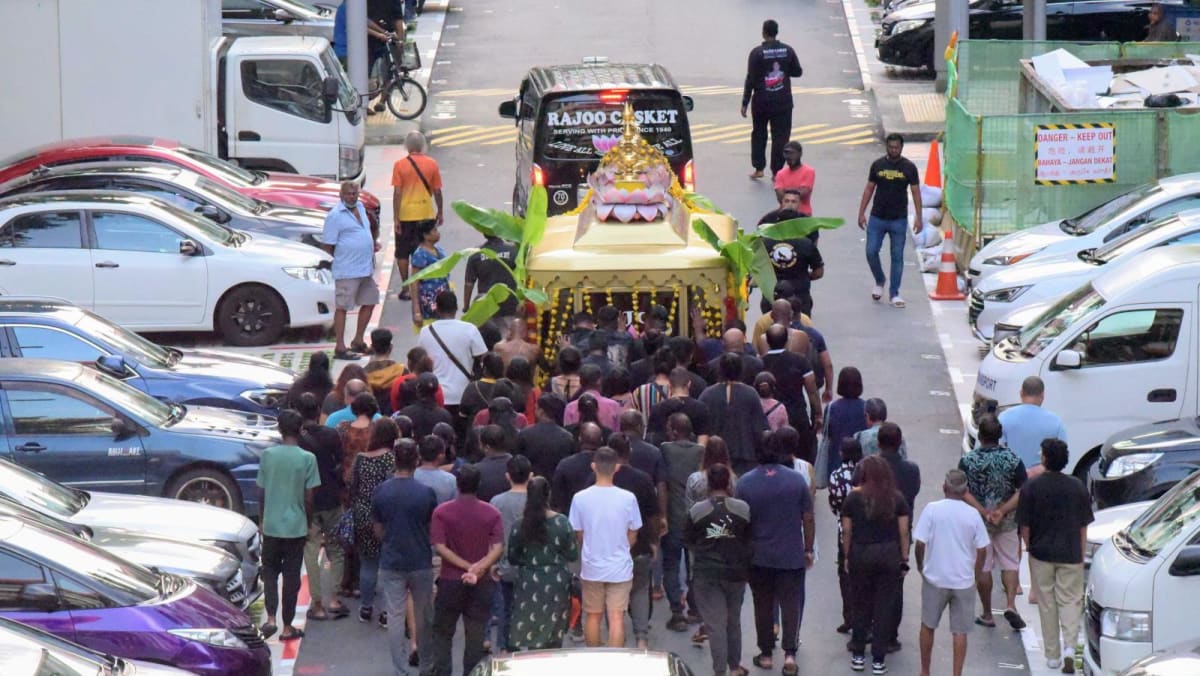 SINGAPORE: A police officer who made allegations of racism and workplace bullying before he died had faced "substantial challenges at work", for which his superiors had offered help, the Singapore Police Force (SPF) said on Monday (Jul 24).
Sergeant Uvaraja Gopal, 35, died in hospital on Friday evening after he was found lying motionless at the foot of a Housing Board block in Yishun. The police do not suspect foul play.
In a Facebook post that was later removed, SGT Uvaraja said he had been bullied by his superiors and subjected to ethnic slurs by his teammates – claims that Home Affairs Minister K Shanmugam said on Friday that the police would investigate thoroughly.
Addressing the claims of racial discrimination, SPF said SGT Uvaraja had made allegations back in 2015, adding that these were looked into and found to be unsubstantiated.
SGT Uvaraja had served with the police for more than 10 years and was last an officer with Ang Mo Kio Police Division.
"At this point, we can set out only the known facts, as not all the relevant facts have been established. It is also inappropriate for the police to make any comments, or come to any conclusions, pending detailed investigations," the police said on Monday.
CLARIFICATIONS BY THE POLICE
The police said the sergeant had made a number of complaints against his superiors and peers over the years, and that all of these have been investigated and dealt with.
"Some of them are being investigated again, in the light of the allegations which he had made just prior to his passing away," said SPF.
SPF said the officer was provided coaching to address his performance issues and that he was given transfers, at his request, to six work units in nine years.
At his request, the officer was also granted additional leave since 2015 beyond his usual entitlements.
For example, he was at work for fewer than 30 days last year, as he was on various types of leave, including extended sick leave, unrecorded leave, and no pay leave. In 2023, he had been at work for fewer than 25 days, for similar reasons.