Blog
Singtel, StarHub and M1 to retire 3G services by end-July 2024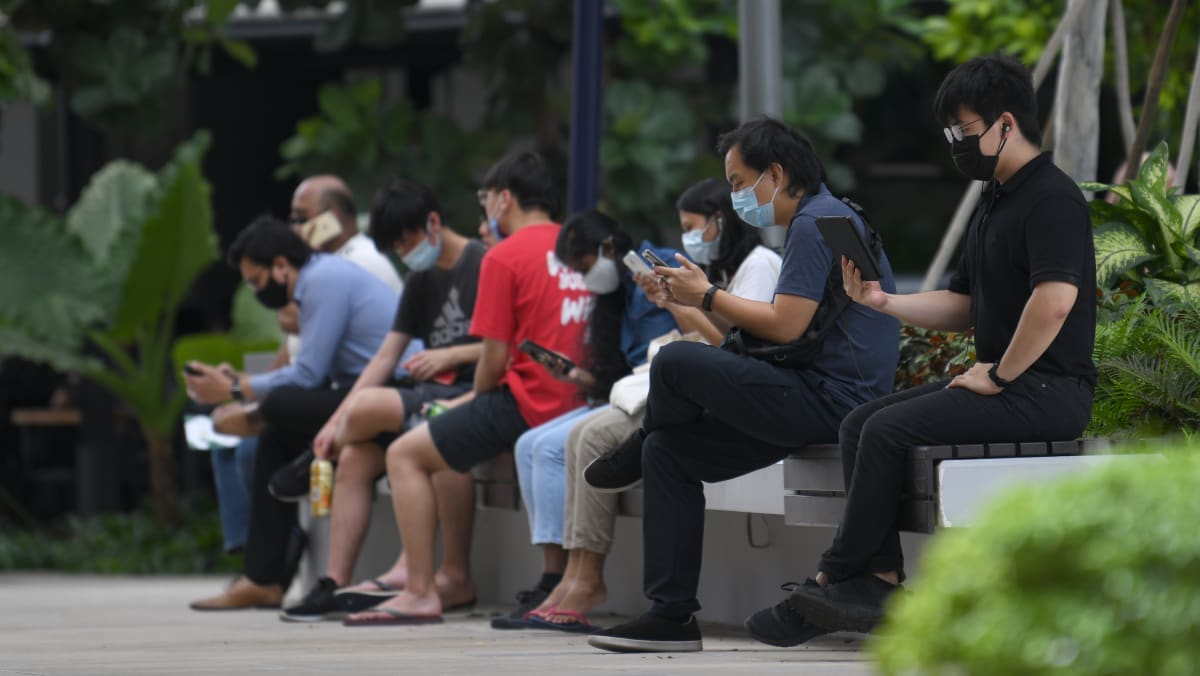 SINGAPORE: Mobile network operators Singtel, StarHub and M1 will retire their 3G services by Jul 31 next year. 
These three telcos are currently the only mobile network operators offering these services. 
The Infocomm Media Development Authority (IMDA) said on Wednesday (Jul 26) that the move is in view of advancements in the mobile communication space where 3G has been largely replaced by 4G and 5G. 
IMDA added that the one-year transition period was to allow operators to adequately engage and migrate their remaining 3G subscribers before retiring their 3G services.
To facilitate this transition, mobile network operations will offer individual users the option to convert to 4G plans "on terms that are no worse-off". A range of mobile phone options at different price points will also be provided. 
For enterprise users, support will be given to help them migrate to 4G or other alternative services while minimising disruption to their existing services. 
IMDA also said retailers will no longer be able to sell 3G mobile phones or 4G models requiring 3G for voice calls, except for export purposes. This will take effect from Feb 1, 2024. 
Those affected can contact their respective telcos for more information and assistance. 
3G entered the Singapore market almost 20 years ago, and the next wave of 4G developments took place in the mid-2010s. 
Since the introduction of 5G last year, 5G subscriptions have gained prevalence – making up 15 per cent of the total mobile subscribers. IMDA said this number continues to grow. 
"Overall, close to 99 per cent of Singapore's mobile subscribers are currently on 4G or 5G," it said, adding that as of April this year, the 3G subscriber base makes up about 1 per cent of the total mobile subscription, with the number on the decline. 
Internationally, operators such as those in Australia and the UK are similarly expected to retire their 3G services by 2024, said IMDA. Some countries such as the US and Malaysia have already retired 3G services. 
"When the 3G networks retire, more spectrum can be released for investment in 5G to provide a better experience for users and support enterprises undergoing digital transformation," it added.