World
RFK Jr. pivots on Biden corruption allegations, calls for 'real investigation' following recent developments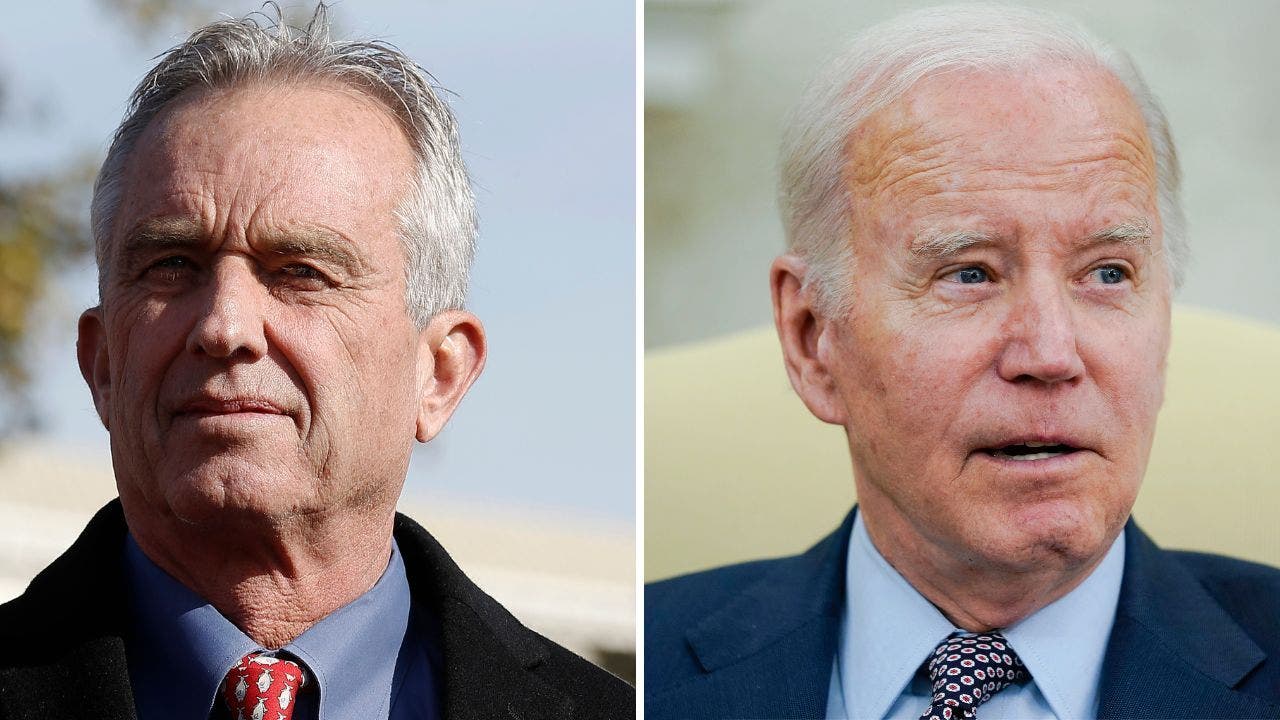 Democratic presidential candidate Robert F. Kennedy Jr. is calling for a "real investigation" into the corruption allegations against President Biden just days after shrugging off the growing controversy.
During an interview on Sunday with Fox News' Maria Bartiromo, Kennedy was asked to comment on corruption in government, specifically to findings from congressional Republicans showing how several members of the Biden family received big payments from foreign entities through various bank accounts. 
"I have avoided criticizing the president because I'm trying to bring people together and end some of the vitriol, the poison that's made politics so poisonous," Kennedy said.
"But corruption is corruption," Bartiromo interjected. "We don't want corruption in government."
RFK JR. SHRUGS OFF BIDEN FAMILY CORRUPTION ALLEGATIONS: WON'T BE A 'SPEAR TIP TO MY CAMPAIGN'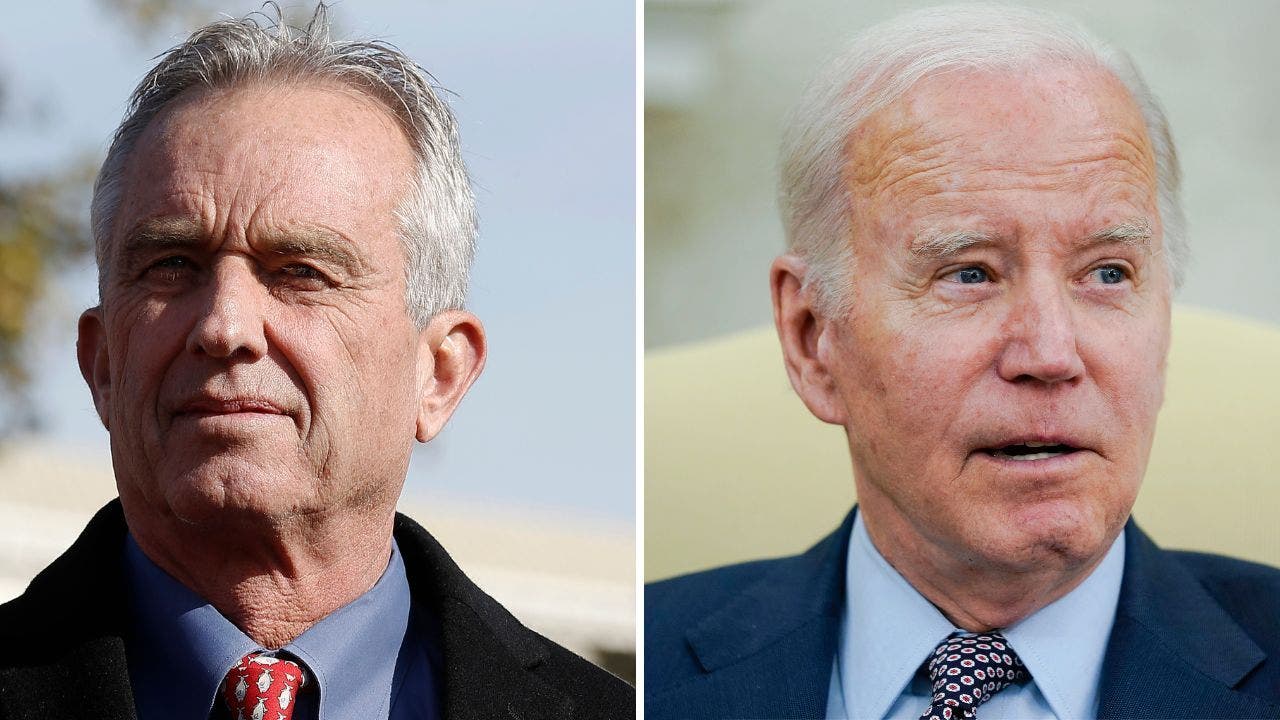 "You're right," Kennedy responded. "I think though the issues that are now coming up are worrying enough that we really need a real investigation of what happened."
The candidate then invoked the revelations from the FBI's FD-1023 form released last week by Sen. Chuck Grassley, R-Iowa, that outlined accusations of a bribery scheme involving then-Vice President Biden and the Ukrainian energy company Burisma, which had been paying his son Hunter as a board member despite his lack of experience. 
 "I mean, these revelations where you have Burisma- which is a notoriously corrupt company that paid out apparently $10 million to Hunter and his dad- if that's true, then it is really troubling," Kennedy said. "It needs to be investigated."
RFK JR LAMENTS 'UPSIDE-DOWN WORLD' AS HE RESPONDS TO 'TWISTED, DISTORTED' DEM ATTACKS, ATTEMPTS AT CENSORSHIP
Kennedy went on to express concern about the politicization of federal agencies after Bartiromo alluded to the IRS whistleblower claims of the DOJ interfering into the Hunter Biden probe. 
"I think that that's something that every American needs to worry about and our federal agencies, which used to be above politics, and now become weaponized as political instruments, and that, again, is another really damaging trend for our democracy," Kennedy told Bartiromo.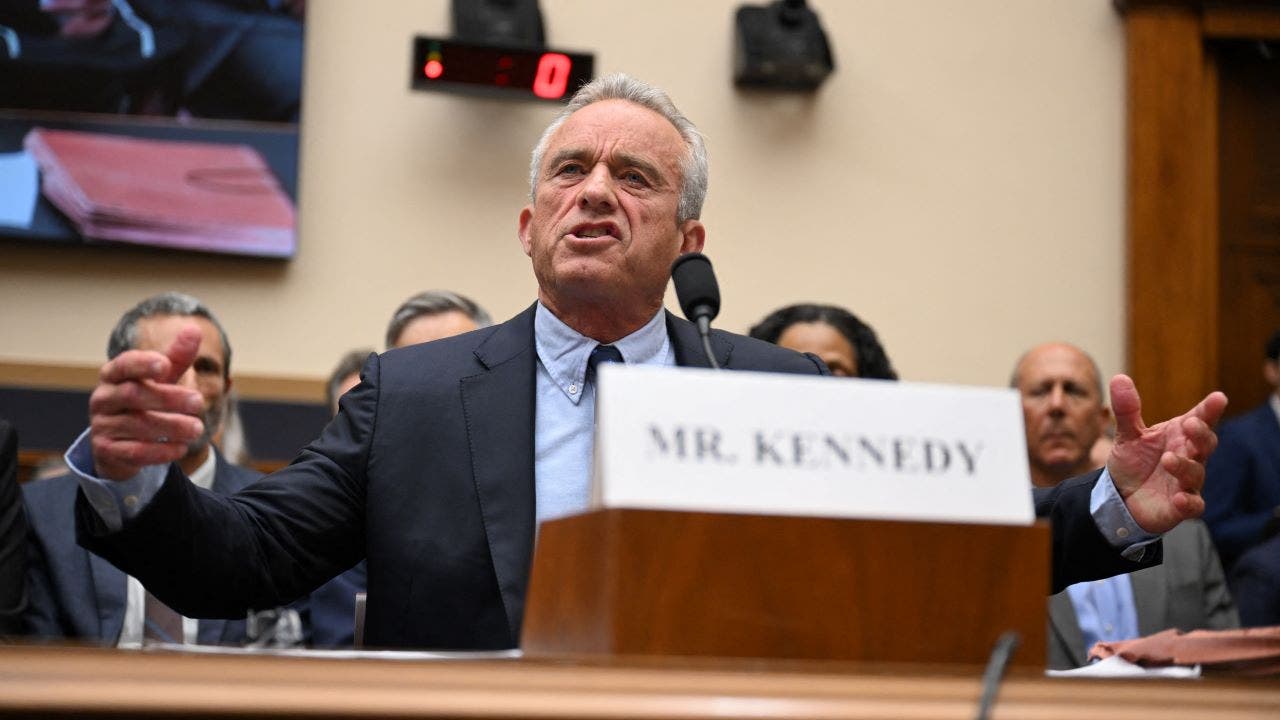 Kennedy's comments mark a dramatic shift towards the Biden corruption allegations, which he shrugged off just eight days prior in an interview with Fox News Digital. 
"I don't have a comment on that," Kennedy told Fox News Digital on Saturday in response to the corruption claims plaguing the First Family. 
RFK JR SAYS 'CORPORATE MEDIA' HAS ATTACKED HIM 'EVEN MORE THAN PRESIDENT TRUMP'
Kennedy was then pressed on the controversies surrounding Hunter Biden and the findings from House Republicans claiming millions of dollars in foreign money had been funneled to the Biden family. He refused to opine.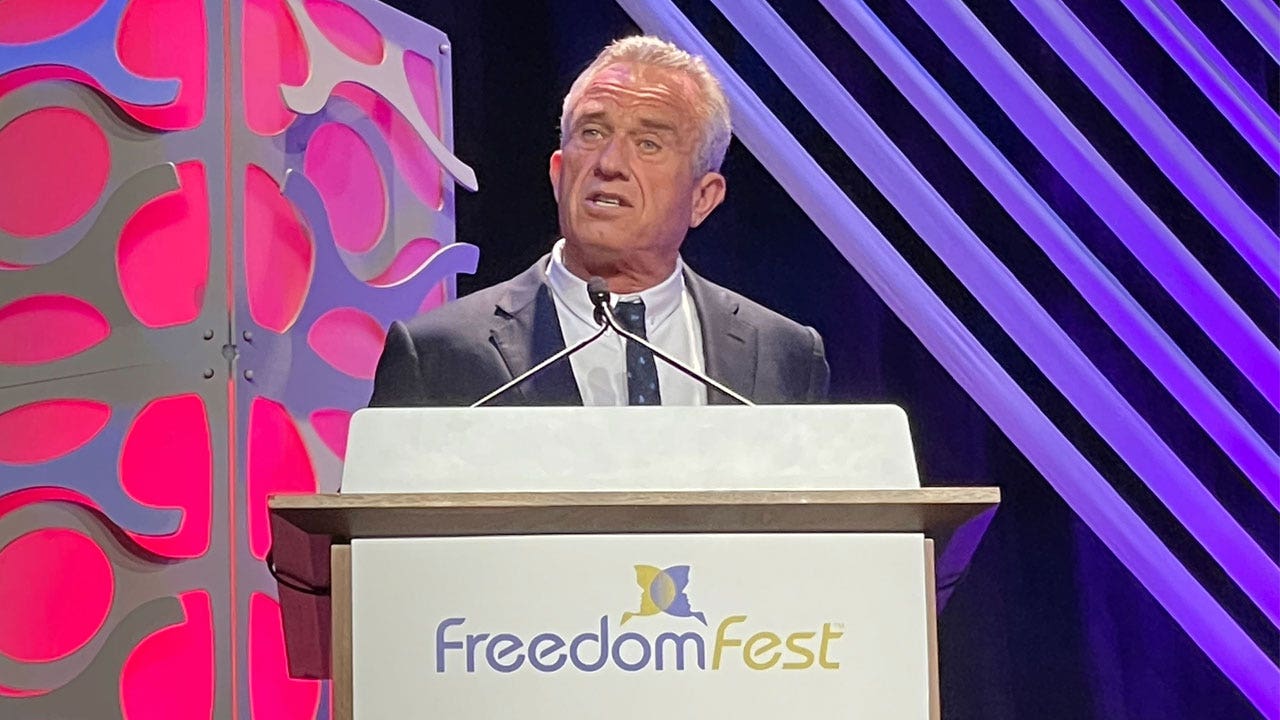 "What I've tried to do in this campaign is to focus on issues and focus on the values and not focus on ad hominem attacks on people," Kennedy said. 
"Isn't alleged corruption an issue that voters should be concerned about?" Fox News Digital asked. 
"I think on every side it's something that people should be concerned about, but it's not something that I'm making a spear tip to my campaign," Kennedy responded. 
CLICK HERE TO GET THE FOX NEWS APP
The Biden challenger had previously refrained from weighing in on the plea deal Hunter struck with the DOJ.
Corruption allegations continue plaguing the president. Miranda Devine, a New York Post columnist and Fox News contributor, reported Monday that Hunter Biden's longtime business partner Devon Archer is expected to tell the House Oversight Committee about meetings he witnessed attended by both Hunter and his father with dozens of Hunter's business associates while he was serving as vice president between 2009 and 2017.