Blog
Singapore recognised as top 10 most accessible cities globally but challenges remain for heritage sites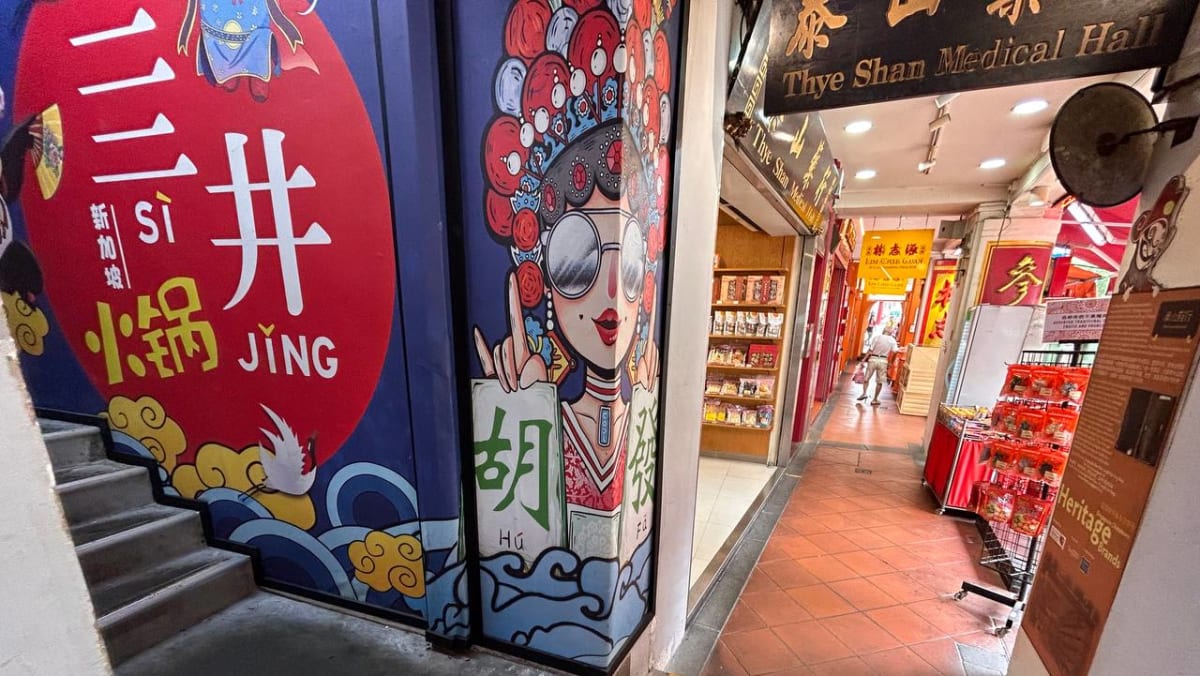 She is starting with making her department's Architectural Conservation Laboratory (ArClab), located in a conserved building on Neil Road, more accessible. The venue provides students a space to develop cutting edge cross-disciplinary research and collaboration across the fields of digital conservation technology, material sciences, and building aesthetics.
Her idea came from experiencing a lack of access first-hand, after she had a surgery following an accident.
She told CNA: "It was very difficult for me to just climb the stairs or to access this house (ArClab). So from that, from that incident, I got a thought. Why not make this building accessible?"
Ms Malika is planning to install a lift or platform lift at the back of the courtyard to improve accessibility.
That way, she can still conserve the original staircase and walls inside the shop house.
Together with her supervisors, she will share their suggestions with the relevant authorities, as part of a broader effort to make over 7,200 conserved buildings and structures in Singapore more accessible.
To encourage the owners of old units to install wheelchair-friendly features, the Building and Construction Authority has set up an accessibility fund. 
It co-sponsors up to 80 per cent of the construction cost of basic accessibility features like ramps, lifts, accessible toilets, as well as up to 60 per cent of the cost of installing features for deaf users and those with visual impairment.
So far, over 150 private buildings have tapped the fund, including Masjid Sultan in Kampong Glam, Sri Thendayuthapani Temple and Goodwood Park Hotel.