Blog
Singapore rolls out multi-agency effort to make pre-planning for old age more accessible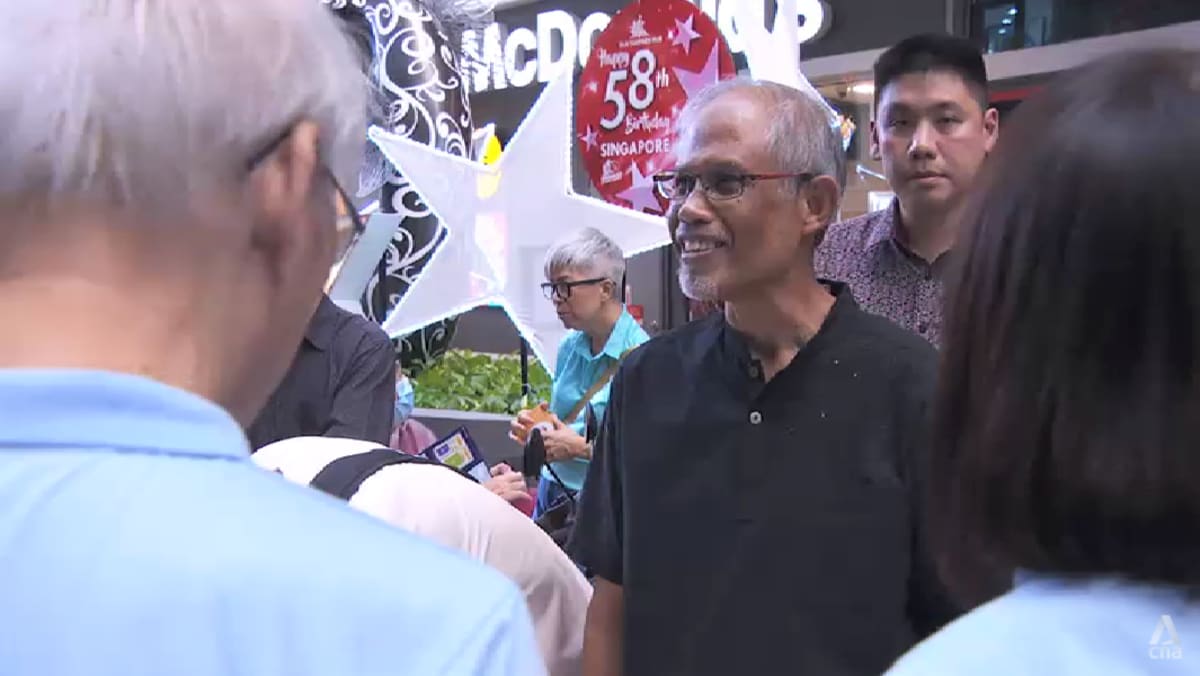 COMMUNITY OUTREACH EFFORTS 
To encourage more people to plan for old age, the government has launched a series of community outreach efforts such as roadshows. 
The campaign comes after a recent survey by the Public Service Division found that more than one in 10 Singaporeans lack knowledge about the LPA, and nearly 20 per cent did not know how to make advance care plans.  
Agency for Integrated Care chief executive officer Tan Kwang Cheak said the aim is to make it easier and more convenient for people to be able to complete these care plans. 
"The challenge for us is really to focus on the call to action, translating awareness to them actually coming through to… then complete their LPA or ACP together with a loved one or a spokesperson," he noted. 
As part of the campaign, the government will also roll out mobile clinics.
"There will also be free certification services, as well as advanced care planning facilitation sessions," said Ms Regina Chang, a public guardian at the Ministry of Social and Family Development (MSF). 
"It will be rolled out over the course of the year at our various community touchpoints."