Blog
Commentary: Let's know all the facts when discussing Singapore politics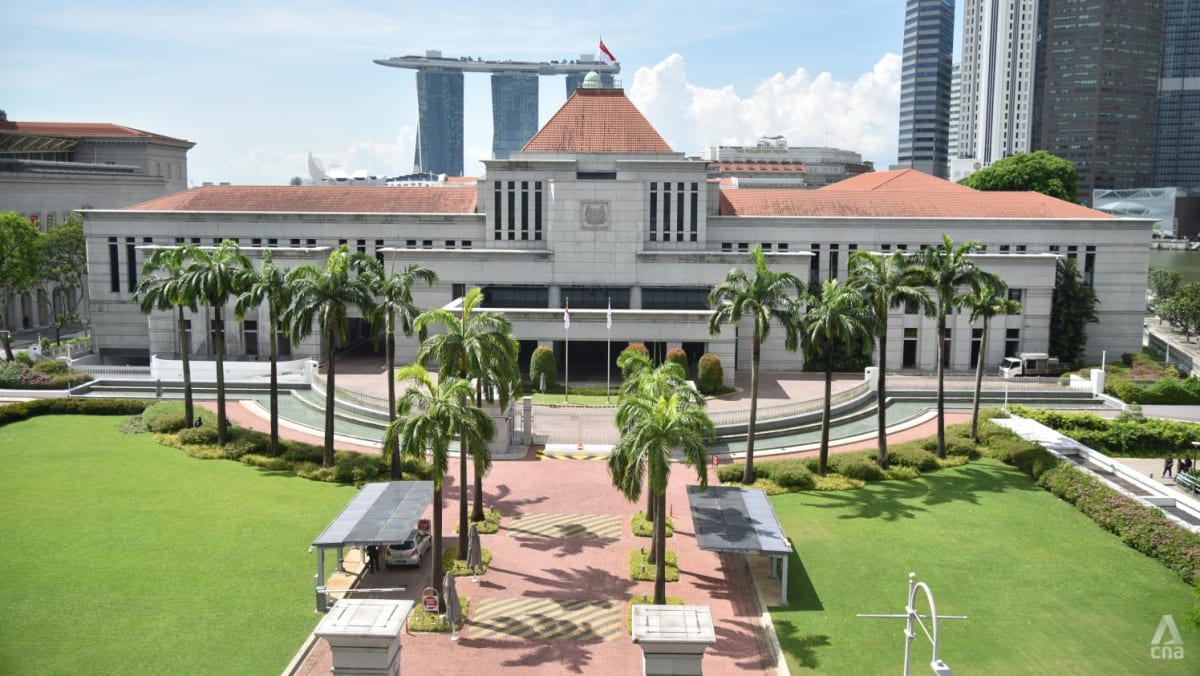 THE FIRST GENERATION
Former minister Lim Kim San lived in a 52,059 sq ft good class bungalow (GCB) in Dalvey Road. Mr Lim, who has been widely credited to be the man behind Singapore's Housing Development Board project, built this home for himself in 1967 – when many Singaporeans lived in rented housing.
Staying in his sprawling bungalow did not stop Mr Lim from making an important and telling contribution to the country and Singaporeans. Having already been a key architect of the success of Singapore's public housing programme, Mr Lim went on to serve commendably in the finance, interior, defence, communications, education and national development portfolios as well as chairman of the PUB and PSA, reflecting a multi-faceted and long history of contributions to Singapore.
Mr Lim was independently wealthy before he came into politics, and he only did so after then Prime Minister Lee Kuan Yew persuaded him to give up his business interests to come into government and serve the country. At no point in his political career did Mr Lee require Mr Lim to give up living in a GCB – when many Singaporeans did not even own their homes. Nor was he chided for doing so or accused of not being able to properly serve Singaporeans, or that there would be a disconnect.
Similarly, Singapore's pioneering law and labour minister E W Barker lived in a GCB in Queen Astrid Park. That did not prevent him from serving Singapore.
Other pioneer leaders and ministers, including Dr Goh Keng Swee and Hon Sui Sen also lived in large government bungalows. Dr Goh lived in Goodwood Park, in a black and white bungalow just off Orchard Road. Government housing was part of the scheme of service in those times. Dr Goh was Mr Lee's right hand man, in the making of modern Singapore and is credited for many of Singapore's current institutions and policies that have greatly benefited the country.
Singapore's 1G leaders were unimpeachable in their personal conduct. But where they lived was not an issue, as long as there was no corruption involved. And several lived in large, landed houses – some in GCBs and some in black and white bungalows.
From the start, Mr Lee brought in people to serve if he thought they could do the job – regardless of their background, regardless of whether they were rich or poor. There were unionists, who were not wealthy, but who contributed greatly to nation building, by coming into politics. As was said in parliament during this debate, what matters is not how wealthy or poor a person is. It is the heart and the willingness to serve, and competence that should matter.
I am not seeking to compare the 1G leaders with current leaders. Every generation is different. But Mr Han made a comparison on how the leaders lived to which I have a different point of view.