UK Update
Sixty-eight-year-old Lowes employee fired for attempting to stop theft at Georgia store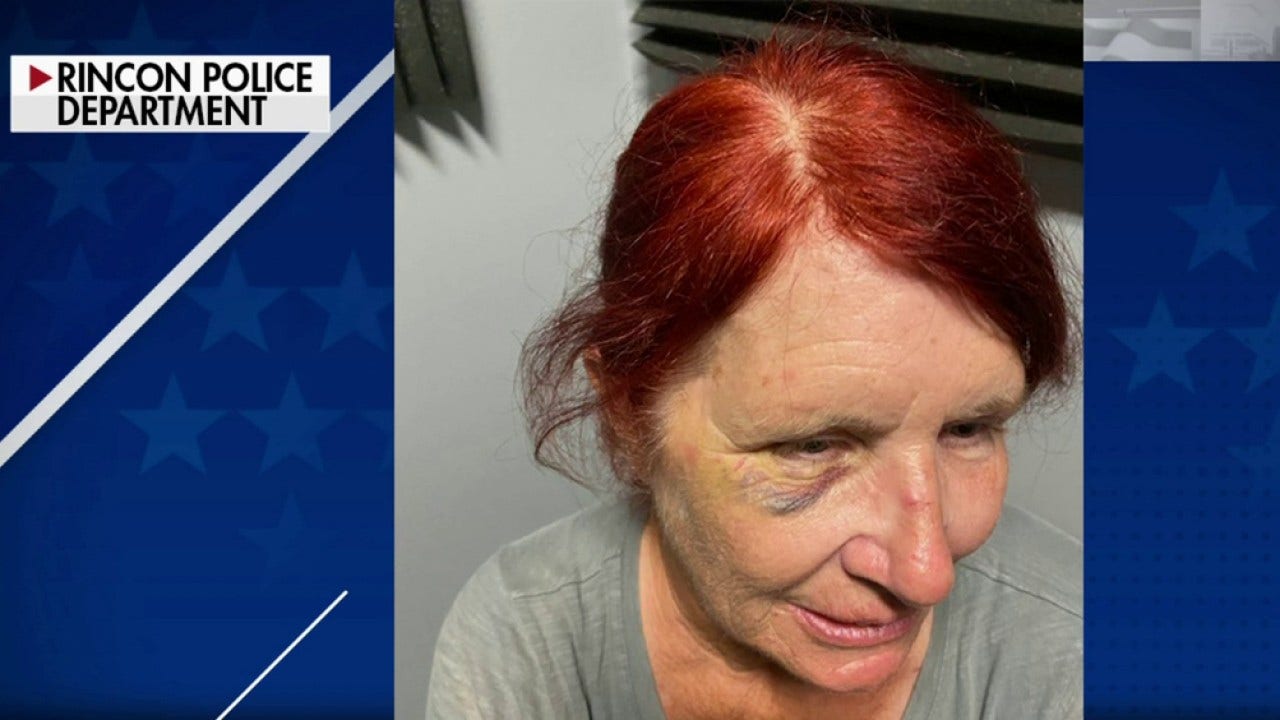 A longtime Lowes employee was reportedly fired after she attempted to stop thieves from stealing roughly $2,000 worth of merchandise from a Georgia store. 
Donna Hansbrough, 68, was fired for violating the company's policy on stopping the theft of merchandise, according to the Rincon Police Department. 
Three suspects entered Lowes on June 25 and stole approximately $2,101 worth of merchandise. Hansbrough was repeatedly punched in the face after she grabbed one of the trio's shopping carts.  
VERMONT GROCERY STORE EMPLOYEE FIRED AFTER STOPPING ROBBERY, RECOVERING PURSE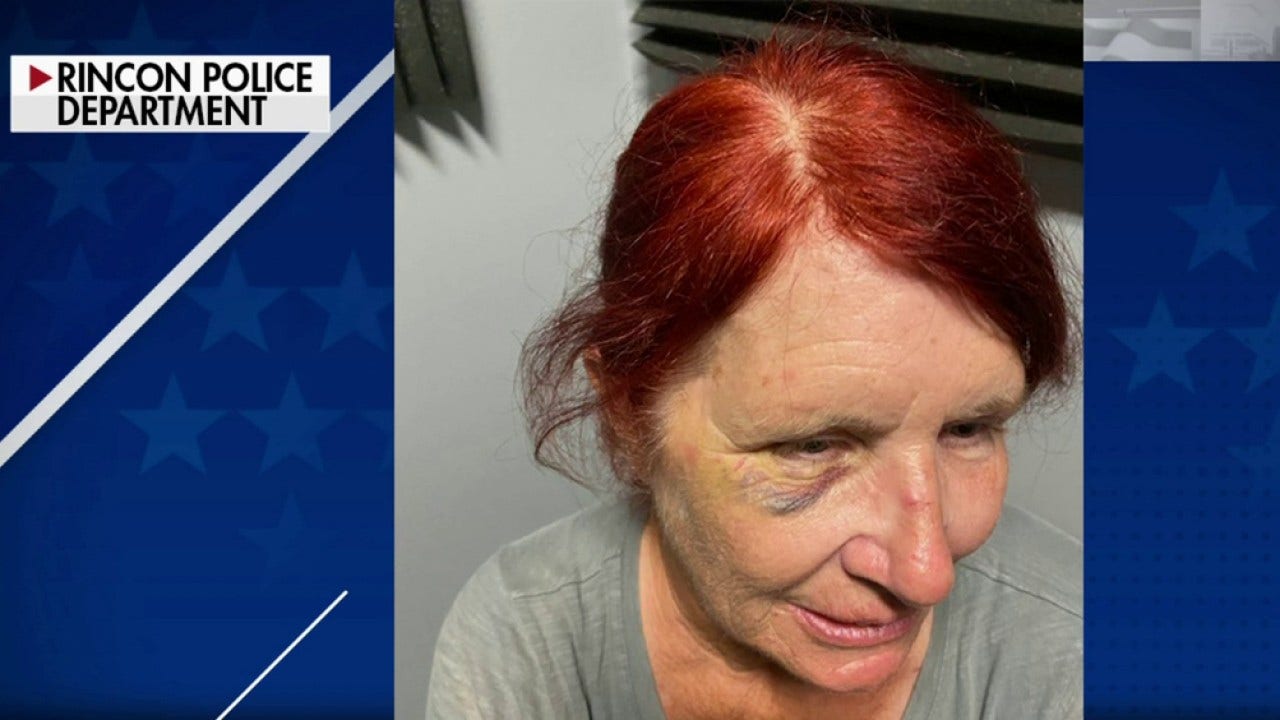 Police identified the three suspects as Takyah Berry, Jarmar Lawton and Joseph Berry. Lawton was taken into custody and police are still searching for Joseph and Takyah, who are uncle and niece, according to a July 20 Facebook post from the Rincon Police Department. 
"Hansbrough attempted to stop one of the subjects by grabbing the shopping cart. Hansbrough did not at any time make contact with any person. The cart that Donna grabbed was in the possession of subject Takyah Berry. After Donna grabbed the cart, Berry struck Donna in the face three times causing Donna's right eye to swell and blacken," the post read in part. 
The 13-year Lowes veteran told the Effingham Herald she "got tired of seeing things get out the door." 
"I just … I lost it," she said. "I basically lost all the training. Everything they tell you to do, I just … I just lost it."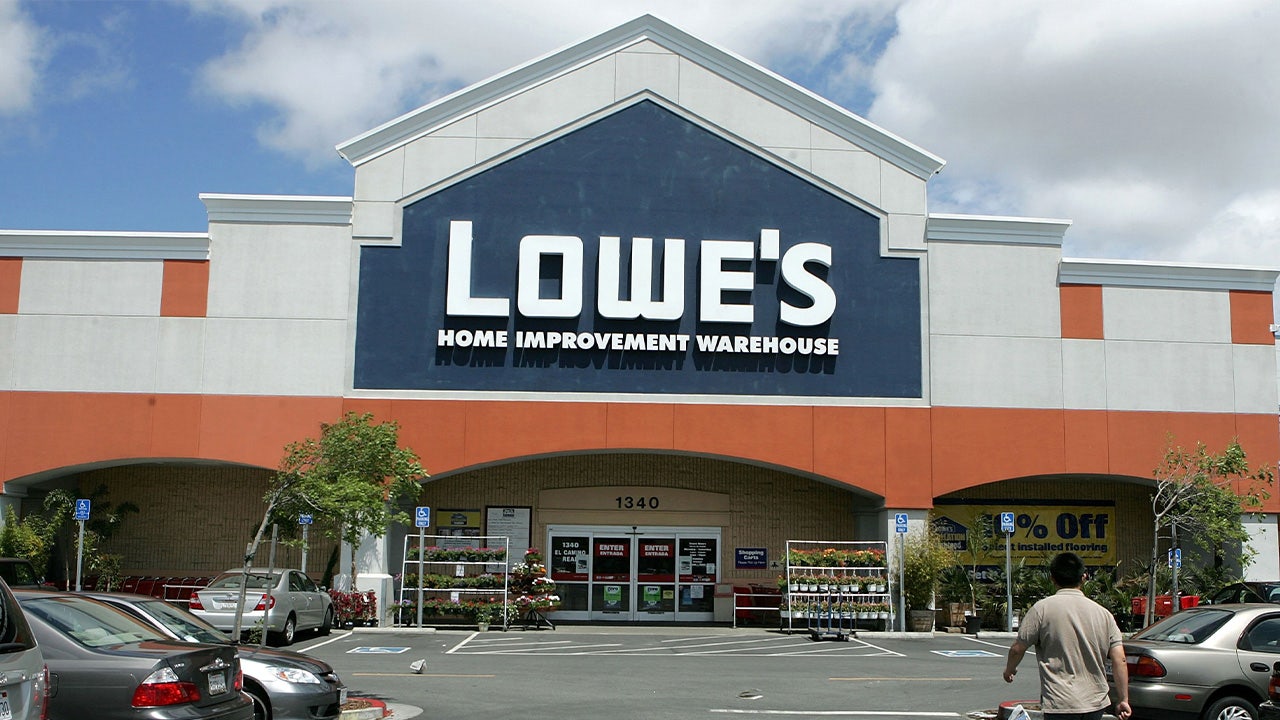 Hansbrough told the outlet that she didn't expect to be fired. "Maybe a reprimand or a suspension," she said. 
The former Lowes employee also told CBS affiliate WTOC that she loved her job. 
Lowes didn't immediately respond for comment. 
CONVENIENCE STORE CLERK SUES AFTER BEING FIRED FOR CONFRONTING KNIFE-WIELDING THIEF
"I love my job. Loved. I enjoyed working with the people I worked with. I enjoyed helping the customers. I enjoyed everything about it. It was my… You know how you have your perfect job? That one was mine," Hansbrough added. 
Fox News' Alicia Acuna said it's "mind-blowing" the way Lowes treated its former employee. 
"The problem is that companies and businesses are so scared now because of the litigious nature of so many folks out there. They're worried about getting sued, but they're worried about getting sued by the criminal. That's what they're worried about," she said on "The Big Weekend Show."
"And it just makes you stop and say like, 'Are we in… Is this opposite day all day long?' Because we're doing things the opposite way we used to. You want someone who's going to be there to protect your company, protect your business. It's human nature to protect yourself and to get in trouble for that? It's just kind of mind-blowing."
Co-host Joey Jones said he couldn't believe the company fired Hansbrough. 
"I completely understand that you have policies and there's a reason for them. This is an instinct. This is a reaction, not, you know… someone is about to steal from you. They're about to do something wrong. She grabs the cart to try and stop them for a moment," he explained. 
CLICK HERE TO GET THE FOX NEWS APP
"She's trying to be a good employee at Lowe's. And what do they want to do? They want to fire her? Lowe's and Lululemon can go park themselves next to Bud Light because I swear I will build something out of paper and wear washcloths before I shop at either one of those [stores]," he added.