Business
South Korea to ease loan curbs for some homeowners paying 'jeonse' deposits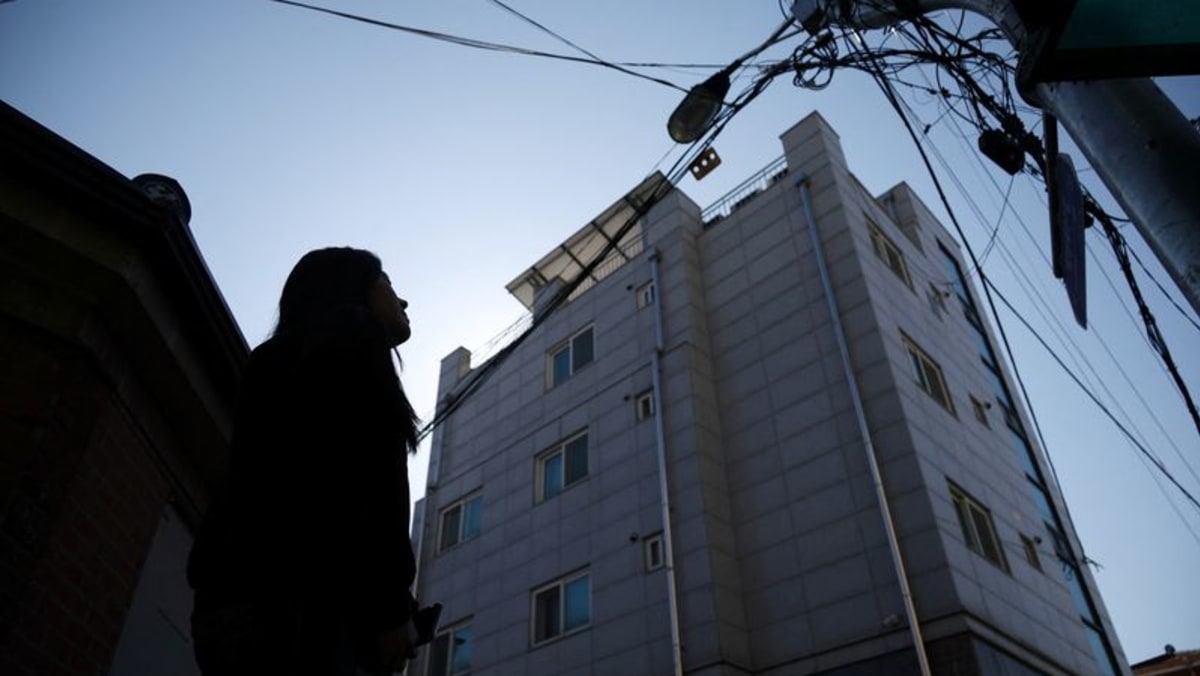 SEOUL : South Korea will loosen loan regulations for homeowners having difficulty repaying "jeonse" deposits to tenants, for a year starting on Thursday, the financial regulator said.
Jeonse refers to South Korea's unique house renting scheme in which tenants put up a deposit typically worth as much as 70 per cent of the home's value, then live without paying rent for two years until the landlord returns the full amount.
The eased regulations mean that a 60 per cent debt-to-income (DTI) ratio will substitute the current debt-to-service ratio (DSR) restriction of 40 per cent, while the rent-to-income (RTI) ratio will be lowered to 100 per cent from the current 125-150 per cent, the Financial Services Commission said.
The temporary measure comes as a sharp downturn in South Korean home prices over the year has led to a rise in troubled homeowners failing to pay tenants their deposits, creating financial market concerns and worries about the social impact.
The measures are intended to minimise market shocks and authorities will ensure they do not result in side effects such as a rise in household debt, the commission said in a statement.