Business
Commentary: Tattoos have reached a turning point at work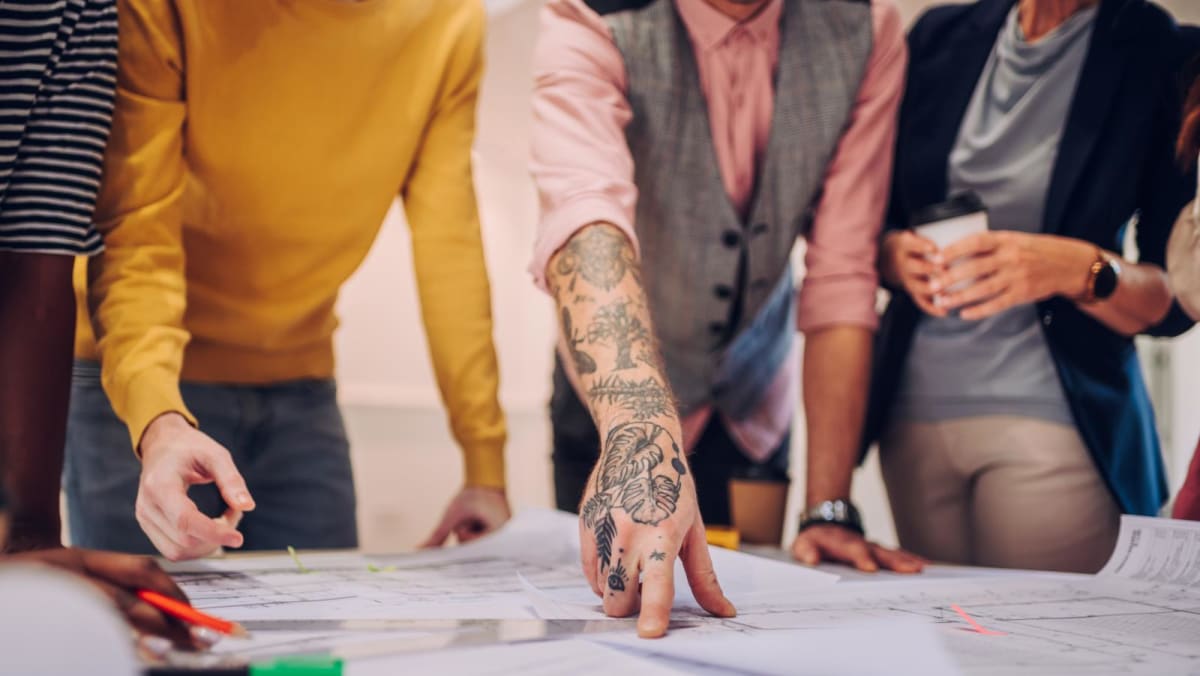 I contacted a few to find out. At the 134-year-old Slaughter and May law firm, "tattoos are definitely not prohibited," a spokeswoman told me. 
The even older HSBC bank also has no rules on tattoos, or shorts for that matter, but does expect staff to dress in a manner "appropriate to the business situation".
Goldman Sachs is in a similar boat, which is no surprise considering the arms of its former chief financial officer, Marty Chavez, were adorned with large Japanese language tattoos.
Bankers and lawyers are not alone. "I think many people would be shocked to know how many physicians have tattoos," says Professor Michael French, chair of the department of health management and policy at the University of Miami.
He knows this because he teaches a lot of doctors, has four tattoos himself, and has done some of the most interesting research on tattoos in the workplace. Some studies show getting inked is associated with risky behaviours, such as smoking and sexual activity. 
But the more surprising – and the one that led me to call him last week – was a 2018 paper that revealed in the United States, the inked were just as likely to be employed, and to earn as much as the uninked. Indeed, men with tattoos were 7 per cent more likely to be employed than men without them.
CLEAR INDICATION OF GROWING ACCEPTANCE
Lest any male reader is now frantically googling his nearest tattoo studio, we are talking correlation, not causation here. A tattoo won't necessarily boost your salary, but it isn't likely to harm your job prospects.