World Update
United Nations breaks silence on US soldier detained in North Korea, confirms dialogue with hermit country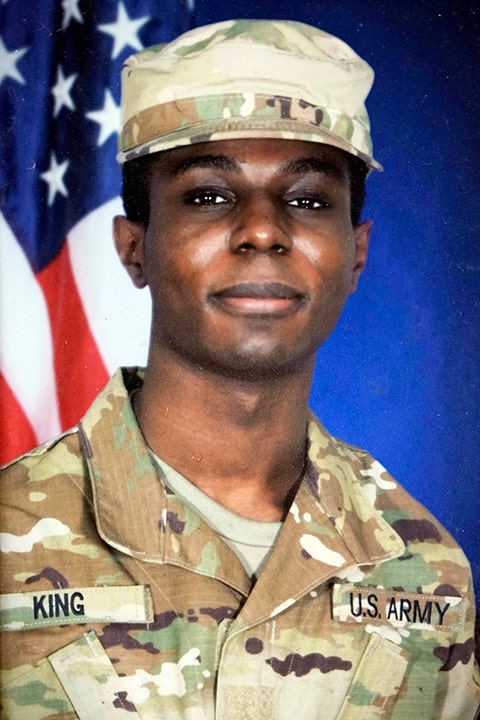 The United Nations has started conversations with North Korea for the return of American soldier Travis King, who was detained in the county last week after he ran across the Koreas' heavily armed border, according to the deputy commander of the U.N. Command.
Gen. Andrew Harrison said Monday that the well-being of Pvt. King, who crossed the Military Demarcation Line last Tuesday while he was supposed to be heading to Fort Bliss, Texas, remains the command's primary concern and that communication lines have been set up at the Joint Security Area between the North Korea and South Korea to initiate the process of returning him to the U.S.
This security area was established under the armistice agreement that stopped the fighting of the 1950-53 Korean War. Harrison did not provide additional details citing the sensitivity of the discussions.
The U.N.'s confirmation that dialogue and discussions were ongoing comes as North Korea has remained publicly silent about King.
NORTH KOREA DETAINS US SOLDIER WHO CROSSED BORDER 'WITHOUT AUTHORIZATION,' OFFICIALS SAY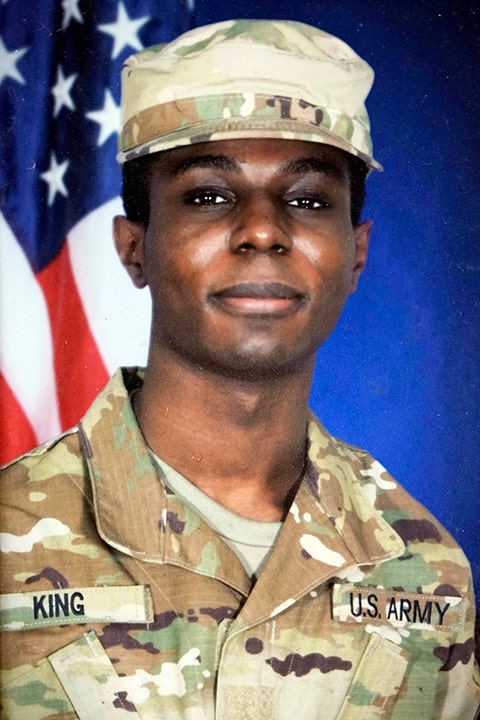 Harrison said he "remains optimistic" but made no guarantees about how the conversation with North Korea would proceed or what determinations could be reached. Civilian tours to the Joint Security Area have been suspended since King was detained Tuesday.
U.S. officials have expressed that North Korea was ignoring their requests for information about King.
King's crossing came at a time of high tensions in the Korean Peninsula, where North Korea has been conducting military demonstrations while joint military exercises between South Korea and the United States continue as well.
NORTH KOREAN AMBASSADOR MAKES RARE APPEARANCE AT UN, BLAMES US FOR ESCALATION
Harrison's comments came hours after South Korea's military confirmed USS Annapolis, a nuclear-propelled U.S. submarine, arrived at a port on Jeju Island. The submarine was sent as North Korea continues test-firing ballistic and cruise missiles.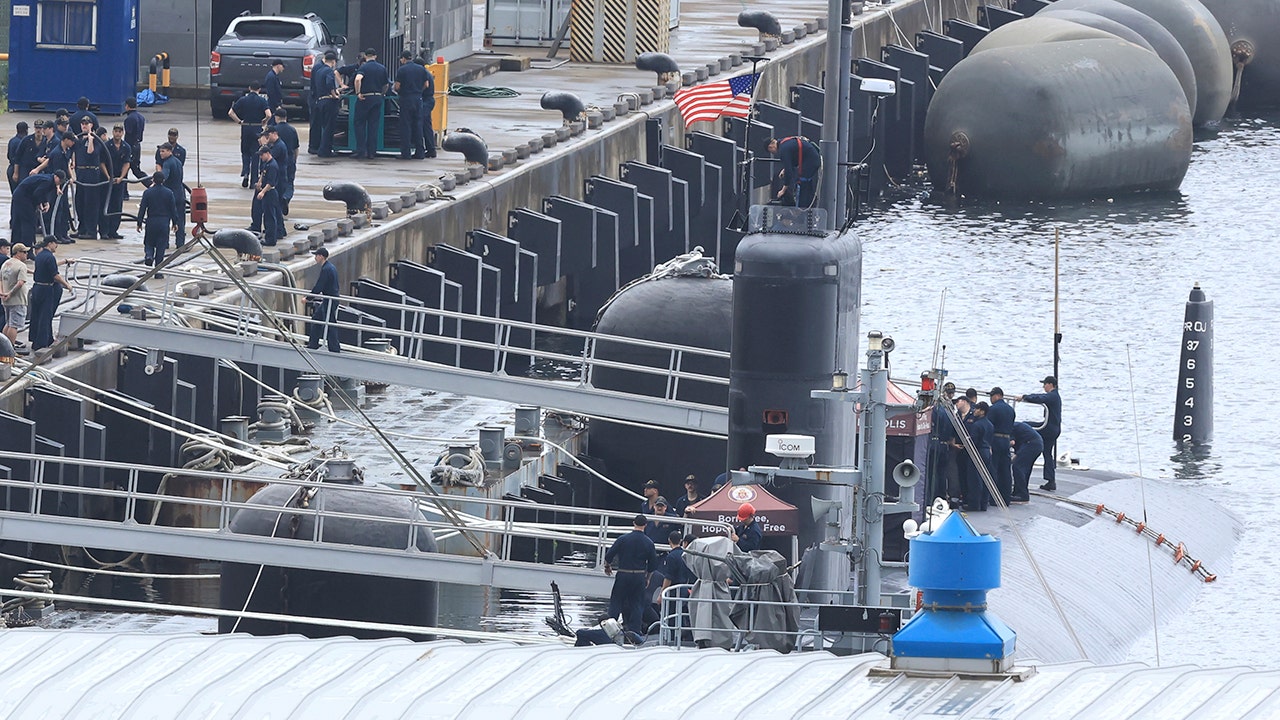 It is the second major U.S. naval asset to visit the Korean Peninsula this month aimed to counter North Korean nuclear threats after USS Kentucky traveled to South Korea last week.
USS Kentucky became the first U.S. nuclear-armed submarine to come since the 1980s. North Korea reacted to its arrival in Busan by firing two short-range missiles into the ocean on Wednesday in an apparent show of force, suggesting the hermit kingdom could make nuclear strikes against South Korea and deployed U.S. naval vessels.
The two missiles are only the latest in a series fired by North Korea amid protestations against U.S. presence in the region and insistence that the communist nation is only acting in self-defense.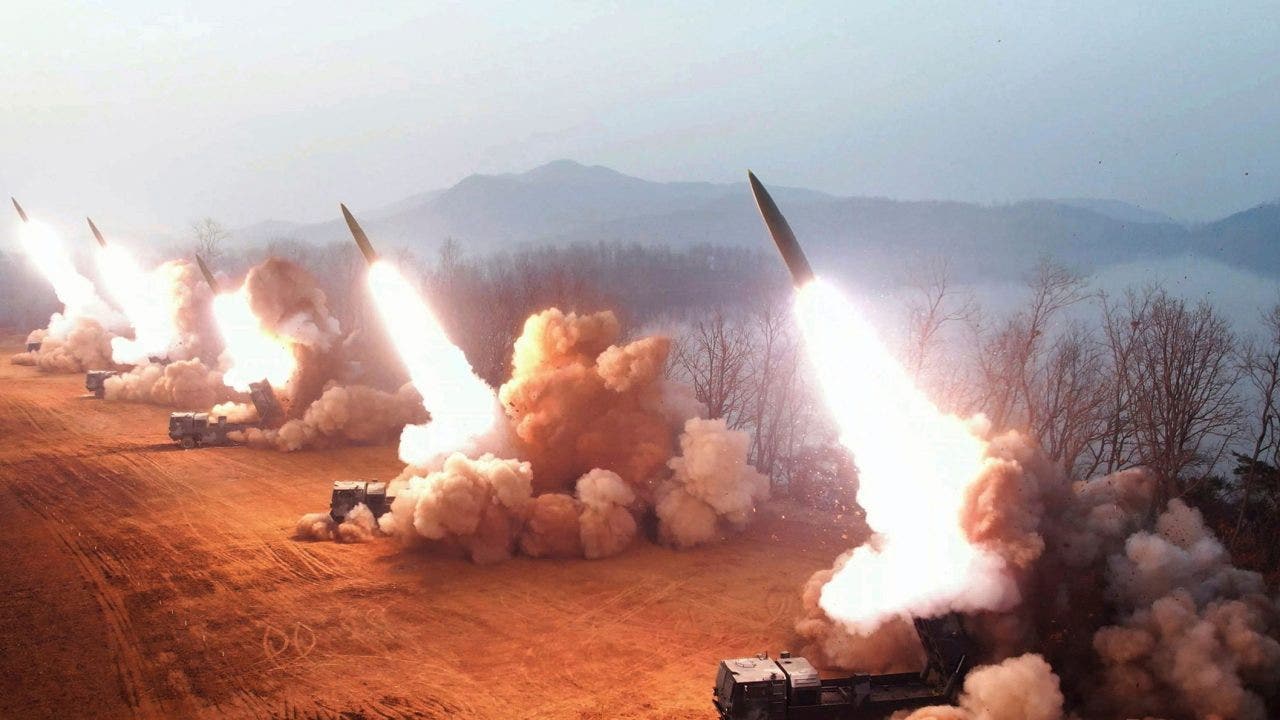 "Exercise of the right to self-defense is a legitimate right of a sovereign state which nobody can deny as it is recognized under the UN Charter and international law," said North Korean Ambassador to the U.S. Kim Song.
CLICK HERE TO GET THE FOX NEWS APP 
Analysts say North Korea may wait weeks or even months to provide meaningful information about King to maximize its leverage in eventual negotiations. The delay also adds urgency to U.S. efforts to secure his release, potentially setting up additional concessions.
The Associated Press contributed to this report.