World Update
Verdict expected in Belgium's historic trial over 2016 Brussels terror attacks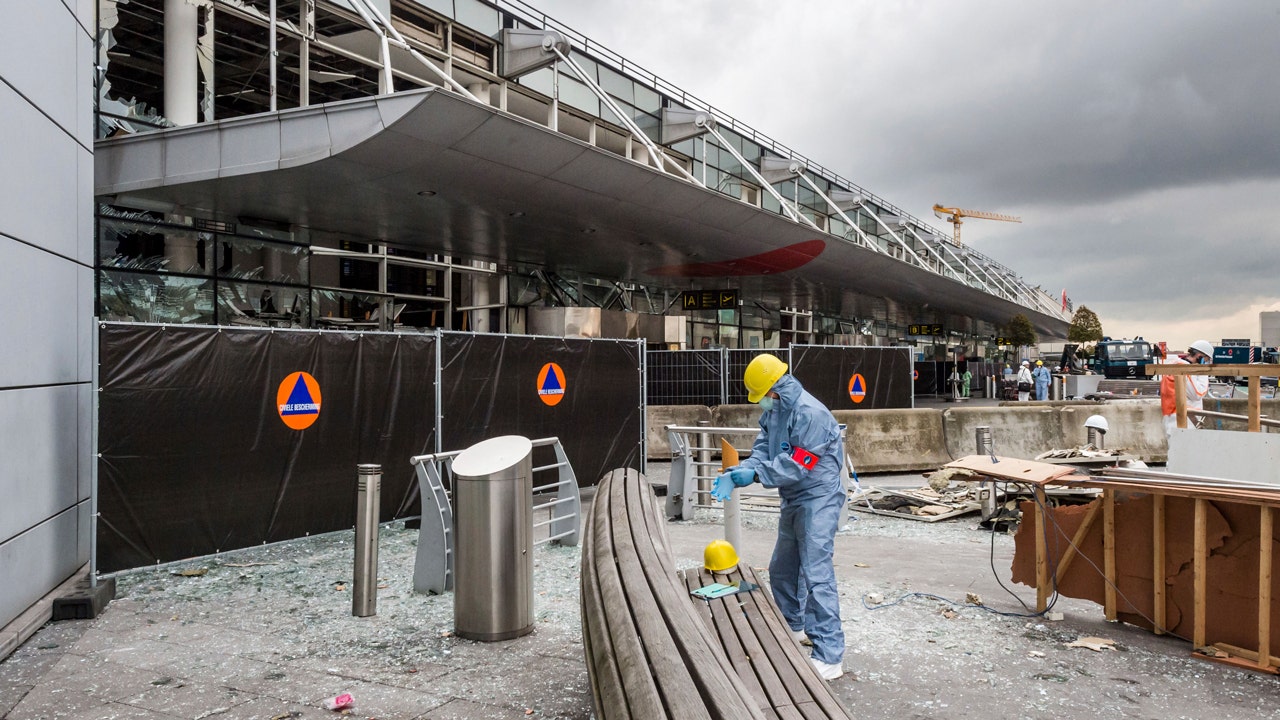 A jury is set to deliver a verdict on Tuesday in what has become Belgium's largest-ever trial, concerning the devastating suicide bombings at Brussels Airport and a subway station in 2016.
The attacks, claimed by the Islamic State group, resulted in the deaths of 32 people and caused widespread trauma and injuries to nearly 900 others.
Among the 10 defendants is Salah Abdeslam, already serving a life sentence without parole in France for his role in the 2015 Paris attacks.
A jury is expected to issue a verdict Tuesday over Belgium's deadliest peacetime attack, suicide bombings at the Brussels airport and a busy subway station in 2016 that killed 32 people in a wave of violence in Europe claimed by the Islamic State group.
Among the 10 defendants is Salah Abdeslam, who already is serving a life sentence without parole in France over his role in attacks that hit Paris cafes, the Bataclan theater and France's national stadium in 2015. The suspects in Brussels were tried on charges including murder, attempted murder and participation in the acts of a terrorist group.
The biggest trial in Belgium's judicial history unfolded over seven months in a special court to address the exceptional case. Survivors and families of victims hoped the trial and verdict would help them work through what happened and find closure.
The morning rush hour attacks on March 22, 2016 at Zavantem Airport and on the Brussels subway's central commuter line deeply shook the city, which is home to the headquarters of the European Union and NATO, and put the country on edge. In addition to the 32 people killed, nearly 900 others were wounded or suffered serious mental trauma.
Jamila Adda, president of the Life4Bruxelles victims' association, gathered a group of survivors at the special courthouse to hear Tuesday's verdict. Among them was a man named Frederic, who said the ''atrocious crimes" of March 22 still haunt him.
AT BRUSSELS SUMMIT, EUROPEAN LEADERS ENDORSE JOINT PURCHASING PLAN TO ARM UKRAINE
"We have been waiting for this for seven years, seven years that weighed heavily on the victims. … We are waiting with impatience, and with some anguish" for the verdict, he told The Associated Press. Frederic, among the commuters who survived the attack at the Maelbeek metro station, spoke on condition that his last name not be published to protect his identity as a victim of trauma.
Survivors have supported each other through the proceedings, some coming every day. "It is important to be together, to hear the decision of justice," Frederic said. And then, they hope "to be able to turn the page."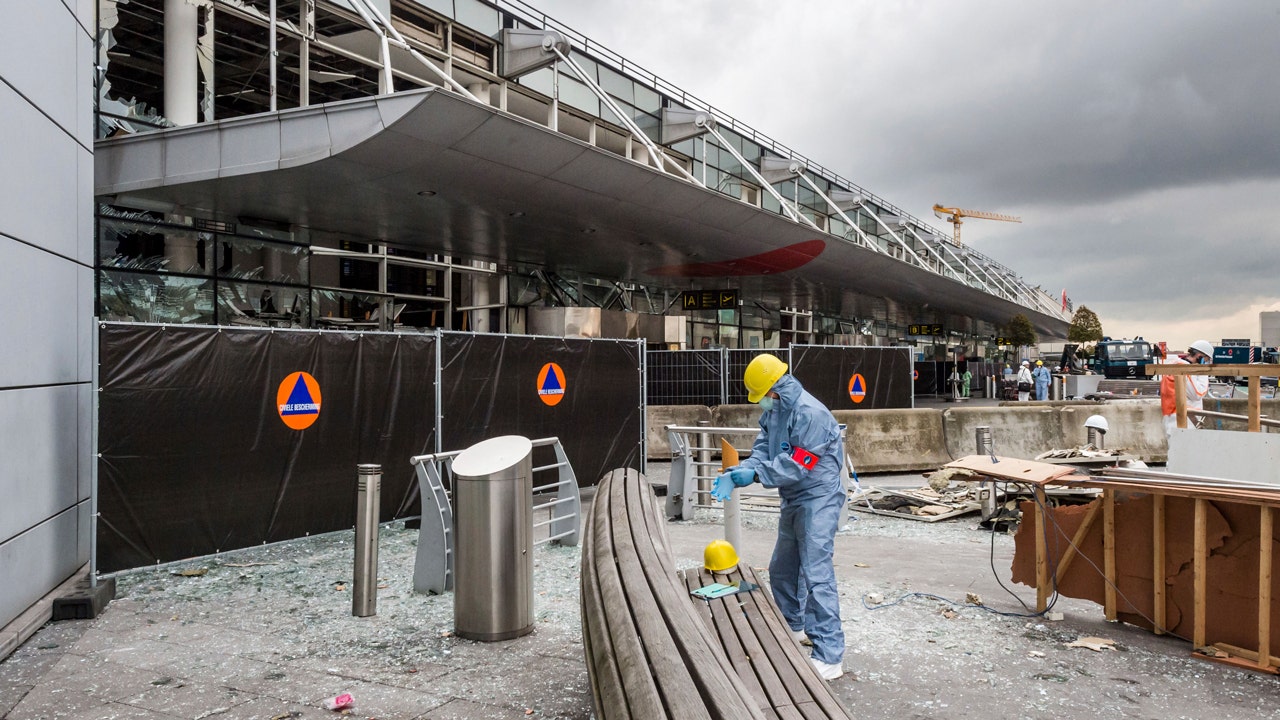 The 12 jurors have been deliberating since early July over some 300 questions the court asked them to consider before reaching a verdict. Tuesday's expected decision will address whether or not each of the suspects is guilty of various charges. and may take several hours to be read out.
Eventual sentencing will be decided in a separate process and not expected before September. If convicted, some could face up to 30 years in prison.
Abdeslam was the only survivor among the Islamic State extremists who struck Paris in November 2015 and were part of a Franco-Belgian network that went on to target Brussels four months later. After months on the run following the Paris attacks, Abdeslam was captured in Brussels on March 18, 2016, and his arrest may have prompted other members of the Islamic State group cell to rush ahead with attack plans on the Belgian capital.
: CLICK HERE TO GET THE FOX NEWS APP
Also on trial in Brussels is Mohamed Abrini, childhood friend of Abdeslam and a Brussels native who walked away from Zaventem airport after his explosives failed to detonate.
Oussama Atar, who has been identified as a possible organizer of the deadly attacks on both Paris and Brussels, was tried in absentia. He is believed to have died in the Islamic State group's final months of fighting in Iraq and Syria.